(WARNING: SPOILERS)
Game of Thrones (a.k.a. the show that repeatedly crushed your soul) is returning for season five next year, but not without adding a few additional characters to liven things up a bit. And almost all of them are connected to the Viper himself, Prince Oberyn of Dorne.
Now, if you're like me and haven't read the books, you have no idea what any of this means. (There's also some rumblings from book readers about a character who was omitted, I think.) But based on context clues, you can imagine the death of their prince won't play over well in Dorne.
Anyway, here are the new cast members being added to the show, along with the characters they are to play: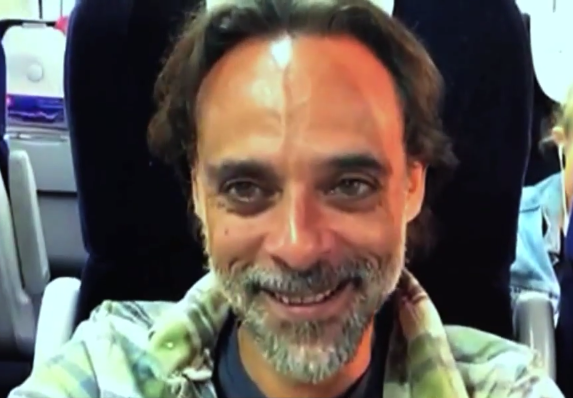 Alexander Siddig– Doran Martell
If you were watching season four intently, you'll recall that Oberyn was not supposed to be the one going to King's Landing, it was his brother Doran, Lord of Sunspear and the head of House Martell, who was supposed to attend. But now, finally, we'll get to see Doran, presumably planning vengeance for his brother's death at the hands of The Mountain. Siddig is a veteran of the show Star Trek: Deep Space Nine, and has appeared in films such as Clash of the Titans, The Fifth Estate, and Syriana.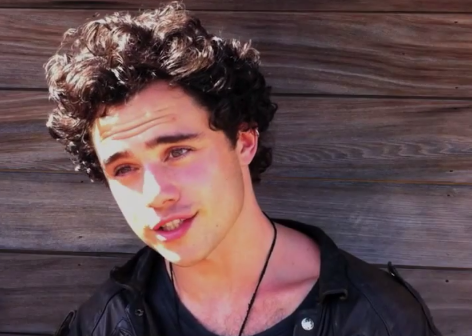 Toby Sebastian– Trystane Martell
Trystane is Doran's youngest son. Sebastian's jumping into this hit show with very little on his film resumé so far. One of the films he's starring in this year, Barely Lethal, happens to feature Game of Thrones' own Sophie Turner (a.k.a. Sansa Stark).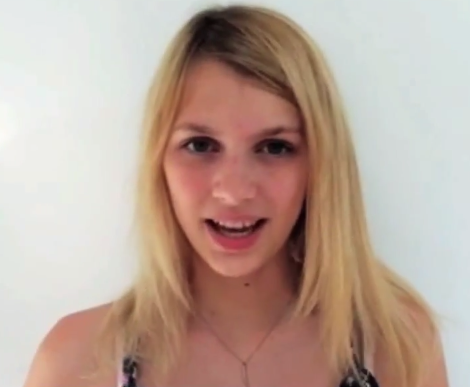 Nell Tiger Free– Myrcella Baratheon
Hey, remember how Tyrion shipped Myrcella, Cersei's daughter, off to Dorne as part of a pact with House Martell in season two? Well, now we'll finally get to see what happened to Myrcella, who has been recast for this season (as have a few other actors on the show. This would be, according to IMDB, Free's fourth acting role, after appearances in one movie, the television show Endeavour, and the TV movie Mr. Stink.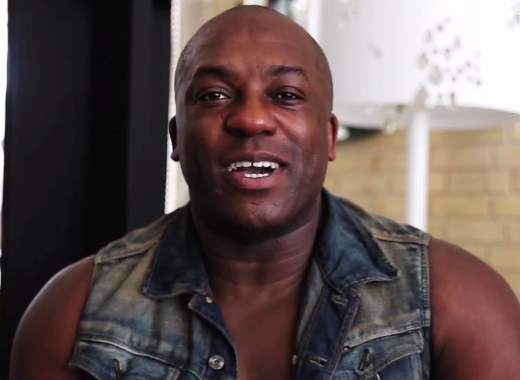 DeObia Oparei– Areo Hotah
And in case you were wondering how much we're doing to see of Dorne, Areo Hotah is the captain of the palace guard, so we'll most assuredly be seeing a lot of this exciting new location. Oparei has previously appeared in films like Doom, Your Highness, and the most recent Pirates of the Caribbean movie.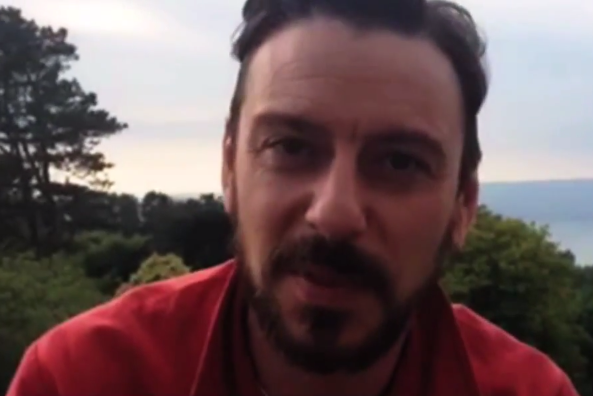 Enzo Cilenti– Yezzan
All I could find out about this character without spoiling anything is that he's a slave-trader from and one of the Wise Masters of Yunkai (that place where Dany met Daario). Cilenti has actually appeared in a number of big movies, like In the Loop, The Rum Diary, Kick-Ass 2, and the upcoming blockbuster Guardians of the Galaxy.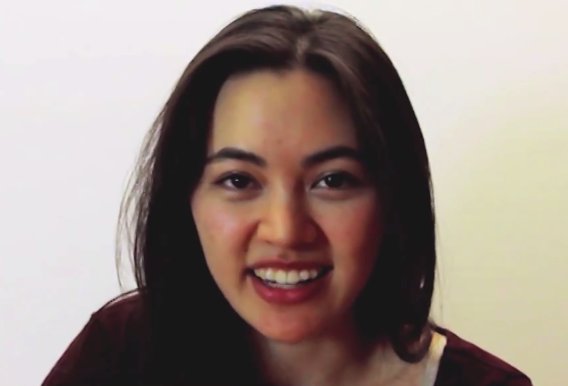 Jessica Henwick– Nymeria Sand
Nymeria is one of Oberyn's bastard daughters. It should come as no surprise to you that Oberyn has bastard daughters. Henwick has appeared in popular British programs like The Thick of It and Spirit Warriors.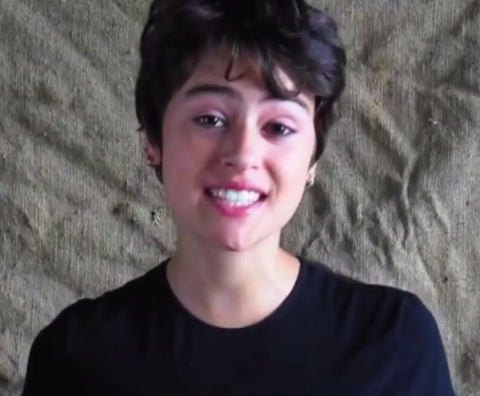 Rosabell Laurenti Sellers– Tyene Sand
Another one of Oberyn's bastard daughters. See above comment. (Also, she apparently wields double daggers, which is awesome.) Sellers is an Italian actress who has not appeared in much you might recognize, though she did appear alongside Rachel Weisz in the 2010 thriller The Whistleblower.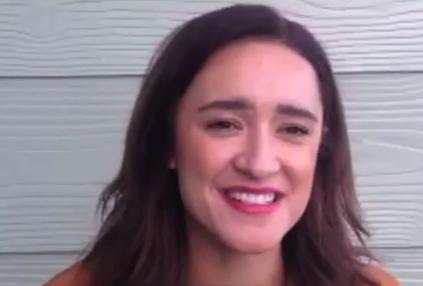 Keisha Castle-Hughes– Obara Sand
Another one of Ober… oh, look, you get the picture. Castle-Hughes starred in the biblical drama The Nativity Story, and Star Wars fans might know her as Queen Apailana in Revenge of the Sith.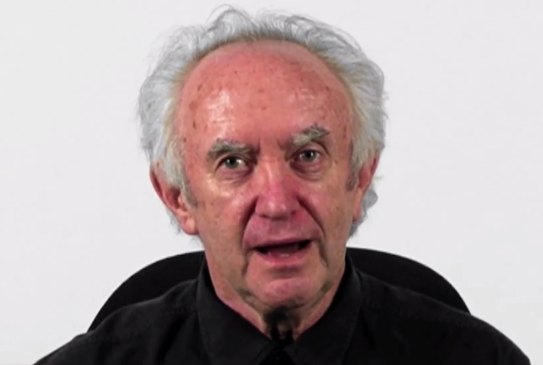 Jonathan Pryce– High Sparrow
The High Sparrow is a religious figure of sorts in King's Landing, so finally! Someone on this show with a hopefully-not-twisted sense of morality! And as for Jonathan Pryce, even if you don't know his name, you ought to know his work. Brazil, The Adventures of Baron Munchausen, Glengarry Glen Ross, the bad guy in Tomorrow Never Dies, and, of course, Governor Weatherby Swann in the Pirates of the Caribbean franchise. (And doesn't High Sparrow sound a bit like Jack Sparrow?)
So let the games (of thrones) begin!
You can watch the video of these new cast members announcing their new roles here, via HBO:
[h/t Gawker]
[images via screengrab]
— —
Follow Josh Feldman on Twitter: @feldmaniac
Have a tip we should know? tips@mediaite.com
Josh Feldman - Senior Editor