Hollywood Producer Claims Dana Loesch Pitched a Sitcom For Her to Star In: 'Obsessed' With 'Fame and Money'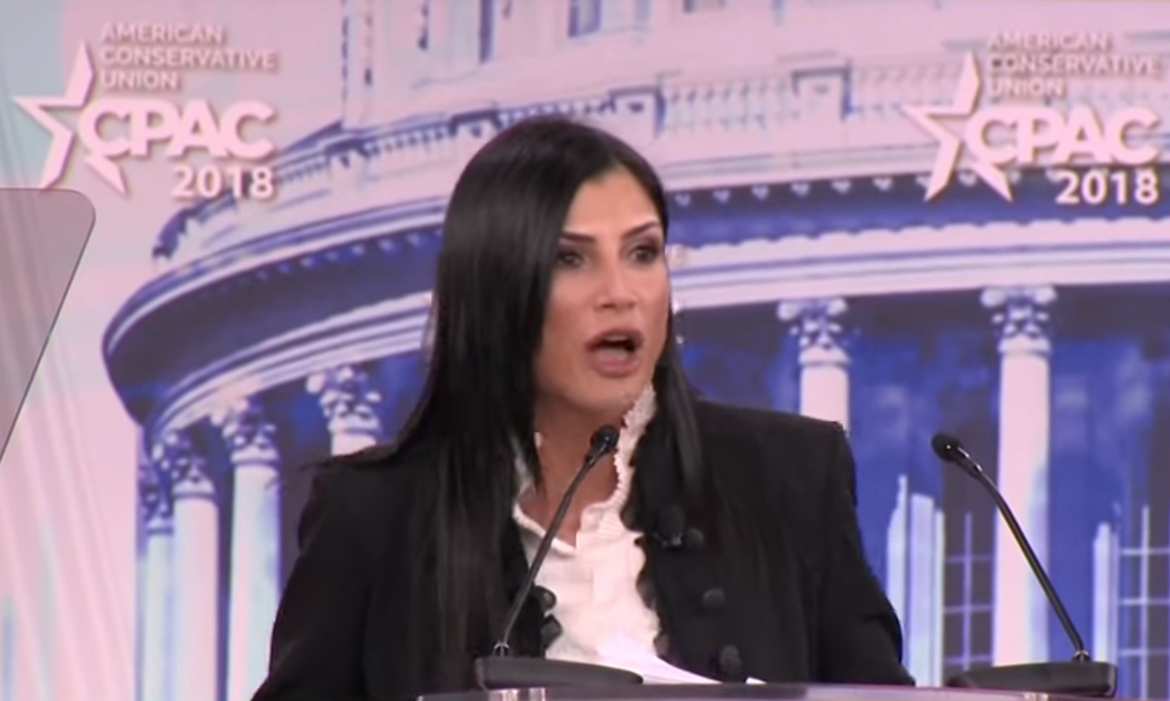 NRA spokeswoman Dana Loesch has been all over the place lately, making an unforgettable appearance at CNN's Town Hall on gun control the other night and a combative one at CPAC yesterday.
According to a Hollywood producer, however, she could have been a constant figure on our television screens long before now.
Producer Paul Guyot, behind shows like NCIS: New Orleans and The Librarians, tweeted about an incident ten years ago in which Loesch allegedly pitched him a sitcom for her to star in.
The scathing tweet alleges Loesch came to him "ten years ago, pitching a sitcom, starring herself."
Here's the pitch, as allegedly relayed to Guyot from Loesch: "A hot young mom who does a far right radio show."
The producer went on to say that Loesch pleaded for the show to get a green light, saying that her age and good looks would make sure that one side hated her and the other side loved her, therefore "everyone would watch." He also said that she was "obsessed with the potential fame and money."
Guyot turned her down and then waited, like a snake in the grass, for just the right time to tweet. Well played, sir.
[image via screenshot]
—
Follow Lawrence Bonk (@sidescrollers) on Twitter
Have a tip we should know? tips@mediaite.com