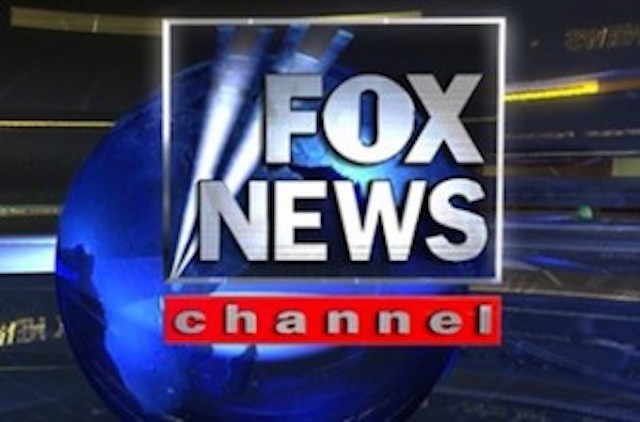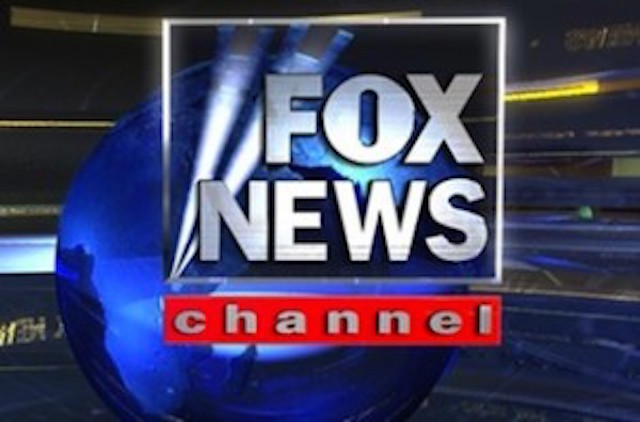 It's no secret that Fox News is the least hostile cable news network to President Trump. And that's not necessarily a bad thing. In fact, according to a Harvard study, despite the perception that they're "shielding" his presidency, 52% of their coverage of him is negative. That's child's play in comparison to CNN and MSNBC, which are tied with a whopping 93% of their coverage being negative.
If you watch Fox News as often as I do, then you are familiar with how the network personalities fall on the scale between Trump hater and Trump lover. And if you don't watch Fox News, not everyone at the network is a sycophant as some on the left would like you to believe.
The latest ongoing feud between President Trump and Attorney General Jeff Sessions, however, can almost be used as a litmus test to see where all the anchors and pundits at the "fair and balanced" network rank. For our purposes, we can divide them between "Team Trump" and "Team Sessions," even though nearly all of them are still on Team Trump as a whole.
Let's first look at who's on Team Sessions.
The most prominent figure at Fox News who vocally opposed Trump's attacks on Sessions has been Tucker Carlson. Last week, he called such attacks a "useless, destructive act" and urged the president to "not shoot the friendlies." His defense of Sessions has been ongoing.
Fox News Chief National Correspondent Ed Henry was quite critical in his analysis of the feud, saying the attacks "came out of nowhere" and pointed to the frustrations of Trump's legal time, which have been that "rather than letting this settle down, the President has been riling it up." He had also mentioned how Sessions was one of the first Republicans who stuck his neck out for Trump during the election.
Veteran political analyst Brit Hume accused Trump of thinking that the job of Attorney General is supposed to be "some kind of goalie" for his presidency, which he pointed out it isn't. He added that the case Trump is making against Sessions "doesn't really make any sense."
Among others who appeared to have sided with Sessions include Dana Perino, Harris Faukner, and Newt Gingrich.
It's worth reiterating that the people on "Team Sessions" are not hostile as a whole to the president. There are plenty of #NeverTrump conservatives likes Charles Krauthammer or often Trump critics like Shepard Smith who have also defended the Attorney General. The focus is primarily on the folks who almost always back Trump but not in this specific case.
Meanwhile, the Team Trump efforts are still strong. The most notable defenders in the midst of this feud are Eric Bolling and Jesse Watters.
During an appearance on Outnumbered as well on his show The Fox News Specialists, Bolling gave a full-throated defense of Trump, essentially saying that Sessions' recusal of the Russia investigation led directly to the appointment of Special Counsel Robert Mueller. On The Five, Watters and Kimberly Guilfoyle tag-teamed Juan Williams with an attempt to explain Trump's rationale behind his attacks. And Trump can always rely on the hosts of Fox & Friends for friendlier coverage.
The least vocal person on Team Trump during this feud, however, is the captain of the team himself: Sean Hannity.
Since the election, Hannity has become President Trump's most reliable warrior in the media. That said, on the subject of his attacks against Sessions, he was radio silent for nearly a week. The story broke late last Wednesday, but since Hannity's shows are usually taped in the afternoon/early evening, that night he deserved a pass. However, on Thursday, Friday, and even Monday night's broadcasts, he didn't utter a word even though the feud had become the biggest story coming out of Washington D.C.
On Tuesday, he finally addressed it… for a good 30 seconds or so. While he agreed with Trump's sentiment, he didn't necessarily slam Sessions either. He instead echoed Trump's requests of looking into the unmasking done by the Obama administration and all the Clinton scandals, something he does regularly. Perhaps he refrained from piling on Sessions because he knows how much the Attorney General is respected among conservatives and has seen fellow voices in conservative media have come to his defense.
It's worth noting that several of the network's straight news anchors like Bret Baier, Martha MacCallum, Bill Hemmer, and Shannon Bream have kept more of a balanced position throughout this ordeal.
Arguably the greatest thing to come out of this feud between Trump and Sessions is that we have a better understanding of everyone currently at Fox News. Most of the scandals and controversies that have plagued Trump's presidency have overall been downplayed by the network (and typically overplayed by the rest of the media), but because the conflict is between the elected leader of conservatives who isn't exactly conservative and an actual conservative who is entirely respected by the right.
During such polarizing times, instead of choosing a side and fueling the divide, maybe the best thing to do is to meet in the middle, even if it's among Trump supporters.
This is an opinion piece. The views expressed in this article are those of just the author.