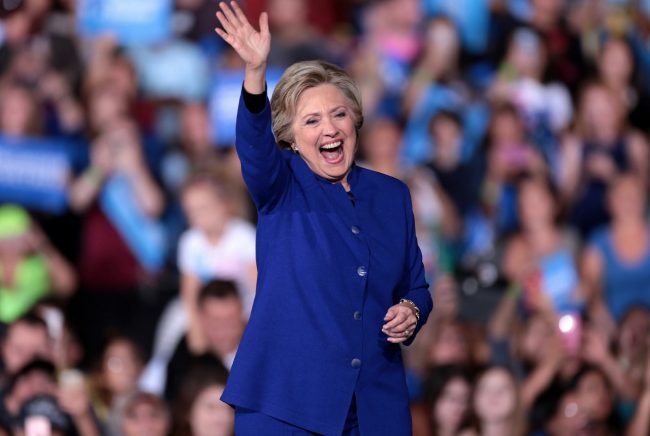 According to an exclusive in Us Weekly, Hillary Clinton was approached about being on Dancing with the Stars's 24th season.
The Democratic former nominee for president declined the offer, although her shimmy would have undoubtedly won her the popular vote.
Sources revealed that former First Lady Michelle Obama also said no to appearing on the show, though we all know she can dance.
Yikes. One wonders how the producers feel knowing Obama was cool with an appearance on iCarly, but not DWTS.
[image: Gage Skidmore]
Have a tip we should know? [email protected]
---