Jon Stewart Blames Fake Right Wing Outrage for Samantha Bee Fallout: 'It's a Game, It's a Strategy'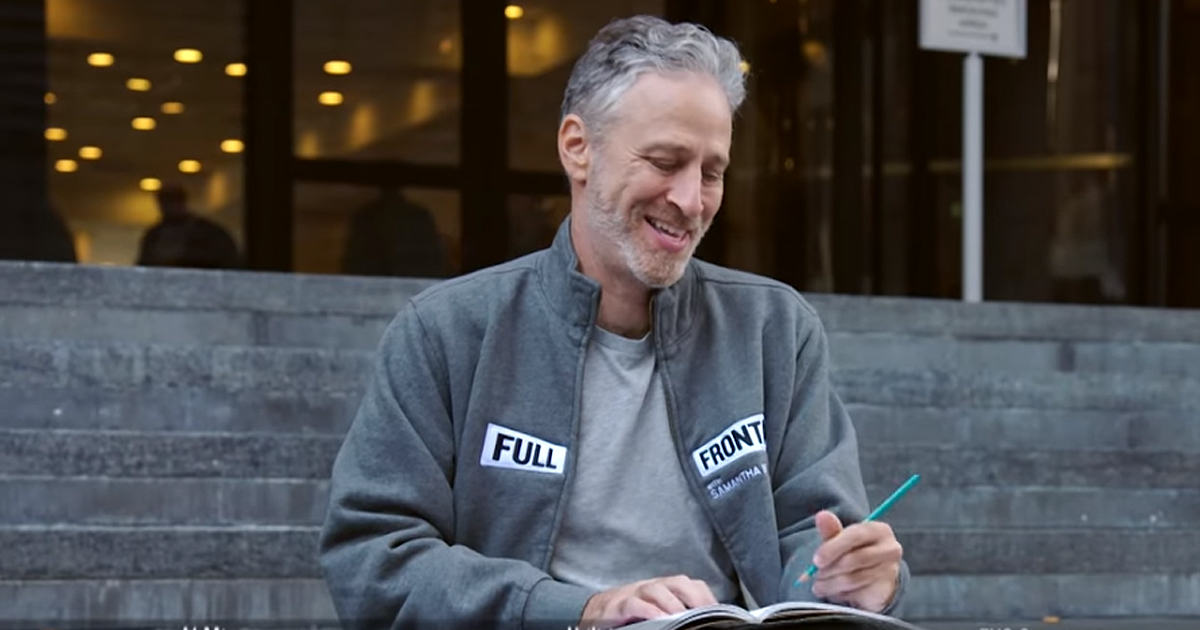 Comedian and ex-Daily Show host Jon Stewart participated in a Q&A at the Clusterfest comedy festival over the weekend, and came to the defense of Samantha Bee over her vulgar insult to Ivanka Trump and the ensuing fallout.
Stewart said that the right sets up a moral code and then doesn't follow it, which is the same argument that the right made last week, summarized by CNN's Brooke Baldwin here. In Stewart's case, he singles out Trump's hypocrisy in objecting to Samantha Bee.
"They don't give a shit about the word 'cunt,'" he said. "That is probably – he says that instead of 'please,' I'm guessing."
The Daily Beast's Matt Wilstein adds that Stewart seemed to think the apology was waste of time. Liberals can never "make [the right] give up this 'We're the real victims' game," because, "it's a game, it's a strategy, and it's working."
Stewart is claiming a double standard, just as conservatives were last week, although in his case he does not comment on media participation in that double standard which, as Baldwin noted in her segment, and the panelists discussing Joy Reid here also stateD, tends to favor the left, not the right.
Stewart did make one concession to the potential need to change tactics. "There is a corrosive thing that happens to you when your life is based on impotent rage," he said.
[(Photo by Roy Rochlin/Hand in Hand/Getty Images)]
—
Follow Caleb Howe (@CalebHowe) on Twitter
Have a tip we should know? [email protected]