Leah Remini's Scientology and the Aftermath Has Been Renewed for a Second Season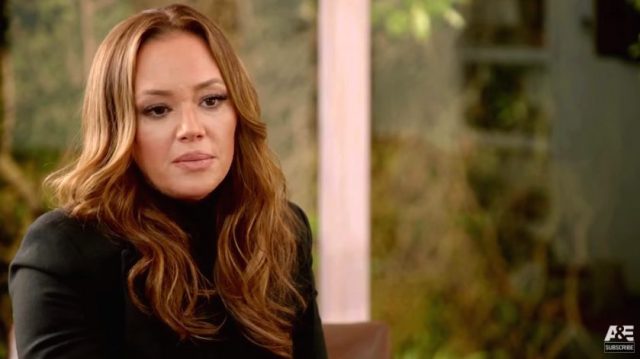 Leah Remini's exposé on the Church of Scientology is coming back for more. After a successful eight episodes of her show Scientology and the Aftermath, it has been renewer for another season, according to The Hollywood Reporter. "The way the organization has responded without taking responsibility for what they do to people, I need to continue," she told the outlet.
The second season will consist of ten episodes, and it's already in production, with sources telling THR that it could be ready for air this summer. According to Remini, people have been interested in participating in season two since the first episode aired.
The Church of Scientology has denied many of the claims made by Remini and the participants of the show. A&E ran cards before each episode saying as much, and also noted that the Church declined to participate in the series. On a site called Leah Remini Aftermath: After Money, the church has released a statement. In it, they say:
Leah Remini has become what she once vowed she would never be: "This bitter ex-Scientologist." As we have stated numerous times, Leah Remini needs to move on with her life and career. She needs to stop blaming the Church and others for all of her personal and professional setbacks and take responsibility. Most of all, she needs to quit promoting hatred and religious intolerance as a means to line her pockets.
Remini, who left the Church in 2013, says that that's not going to stop her. She told THR, "Until the day I no longer have this platform, I won't be silent."
[image via screen grab]
Have a tip we should know? tips@mediaite.com