Mediaite's Ranking of Best Cable News Show at 11 P.M.: Brian Williams, Don Lemon and Shannon Bream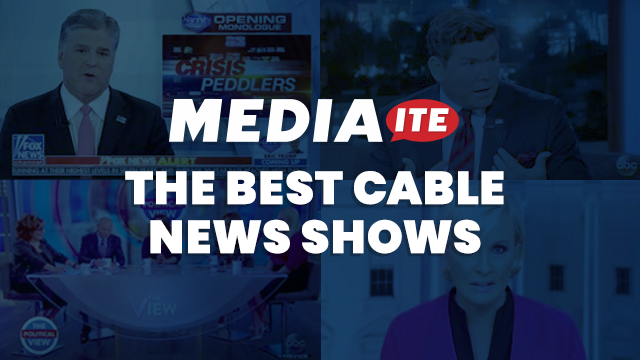 Welcome back to Mediaite's weekly rankings of the best shows on cable news, hour-by-hour. Last week, we gave the number one spot to Don Lemon, host of CNN Tonight.
11 p.m. has an eclectic collection of hosts. CNN airs the second hour of a great show, MSNBC puts on an news-packed roundup of the day, and Fox just debuted its first live show in the hour one year ago. MSNBC's show is hosted by a once towering anchor who didn't fall too far after a scandal. Fox's by a promising up-and-comer. CNN's by a skilled broadcaster not afraid to voice his opinion.
A reminder: We're basing our rankings on a variety of factors, including; ratings, influence, entertainment value, the star power of hosts, the quality of guests, whether the show makes news, and its longevity.
With that said, let's dive into our ranking for the Best Show on Cable News in the 11 p.m. hour:
3. CNN Tonight — Hosted by Don Lemon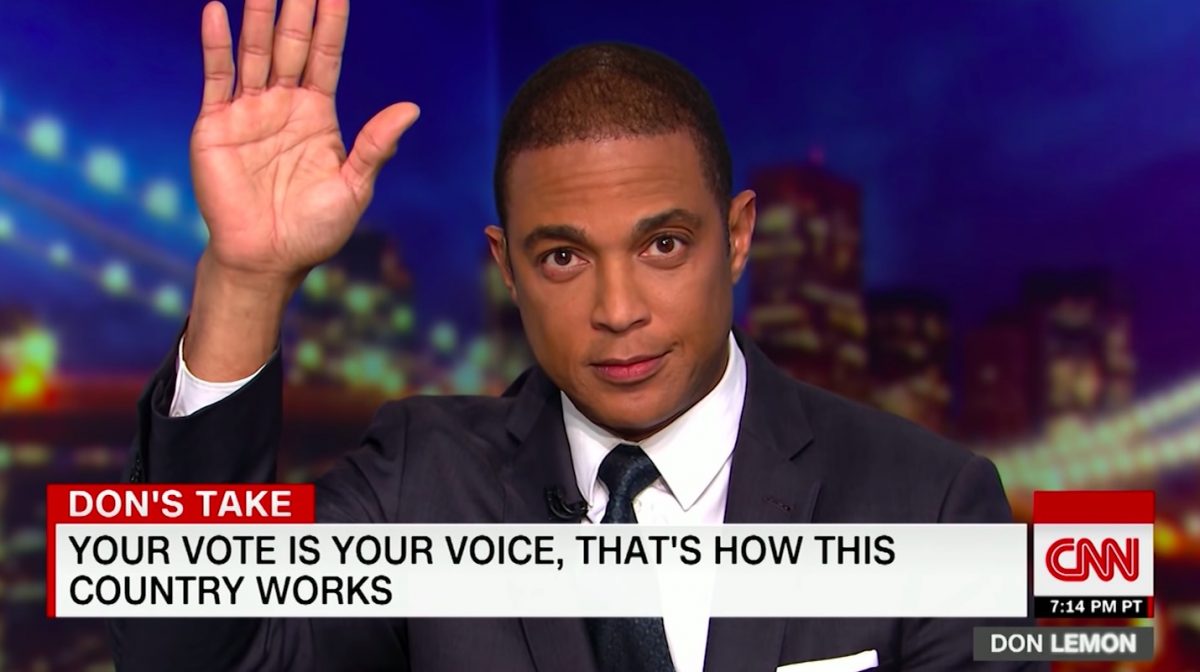 Yes, we know, we gave Don Lemon to top spot last week, along with a fawning appraisal. Lemon is one of the best on television — his coverage is exciting, his commentary is sharp and often fiery, and his handling of panel segments is expert.
But while CNN Tonight is the same show at 11, we often switch over to see what's new on other channels. As we've said before, it's tough for even the most skilled broadcasters to maintain a two hour show. Lemon handles it well, but ratings drop precipitously in the 11 p.m. hour.
2. Fox News @ Night — Hosted by Shannon Bream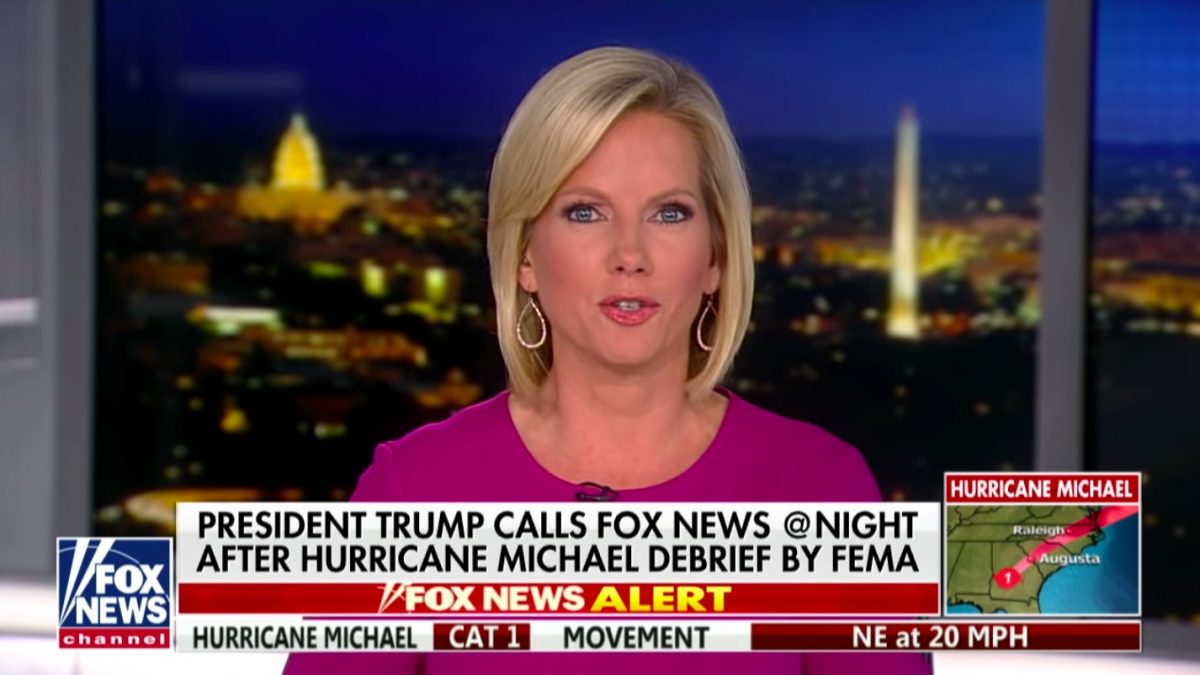 Shannon Bream is a solid anchor, and a great choice when Fox sought someone to fill the chair when they introduced a live hour at 11 p.m. last year. Bream is experienced: She cut her teeth working as a reporter in Fox News' Washington bureau for more than a decade before she was named anchor of Fox News @ Night.
The show is one of Fox's hard news programs, coming at the tail end of the network's very opinionated prime time slate. Bream is a measured news caster, and aside from a few hiccups, manages the show well. The best part about Fox News @ Night? It lands the big interviews. Bream has nabbed interviews with President Donald Trump, Lindsey Graham and Mike Pompeo all in the last few months.
The show has seen ratings success as well. It only took a few months of being on air for Bream to surpass MSNBC rival Brian Williams in viewers. The two now regularly exchange the number one spot, but the fact that Bream's nascent show is even in the running against Williams is impressive.
1. The 11th Hour — Hosted by Brian Williams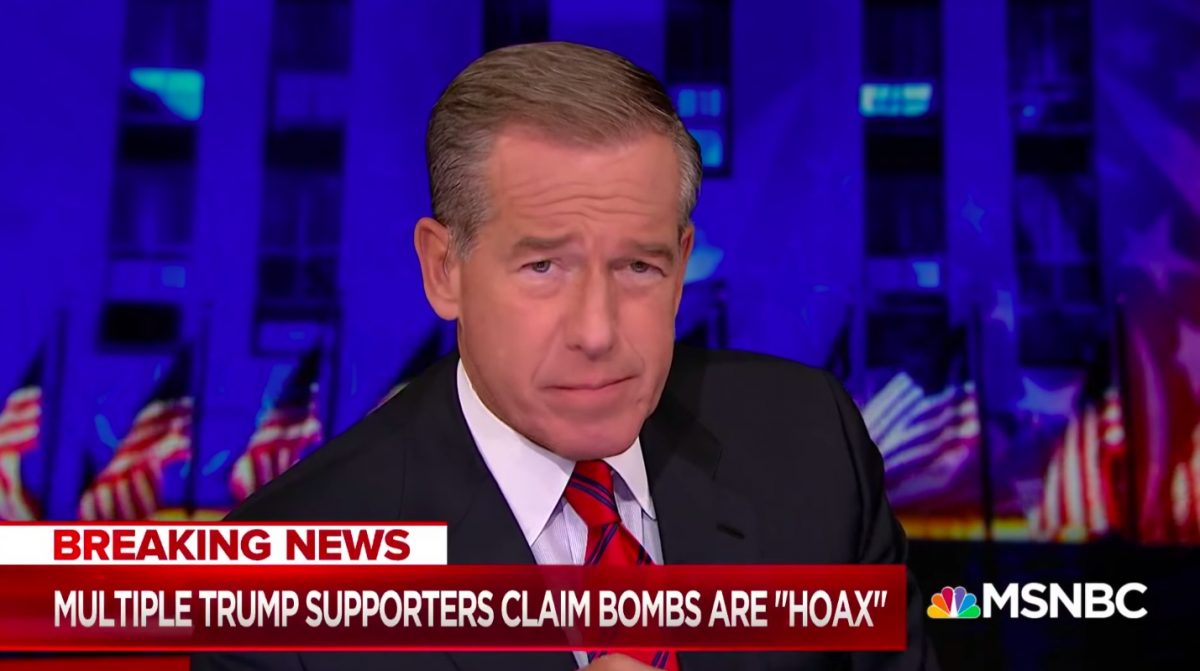 Brian Williams' crash from the top was rough — and deserved. Once NBC's biggest star and the anchor of its number one evening newscast, Williams was humiliated after he was caught exaggerating the details of his role in a helicopter incident in Iraq. Thanks to very supportive management at NBC News, Williams' error did not spell the death of his career. Instead, the newsman was suspended, and eventually plopped at MSNBC, hosting its latest live show.
The 11th Hour is good enough to make even a skeptic forgive Williams for his unfortunate truth bending. Those silly antics aside, Williams is a top-tier anchor, and mans the 11th Hour desk with the gravitas of someone who for years anchored the top network news program in the country. He remains a lead anchor for MSNBC's breaking news events, which has kept his profile high at the network.
Williams aside, the show's best feature is its selection of guests. The show's panels are impressive: this Thursday night, star New York Times reporter Michael Schmidt appeared along with show regular Jeremy Bash, an shrewd former CIA chief of staff, and Mike Murphy, a Republican strategist, amongst others.
Williams juggles those experts with sharp insight and dry banter. The show is elite, and easily the best thing on at 11 p.m.
Those are our rankings, here's how you voted in our Twitter poll:
What is the best cable news show at 11 p.m.: CNN Tonight with Don Lemon, Fox News at Night with Shannon Bream, The 11th Hour with Brian Williams? Our ranking drops this afternoon. VOTE HERE:

— Mediaite (@Mediaite) November 2, 2018
[images via screengrab]
Have a tip we should know? tips@mediaite.com