Mike Huckabee: Russia 'Didn't Impact the Election,' and Besides, America Isn't 'Pure' Anyway
Mike Huckabee, the former governor of Arkansas and a three-time failed presidential candidate, said Russia's election tampering "didn't impact the election" and added that America interferes in other nations' elections all the time.
The Trinity Broadcasting Network host, who made the comments during one of his many Fox News appearances, told the hosts of Fox & Friends the following thoughts on the Russia-Trump controversy this morning:
"We all recognize Russia tried to meddle in our elections. What we also recognize, if our brains weren't left on the nightstand is, it didn't impact the election. Hillary didn't lose because of Russia. In fact, she tried to help Russia get a dossier so they could do something damaging to Donald Trump. That's what I want to keep reminding people. There was collusion, and it was Hillary's campaign who did it. Did the Russians try interfere? Yes. Did they succeed? It doesn't appear that they did."
In a comment that sounds more fit for a Jacobin editor than a Fox News guest, Huckabee continued by slamming the American intervention in the other democratic elections.
"The fact is we tried to interfere in elections all over the world ourselves," he said. "So let's not be too much patting ourselves on the back about how pure we are."
Huckabee's remarks come just days after Trump met with Russian President Vladimir Putin in Helsinki, Finland where he sided with Kremlin talking points over his own US intelligence services on the issue of 2016 election tampering.
Watch above, via Fox News.
[image via screengrab]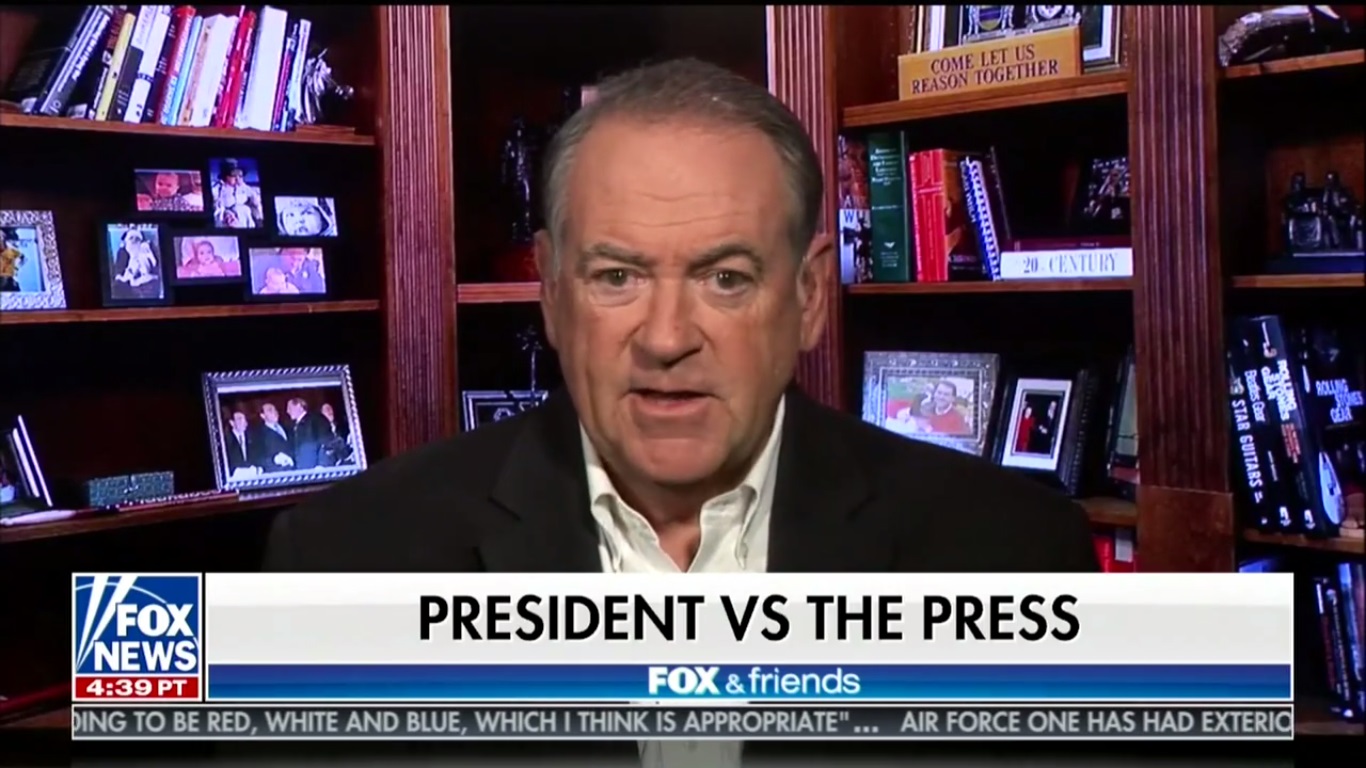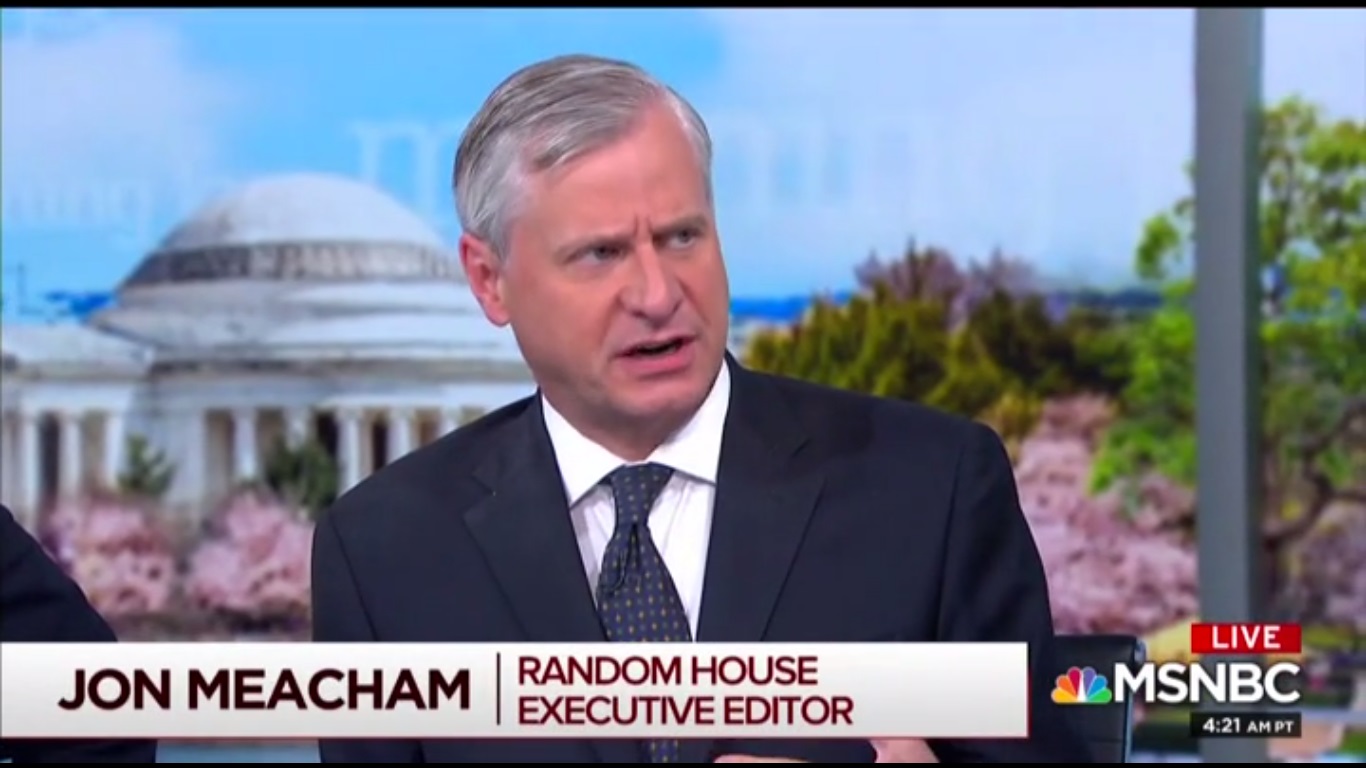 Follow the author on Twitter (@calebecarma).
Have a tip we should know? tips@mediaite.com