MSNBC to Shuffle Weekend Lineup: Al Sharpton Getting New Hour, David Gura Debuting Panel Show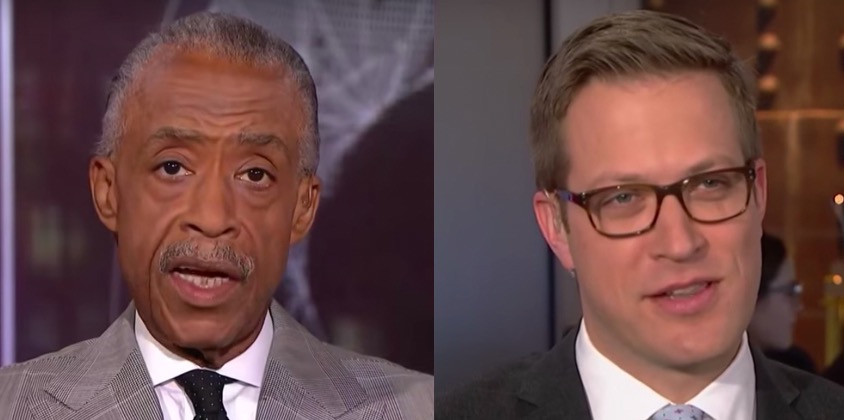 MSNBC is set to shuffle its weekend lineup, giving Rev. Al Sharpton a new hour on Saturday and debuting a new panel show hosted by anchor and correspondent David Gura.
Starting October 13, Gura will be hosting the two hour panel show between 8 and 10 a.m. ET on Saturday and Sunday, sources told Mediaite. His show remains nameless, though sources said MSNBC is considering reviving the name for Chris Hayes's old show: Up.
The anchor, who joined NBC News and MSNBC from Bloomberg last year, is also expected to host an hour show between 2 and 3 p.m. on Saturdays and Sundays, after having recently auditioned in the time-slot.
Gura's new show will replace Sharpton's show Politics Nation on Sunday mornings, which is currently airing from 8-9 a.m.
As part of the shuffle, Sharpton's show will move to 5 p.m. for a live show Saturdays and Sundays.
MSNBC declined to comment.
Have a tip we should know? tips@mediaite.com
Aidan McLaughlin - Editor in Chief