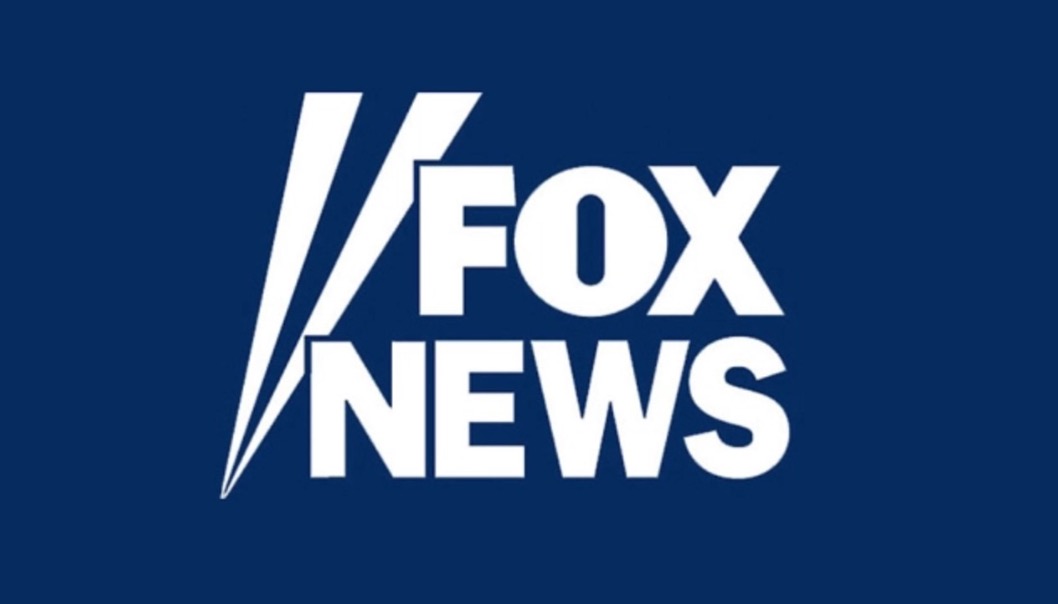 The Murdochs have begun to quietly search for a woman to run Fox News, as pressure mounts to oust current co-president of the network Bill Shine.
According to The Hollywood Reporter, Rupert Murdoch and his sons Lachlan and James have "quietly put out feelers for a new head of Fox News", with the preference that "the new leader be female."
The news comes on the heels of mounting pressure against Shine, the current co-president of Fox News Channel and Fox Business Network with Jack Abernethy.
Shine was elevated to co-president following the ouster of founding CEO Roger Ailes last summer, but remains embroiled in a network-wide sexual harassment scandal.
The 20-year veteran of Fox News is named as a defendant in a sexual harassment lawsuit filed by former Fox News host Andrea Tantaros, and considered a hold-over from an Ailes era tarred by scandal.
According to New York Magazine's Gabriel Sherman, a tireless chronicler of Fox News's internal controversies, Shine has privately feared for his job security since 21st Century Fox CEO James and co-chairman Lachlan declined to release a public statement in support of him.
Fox host Sean Hannity took to Twitter yesterday to defend Shine:
Gäbe i pray this is NOT true because if it is, that's the total end of the FNC as we know it. Done. Best Sean https://t.co/W3BJ2wjzRD

— Sean Hannity (@seanhannity) April 27, 2017
#Istandwithbill https://t.co/W3BJ2wjzRD

— Sean Hannity (@seanhannity) April 27, 2017
Not that Hannity's support has done much to save Fox executives from the chopping block in the past…
Have a tip we should know? tips@mediaite.com
Aidan McLaughlin - Editor in Chief