NBC Reportedly 'Appalled' at Megyn Kelly For Trying to Book Catt Sadler to Trash Company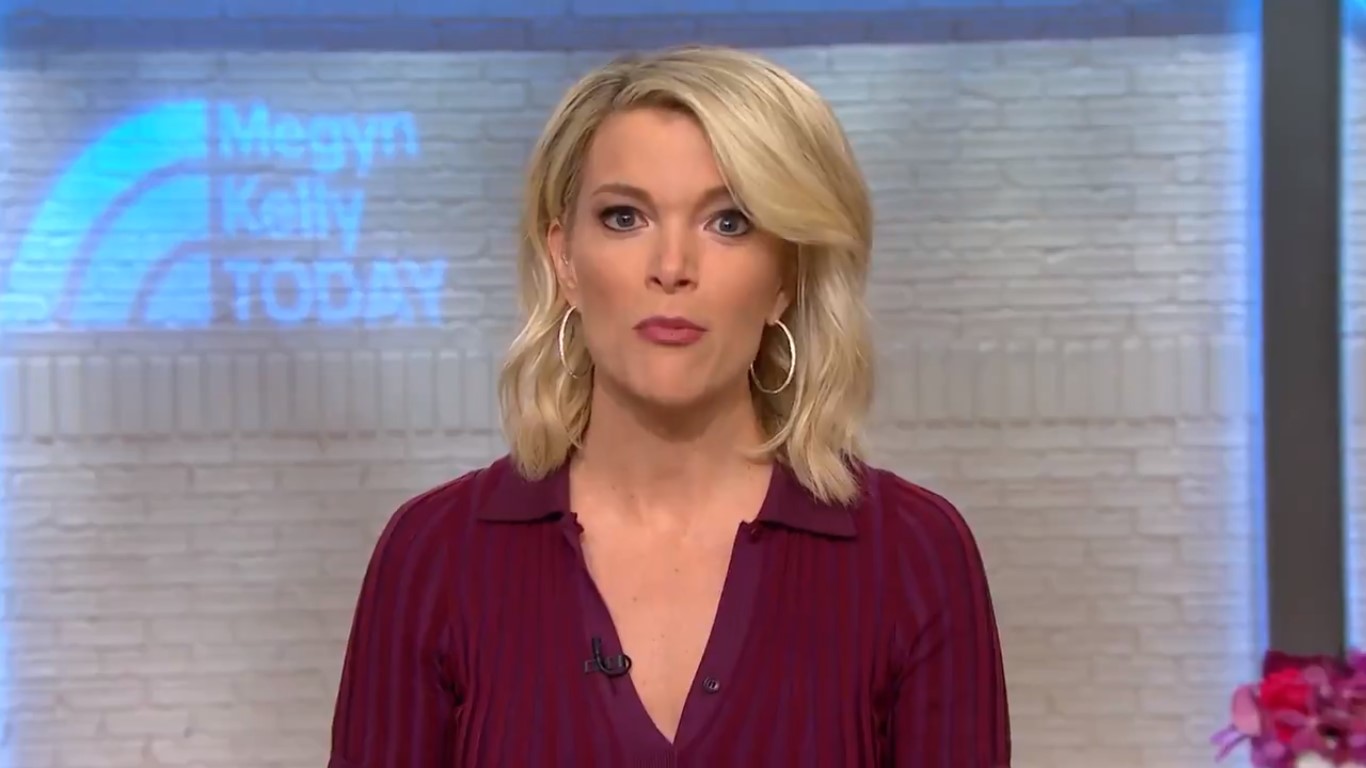 What is this, hate on Megyn Kelly day?
After being roundly criticized by public and pundit alike for yesterday's comments, in which she said on her show that some women "want to be [fat] shamed," now it looks like she is receiving equal criticism from the top brass at NBC, for a completely different reason.
Kelly, according to the New York Post, is trying to book former E! News star Catt Sadler on Today. You may remember Sadler from the other month, when she quit E! Entertainment after finding out that her co-host Jason Kennedy made twice as much money as her.  Why is booking her a big deal? Seems like a story.
Well, as it turns out, both NBC and E! Entertainment have the same corporate benefactor, NBCUniversal. In other words, they are afraid Sadler may make part of the company look bad, according to a source that spoke to New York Post. 
"They are appalled [Kelly] would use their own airtime to criticize the company," the unnamed insider said. "Megyn is going to put Catt front and center — on NBC! Yikes."
This comes on the heels of Debra Messing calling out the network on the Golden Globes red carpet — which appears also to have had the higher-ups shaking in their boots.
"I was so shocked to hear that E! doesn't believe in paying their female co-hosts the same as their male co-hosts," Messing said during the E! broadcast.
As of this writing, representatives for NBC, E! and Sadler have not gotten back to the New York Post. Kelly also has yet to comment on the controversy.
[image via screenshot]
—
Follow Lawrence Bonk (@sidescrollers) on Twitter
Have a tip we should know? tips@mediaite.com