Rep. Adam Schiff Hires Former MSNBC Contributor Daniel Goldman to Investigate Trump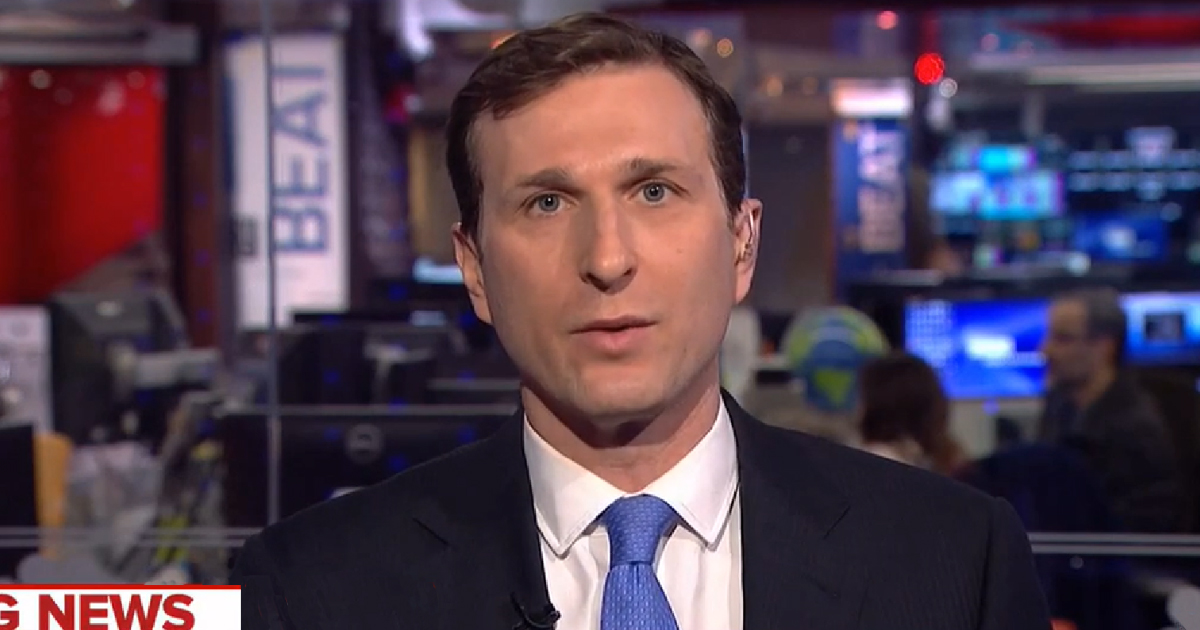 Chairman of the House Intelligence Committee Rep. Adam Schiff (D-CA) has added a new member to the investigative team digging into President Trump: MSNBC and NBC News analyst and commentator Daniel Goldman.
Goldman, in addition to being an MSNBC pundit, is a frequent Trump critic on social media and participant in hashtags like "#TrumpResign." Schiff has brought him on, with several other hires, as senior adviser and director of investigations
Before he was an on-air political contributor at MSNBC, Goldman was an assistant U.S. Attorney in New York and was part of the prosecution in multiple mob cases, including Russian mobsters, a fact which he has referenced in relation to Trump.
Having prosecuted mob bosses, it's unfair to compare them to Trump. Mob bosses are far smarter and way more savvy and discrete than Trump.

— Daniel Goldman (@danielsgoldman) December 3, 2018
Goldman's experience specifically with the Russian mob is obviously directly in line with Schiff's stated goal of continuing to pursue investigations into ties between the Trump campaign and Russia, outside of and not limited by Special Counsel Robert Mueller's probe.
As an MSNBC personality, Goldman's criticism has not been limited to the President but has included other members of the GOP. During the Brett Kavanaugh hearings, Goldman lashed out at Sen. Lindsey Graham (R-SC) and "apologized" on behalf of "all men" for a brief hallway interview during which the Senator declined to say he believed Kavanaugh was guilty.
"I am excited to announce the recent addition of a number of capable individuals to the HPSCI leadership team, as we continue our important work of strong and effective oversight of the nation's intelligence agencies," said Schiff in his statement announcing several new hires, including Goldman.
"I look forward to working with them to perform important oversight and investigative work to ensure the security of our country and its institutions."
[Featured image via screengrab]
—
Follow Caleb Howe (@CalebHowe) on Twitter
Have a tip we should know? tips@mediaite.com