REPORT: NBC Looking at Spinning Off SNL's 'Weekend Update' to Weekly Primetime Show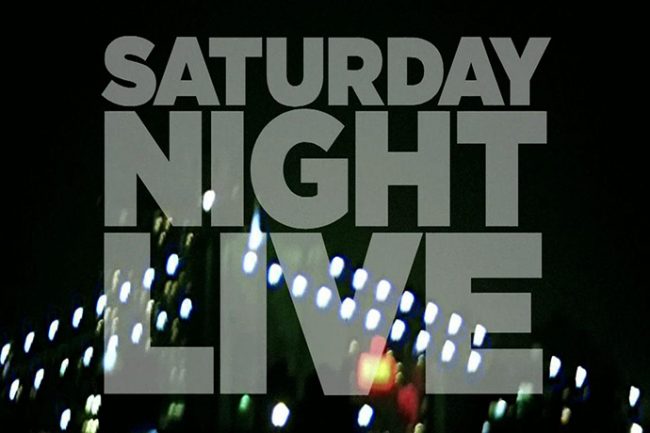 With ratings way up this season and the program experiencing all kinds of positive buzz, it looks like NBC could be capitalizing on Saturday Night Live's success by spinning off one of its most well-known segments.
According to Politico, it is rumored that 'Weekend Update' will be spun off to its own weekly primetime slot, likely on Thursdays. This comes as SNL has seen its ratings shoot up 22% in the wake of an unprecedented presidential election and the program gaining a lot of attention over Alec Baldwin's Donald Trump impression.
This past weekend, Saturday Night Live pushed the political humor envelope even further by depicting White House chief strategist Steve Bannon as the Grim Reaper and bringing on Melissa McCarthy to play White House Press Secretary Sean Spicer. While Spicer seemed to take the McCarthy's impersonation of him in stride, Trump was reportedly apoplectic over the SNL skit.
NBC has utilized the satirical news segment for limited runs in the past, generally during the height of presidential election seasons. In both 2008 and 2012, special broadcasts were aired in the fall on Thursday nights. NBC also announced a six-episode run for 2009-2010, but aired only three programs before scrapping the idea.
[image via NBC]
–
Follow Justin Baragona on Twitter: @justinbaragona
Have a tip we should know? [email protected]