RNC Chair Ronna McDaniel Scolds Her Own Uncle Mitt Romney For Op-Ed Criticizing Trump: 'Freshman Senator'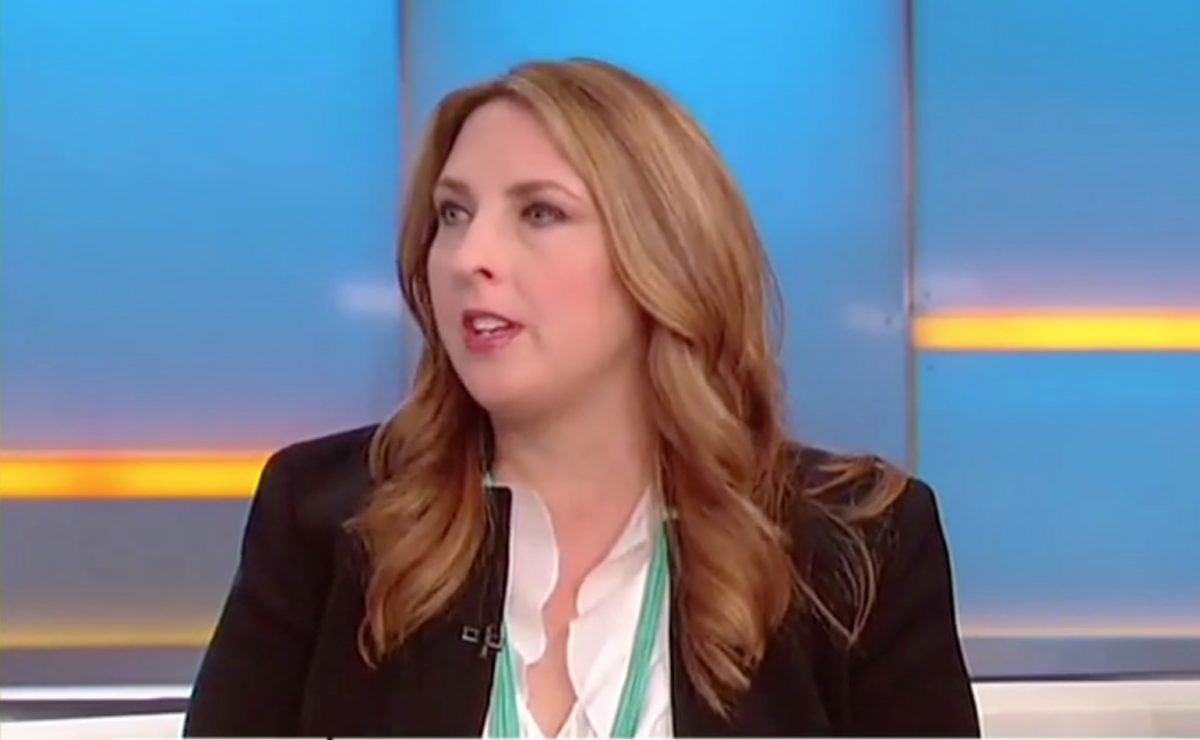 And you thought the holidays with your family were awkward…
There's been a lot of commotion over Mitt Romney bashing President Donald Trump in a blistering op-ed. The incoming Utah senator showed no mercy for Trump in the Washington Post, denouncing the president's character, condemning the chaos of his administration and blaming him for the divided state of the nation.
Romney's column has drawn plenty of ire from Trump-world already. But now, he apparently has a new critic: Ronna Romney McDaniel
POTUS is attacked and obstructed by the MSM media and Democrats 24/7. For an incoming Republican freshman senator to attack @realdonaldtrump as their first act feeds into what the Democrats and media want and is disappointing and unproductive. https://t.co/ArhI7Bi7bo

— Ronna McDaniel (@GOPChairwoman) January 2, 2019
In case this hasn't been made clear already, the Republican National Committee chairwoman doesn't just share her middle name with Romney, she is the incoming senator's niece.
Also, one other note here: When McDaniel took over the RNC, Trump asked her to stop using her maiden name in public.
— —
>> Follow Ken Meyer (@KenMeyer91) on Twitter
Have a tip we should know? [email protected]