Roseanne Barr: 'I Think I'd Be a Better President' Than Oprah, 'Probably Even' Trump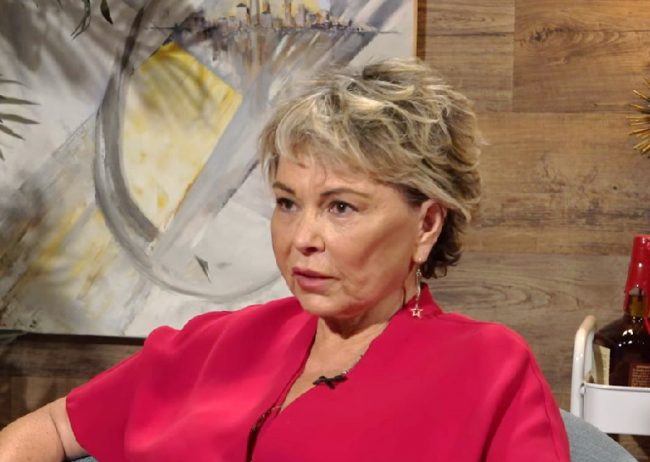 Oprah 2020 mania has now hit the point where other television greats are hyping up their own presidential bona fides.
While participating in a Monday night Television Critics Association panel about the return of her show Roseanne, Roseanne Barr was asked if she'd vote for Oprah Winfrey should the talk show legend throw her hat into the 2020 race.
"I do love Oprah," she said, per The Hollywood Reporter. "Of course, I love Oprah like everybody else. But you know what? I think it was time for us as a country to shake things up and, you know, try something different."
In response to another question on whether she'd support Susan Sarandon for president, Barr dismissed both Sarandon and Winfrey while making a pretty bold statement about herself.
"Actually, I think I'd be a better president than Oprah and Susan Sarandon, probably even President Trump. And I did run in 2012," she stated.
Barr, a Trump supporter during the 2016 election, told reporters at the panel that she's no "Trump apologist" and that he's said a lot of stuff that she doesn't agree with, when asked about the president's xenophobia. In the revival of Roseanne, Barr's character will be a Trump voter.
As for a potential Winfrey run, CNN's Brian Stelter reported yesterday that friends close to Oprah say she is "actively thinking" about jumping into the presidential race. This morning, Winfrey's best friend Gayle King said Oprah was "intrigued" by the idea.
[image via screengrab]
—
Follow Justin Baragona on Twitter: @justinbaragona
Have a tip we should know? tips@mediaite.com