Samantha Bee Will Address Her 'Inexcusable' Ivanka Trump Comments On Her Show This Week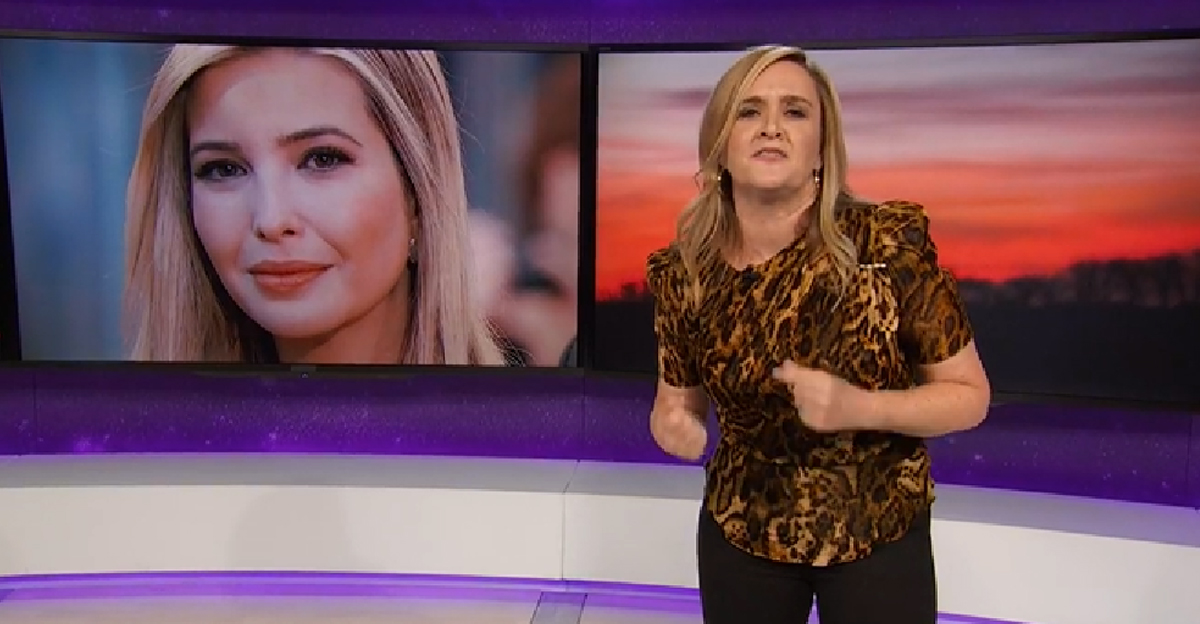 TBS host Samantha Bee will be addressing on air the remarks she made regarding Ivanka Trump last week, and the subsequent controversy, when her show returns Wednesday night, Brian Stelter reports.
"A TBS spokesman confirmed on Sunday that Bee will address the subject," reports Stelter in his CNN article. "The spokesman had no further details to share."
In her apology for calling Ivanka Trump a "feckless c*nt" last week, Bee described her own remark as "inappropriate and inexcusable" and said that it 'crossed a line."
Stelter reports that sources with knowledge on the plan told him that she and her producers are "working on an in-depth response that will lead Wednesday's episode."
Whether that more in-depth response will continue to characterize what she said as "over the line," or instead attempt to excuse what she called "inexcusable" remains to be seen.
At the ceremony for her "social change" award at the Television Academy Honors last week, Bee addressed the situation, saying that she and her team had "spent the day wrestling with the repercussions of one bad word, when we all should have spent the day incensed that as a nation we are wrenching children from their parents and treating people legally seeking asylum as criminals."
[Featured image via screengrab]
—
Follow Caleb Howe (@CalebHowe) on Twitter
Have a tip we should know? [email protected]