Steve Bannon Bashes Nikki Haley Over Timing of Resignation: She's as 'Ambitious as Lucifer'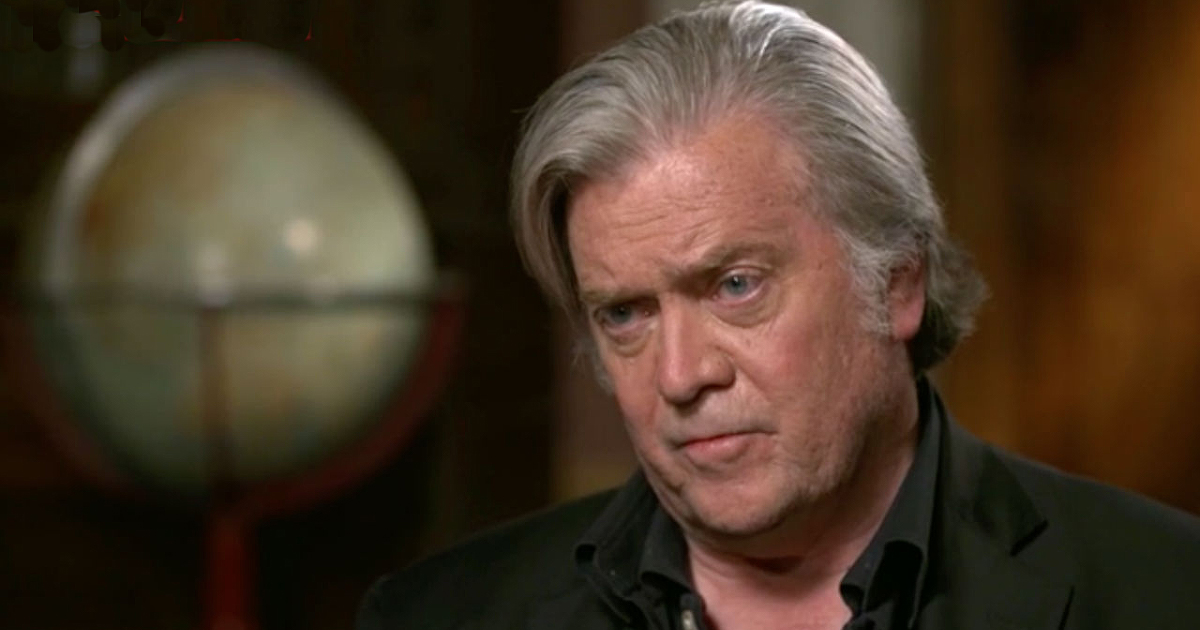 In an interview with Bloomberg News published on Wednesday, former White House advisor and Trump Svengali Steve Bannon bashed outgoing U.N. Ambassador Nikki Haley for the timing of her announcement that she's leaving the post at the end of the year.
President Donald Trump and the soon-to-be-former Ambassador held a joint presser on Tuesday after the surprising news broke, in which they effusively praised one another, but that admiration apparently doesn't extend to all of Trump world, with Bannon casting her in a negative light.
"The timing was exquisite from a bad point of view," Bannon told Bloomberg Editor-in-Chief John Micklethwait. He said everything discussed Tuesday could easily have waited until after the midterms. "The timing could not have been worse."
Bloomberg reports that Bannon described Haley as both "ambitious" and "very talented", but not necessarily in a good way.
"I think she is incredibly politically ambitious," he is quoted as saying. "Ambitious as Lucifer but that is probably…I am probably taking Milton out of context."
Speculation that Haley would run in 2020 against Trump in the primary, or later in 2024, has run rampant, and among conservatives she has a loyal following. She has even earned grudging respect from the left, receiving high praise from MSNBC for her intelligence and capability just today. Obviously, when Bannon refers to ambition, he is referring to that (despite claiming he takes her at her word about not running in 2020), and is further implying the timing of her departure may have been a deliberate attempt to hurt Trump.
Words like "ambitious" and "political instincts" and "Lucifer" have been used about Bannon in the past as well (if not "very talented"), but Bannon has also been described with phrases like "lost his mind," "only in it for himself," or "making himself seem important…is the only thing he does well." At least, that's what President Trump, who called Haley "a friend" and a "fantastic person" had to say about Bannon. Oh, also "sloppy."
But in the context of Milton, the ambition of Lucifer pitted him against God. Whether by Bannon's reckoning God is Trump or himself, it's safe to say "misreading" is another suitable word for the day.
[Featured image via screengrab]
—
Follow Caleb Howe (@CalebHowe) on Twitter
Have a tip we should know? tips@mediaite.com