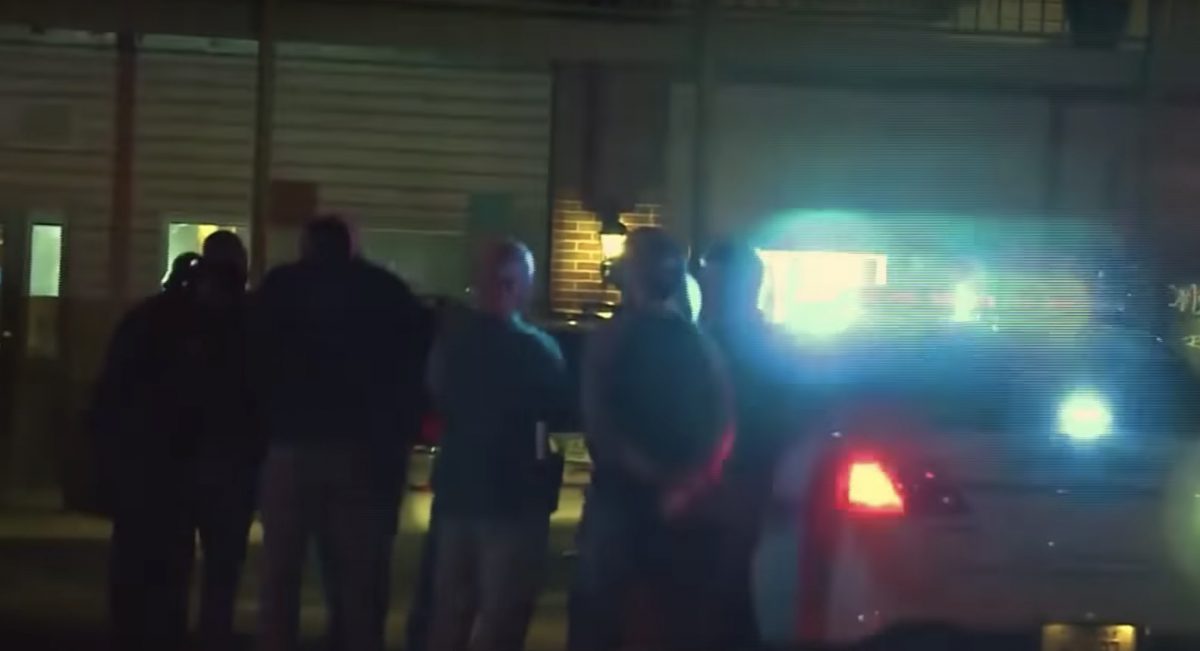 The man who fatally shot himself after police say he opened fire at a Tallahassee yoga studio posted racist, misogynistic videos online in 2014.
Two died and others were injured after Scott Bierle opened fire at the yoga studio on Friday evening. Bierle's connection to the yoga studio — if any — were not immediately apparent to police.
The two women who died, however, had connections to Florida State University. Bierle had been arrested at least twice for crimes related to that school and one involved violence towards a woman.
And, according to videos first uncovered by Buzzfeed news, Bierle had expressed misogynistic, racist views dating back to 2014.
Buzzfeed reports:
On a YouTube channel in 2014, Beierle filmed several videos of himself offering extremely racist and misogynistic opinions, in which he called women "sluts" and "whores," and lamented "the collective treachery" of girls he went to high school with.

"There are whores in — not only every city, not only every town, but every village," he said, referring to women in interracial relationships, whom he said had betrayed "their blood."
Bierle also spoke angrily about being rejected, saying at one point: "Made another date, didn't show up. Kept making excuses. Ah, I could've ripped her head off."
The investigation into the Tallahassee shooting continues and search warrants were obtained to search Bierle's property and social media profiles.
[image via screengrab]
Have a tip we should know? tips@mediaite.com