The View's Sunny Hostin on Trump's 'Meddling' Answer: 'How Can Sarah Sanders Just Lie Like That?'
In light of White House Press Secretary Sarah Huckabee Sanders falsely denying that President Donald Trump said "no" when asked if Russia is still targeting the US, The View co-host Sunny Hostin asked, "How can Sarah Sanders just lie like that?"
After one of her fellow hosts chimed-in to say "don't be shocked" by the White House lying anymore, Hostin explained why she thinks Trump pushes falsehoods about Russia.
"I think if he admits that there was meddling in the election, that delegitimizes his presidency," Hostin said. "He thinks people will then say, you are not really the president — and I think that's his worst nightmare."
CNN contributor Ana Navarro, who was a guest on today's airing of The View, continued the discussion by saying Trump "standing next to Putin, slobbering all over guy" does more to question "the legitimacy of his presidency" than his other mishaps.
"That makes him, in my eyes, much more of an illegitimate president much more than anything else he's done," Navarro said.
As for yesterday's Russia controversy, Trump was asked by a reporter if the Kremlin is still "targeting" America, to which he replied by saying "no." However, Sanders claimed that after speaking with Trump, the president was "saying 'no' to answering questions," despite continuing to respond to questions after saying "no."
Watch above, via ABC.
[image via screengrab]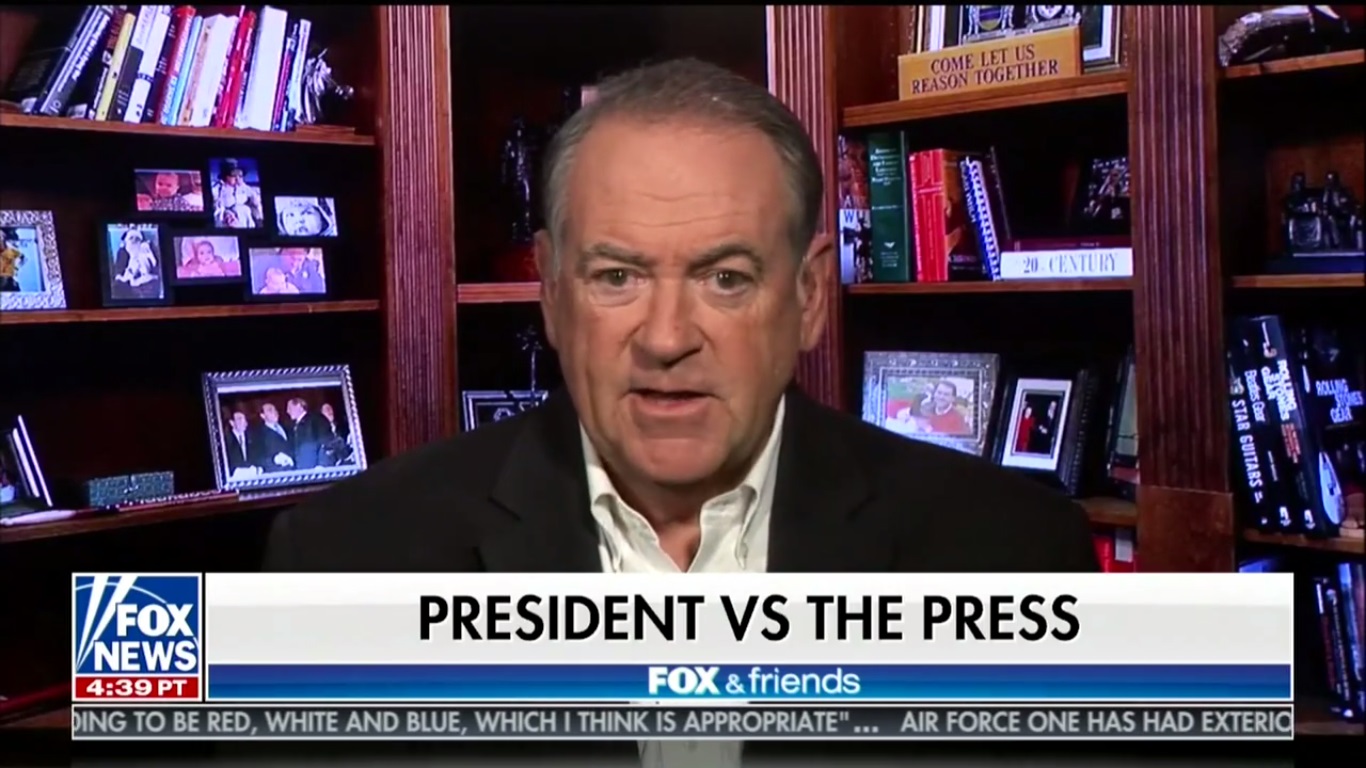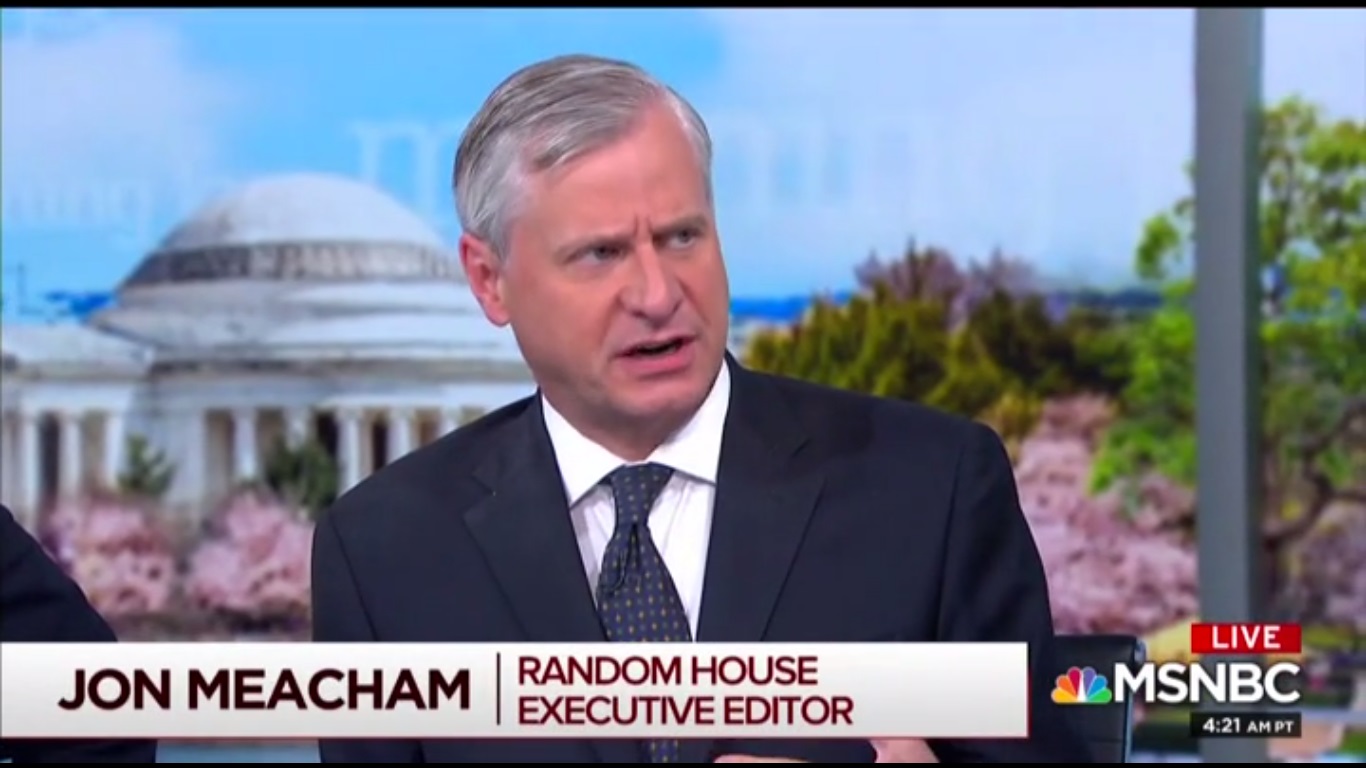 Follow the author on Twitter (@calebecarma).
Have a tip we should know? [email protected]
---