Trump's Nominee to be Barbados Ambassador Reportedly Tweeted Out Crazed Conspiracy Theories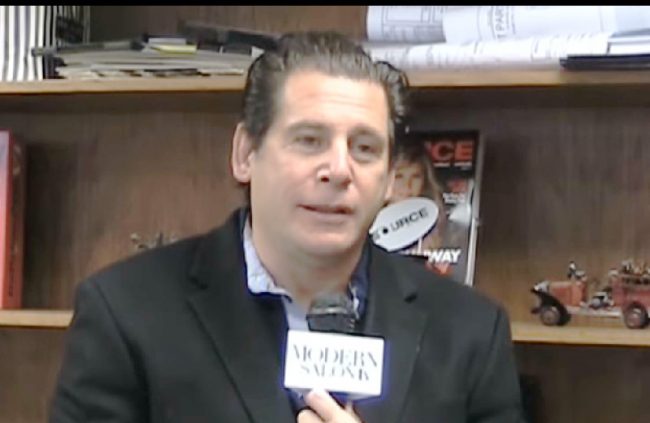 KFILE has done it again.
Over the past few months, the CNN investigative team has scoured the past remarks and social media postings of Trump administration nominees and discovered troubling comments and behavior that have led to resignations or folks dropping out of the nomination process. In a new report today, the group has a new target — Leandro Rizzuto Jr.
Last month, President Donald Trump nominated Rizzuto to be the ambassador to Barbados and a few other Caribbean nations. The Conair senior executive's Senate confirmation could be in jeopardy, however, due to a number of inflammatory tweets he sent during the 2016 election that spread conspiracy theories about Trump's presidential opponents and critics.
While all of Rizzuto's personal tweets have been deleted, some of his retweets were still visible by the time KFILE's story went live. Among the tweets and retweets that Rizzuto sent out were ones targeting Ted Cruz and his wife, Hillary Clinton, Scott Walker, John Kasich and Mitt Romney.
Regarding Walker, he spread an unfounded story that the Wisconsin governor was tossed out of Marquette for cheating. He retweeted someone who said Ted Cruz and Kasich were funded by George Soros while falsely claiming Soros helped Hitler. He sent out unflattering memes of Heidi Cruz and Romney. And he also tossed out a meme stating Clinton's aide Huma Abedin was a member of the Muslim Brotherhood.
According to KFILE, both the White House and Rizzuto have declined to comment on this story.
[image via screengrab]
—
Follow Justin Baragona on Twitter: @justinbaragona
Have a tip we should know? [email protected]