Trump's Social Media Director Blasts 'Inaccurate' Report That POTUS Doesn't Write His Own Tweets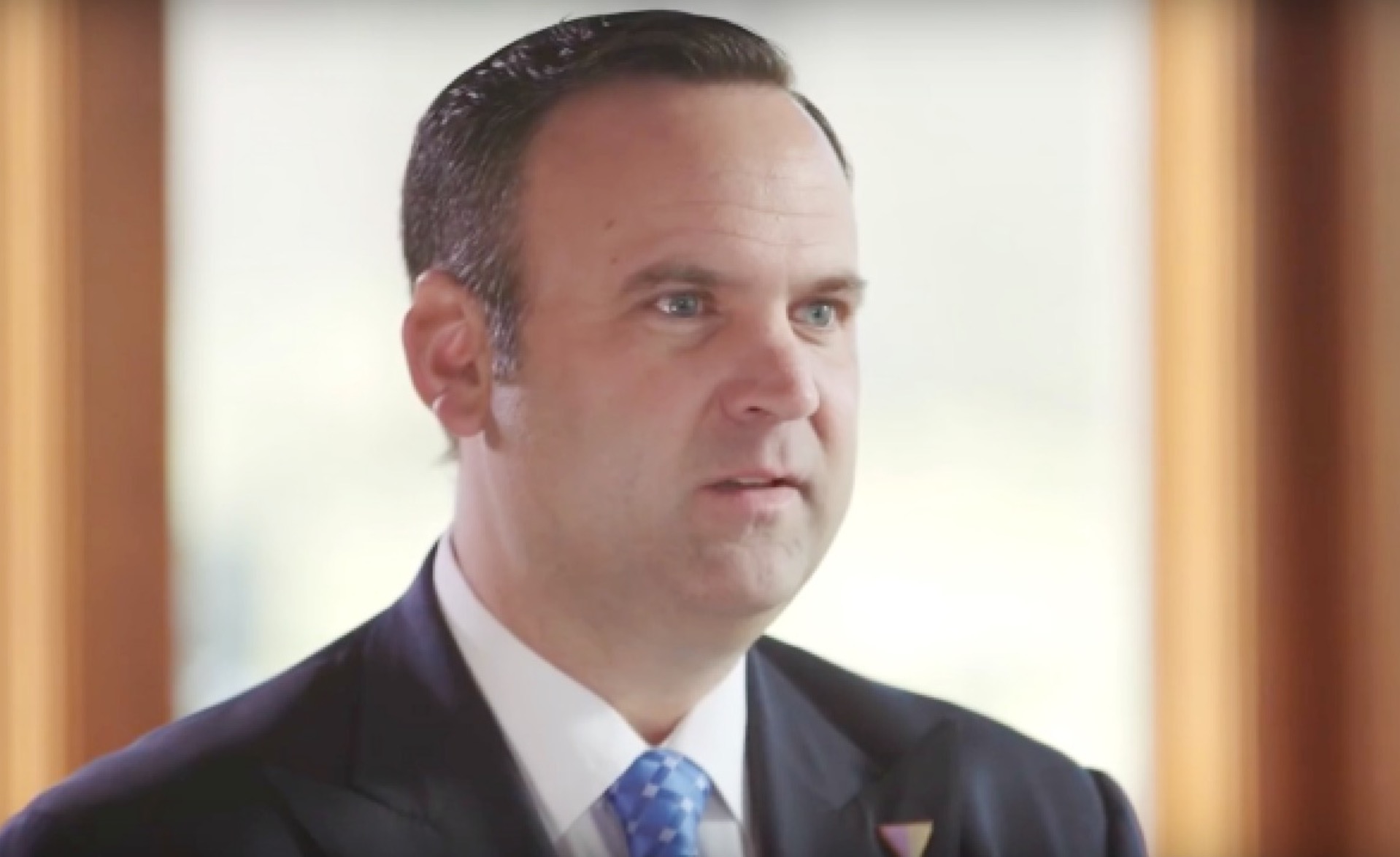 White House Director of Social Media Dan Scavino is pushing back against the recent report saying President Trump's staff members are often the ones who actually write his tweets.
A Boston Globe article reported this week that Trump has a system where he'll sometimes tweet out statements his aides write for him. The stunning report said that staffers will deliberately make spelling errors, grammatical mistakes, and other syntax anomalies in order to make their tweets sound more authentically Trumpian.
A portion of the report made reference to @TrumporNotBot, a Twitter bot account that reviews POTUS' tweets and calculates the likelihood Trump wrote it himself. Scavino didn't have any comment when the article first came out, but apparently, he's got one now, slamming the Globe and the Twitter bot:
WRONG. 100% Trump.@AnnieLinskey's @BostonGlobe story is #FakeNews & the "Trump or Not" bot is completely inaccurate, yet, MSM has run with it, and promoted it for the past 24 hours. SAD! https://t.co/rKo0OKP5FN

— Dan Scavino Jr. (@Scavino45) May 23, 2018
The denial is interesting since many previous reports have suggested that if anyone occasionally writes the president's tweets for him, its Scavino, Trump's former caddy who now serves as White House social media director.
[Image via screengrab]
— —
>> Follow Ken Meyer (@KenMeyer91) on Twitter
Have a tip we should know? [email protected]