W. Kamau Bell Explains Difference Between Sex and Gender to 'Idiots' on Fox & Friends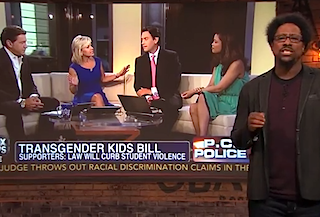 After Totally Biased host W. Kamau Bell saw how Fox & Friends covered a recent story about transgender rights, he decided to celebrate Transgender Awareness Week by teaching the show a lesson on what it means to be one sex but identify as a different gender. So, for the Fox hosts' benefit, he presented a new segment called "Human Sexuality: 1-0-Huh?"
"Because this story's about denying people's rights, Fox & Friends wanted to weigh in," Bell said, before playing a clip of former host Gretchen Carlson wondering if kids will pretend to be "transgender for the moment" just to use a different bathroom at school. "Sure, like when I watch Fox & Friends and I become an idiot for an hour," Bell said.
The host proceeded to use imagery of bananas and peaches to explain that some people are both with penises, others are both with vaginas and and some could be born with a combination of both. "All that determines your sex," he said. "Male, female or peach-nana."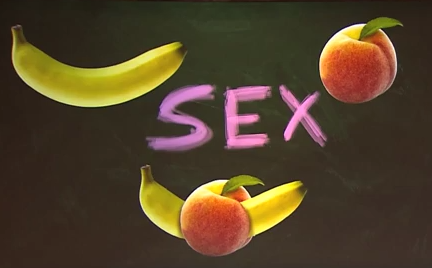 "But your sex is totally different from your gender," Bell continued. "Sex is about what's going on down here," he said pointing to his genital region. "But gender is how you feel about it in here," he said, pointing to his heart.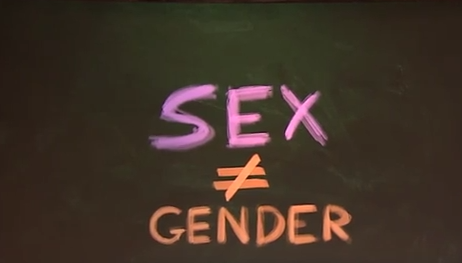 Using himself as an example, he said he has a banana ("or maybe a plantain"), which makes him male. And he views his gender as "masculine."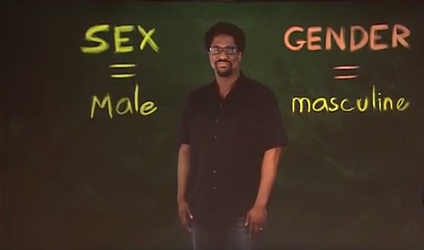 But he could just as easily present himself to the world as "feminine," which wouldn't change his sex, but would change his gender.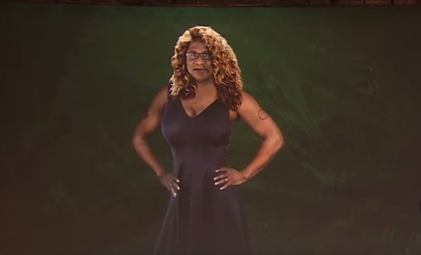 "Let's just let everybody be who they want to be," Bell said, turning more serious. "Because no matter what I look or act like, what's in my pants is none of your business!"
Watch video below, via FXX:
[photo via screengrab]
— —
>> Follow Matt Wilstein (@TheMattWilstein) on Twitter
Have a tip we should know? tips@mediaite.com