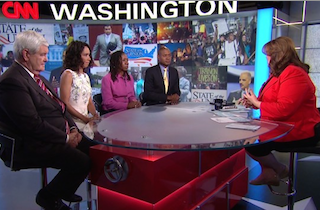 After 27 years with the network, Candy Crowley unceremoniously left CNN on Friday with little more than a short memo from president Jeff Zucker, leaving the flagship Sunday morning show State of the Union without a host.
"My mixed emotions are these," Crowley wrote in a statement to Mediaite. "I am leaving colleagues and viewers who over many years have become dear friends and faithful fans… but I have for sometime wanted to try something new in someplace new. I have several weeks for good-byes, which are sad, but I am eager and excited to begin what comes next. More later. "
Crowley took over the show from John King shortly after it was introduced and has been a major presence at the network ever since. And when she got the chance to moderate a 2012 debate between President Barack Obama and Mitt Romney, she showed she wasn't afraid to correct the record as necessary, making a lot of conservative enemies in the process.
Assuming CNN will be picking from amongst its own ranks to replace Crowley on Sunday mornings, here is a list of candidates, from most to least likely…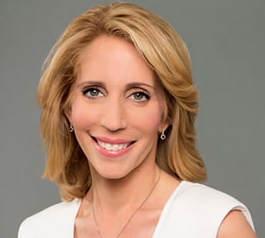 Dana Bash
At this point, Dana Bash is probably the most-qualified CNN'er with the least to do on a regular basis. As the network's chief congressional correspondent, she knows Washington inside and out, but is often relegated to the sidelines or sent to deliver quick reports from Capitol Hill while hosts like Wolf Blitzer get all the credit. And we know that like Crowley, she knows how to get answers out of politicians like Michele Bachmann.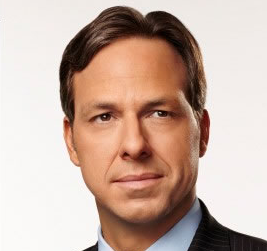 Jake Tapper
If there is one member of the CNN team who would likely jump at the chance to interview the biggest political guests of the week in the Sunday spotlight, it's Jake Tapper, who consistently shows his worth every afternoon on The Lead. And if George Stephanopoulos can anchor Good Morning America for several hours every day and still moderate This Week for ABC on Sundays, why can't Tapper do double duty for CNN?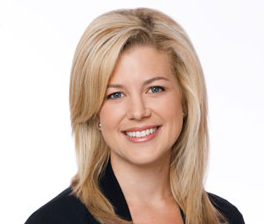 Brianna Keilar
Senior political correspondent Brianna Keilar has shown she can handle the big time by filling in for Wolf Blitzer on The Situation Room and like Bash, she is underused in general at CNN.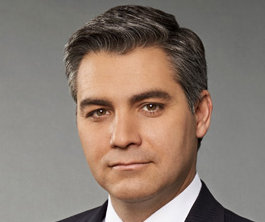 Jim Acosta
At times, CNN's current Chief White House correspondent Jim Acosta has been just as aggressive in the press room as reporters like ABC News' Jonathan Karl and Fox News' Ed Henry. He might just be ready to tackle regular hosting duties on this scale.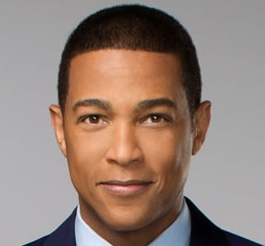 Don Lemon
Yes, he's a controversial figure. And no, politics is not exactly his area of expertise. But who wouldn't get up Sunday mornings to see what Don Lemon would do with this show? State of the Union would no doubt have to go in a slightly different direction, but it's about time that Lemon got a real show of his own instead of reporting from street corners all over the country and occasionally anchoring CNN Tonight when big news happens. Why not make this happen Sunday mornings?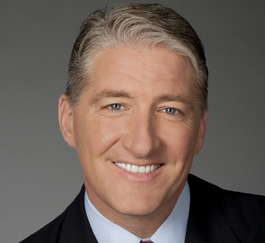 John King
If you're John King, you have to be thinking (hoping? praying?) that CNN might be ready to give you back the show that was rightfully yours before it was taken away and you were relegated to serving as chief Magic Wall operator. But somehow, we just don't think that's going to happen.
Of course, for all we know, Zucker may just decide to cancel State of the Union and replace it with a weekly reality show about regular people doing extraordinary things all over the world.
What do you think?
[Photos via CNN]
— —
>> Follow Matt Wilstein (@TheMattWilstein) on Twitter
This is an opinion piece. The views expressed in this article are those of just the author.