Who Will Be The Next Cable News Talking Head to Join The Trump Administration?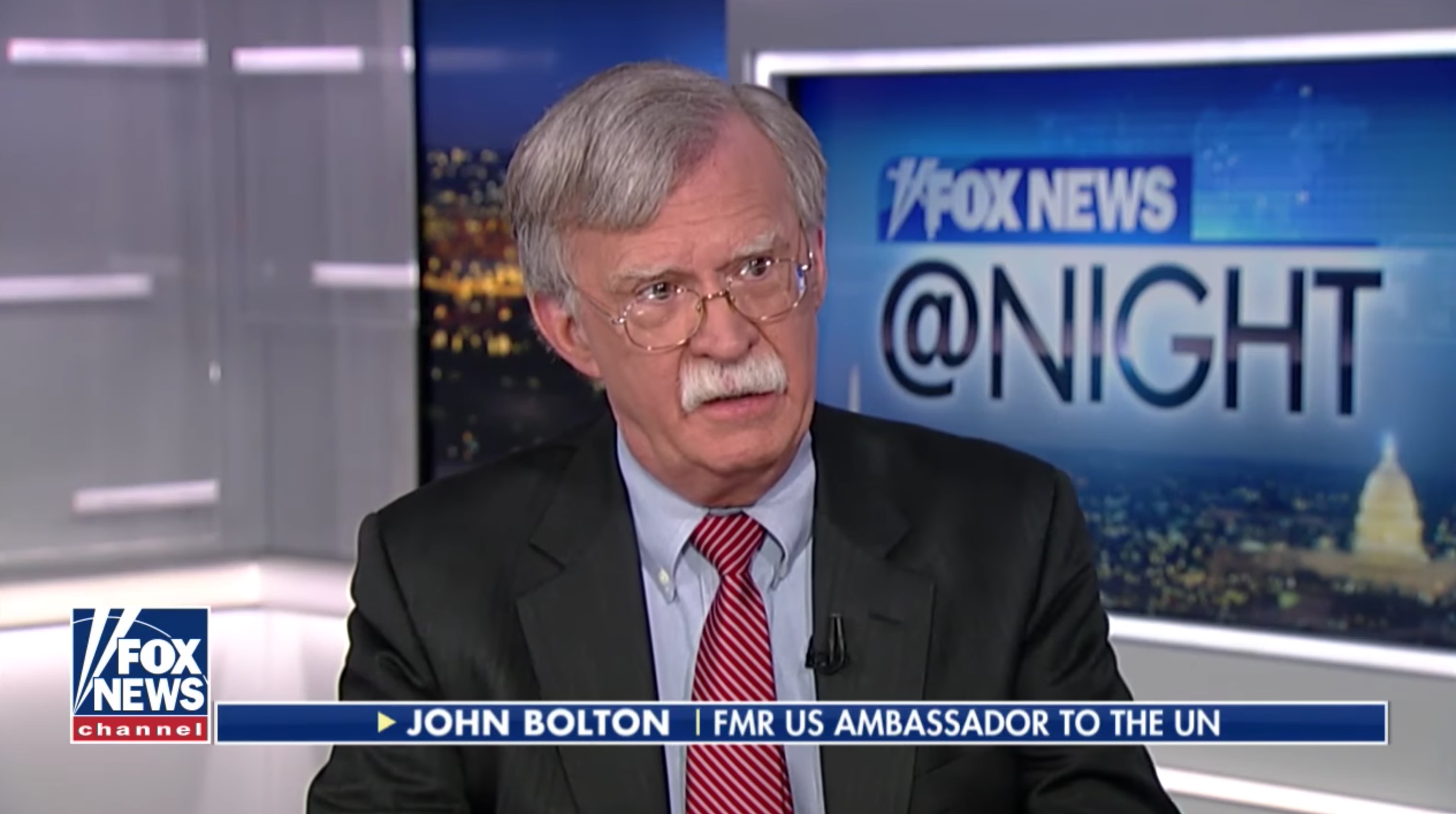 President Donald Trump's hiring of John Bolton to replace H.R. McMaster as his next national security adviser marks the third television personality — in eight days — to join the White House. Bolton, a longtime Fox News talking head, follows CNBC financial pundit Larry Kudlow, Trump's new chief economic adviser and Joseph diGenova, a conspiracy-minded lawyer whose appearances on Fox News reportedly impressed the president.
Now — before you crucify me and toss my body atop Brian Stelter's — yes, Bolton has had a career outside of punditry. He has also worked in three Republican administrations, most recently serving as Bush's ambassador to the U.N. — though he only lasted a year in the job because he was too nuts for Senate approval.
Bolton has spent the decade since appearing on Fox News to advocate bombing a variety of countries, and reportedly secured his powerful new position because the president liked his punditry. That's after Trump passed on him last year for secretary of state, apparently because, like everyone else, he found Bolton's bushy mustache ridiculous.
This isn't a new trend. K.T. McFarland, the former deputy national security adviser, was a Fox News commentator. Heather Nauert, now a top-ranking diplomat, was a Fox & Friends host. Sebastian Gorka left Fox News to join the administration, and returned to the network when he was defenestrated. Anthony Scaramucci hosted a Fox Business program.
There's a commonality between White House officials Trump recently poached from cable news: they've made a name from themselves as the president's most vociferous cheerleaders. Bolton, who appeals to Trump's most hawkish and nationalistic tendencies, appeared on Fox News hours before he was tapped for the job to defend the president against the Russia investigation and lambast the "shrill partisan attacks" of his critics.
Now that Bolton has ascended to the White House, there remain a gaggle of other television pundits hoping their obsequiousness catches the president's eye and grants them the same privilege.
Here are the top three contenders.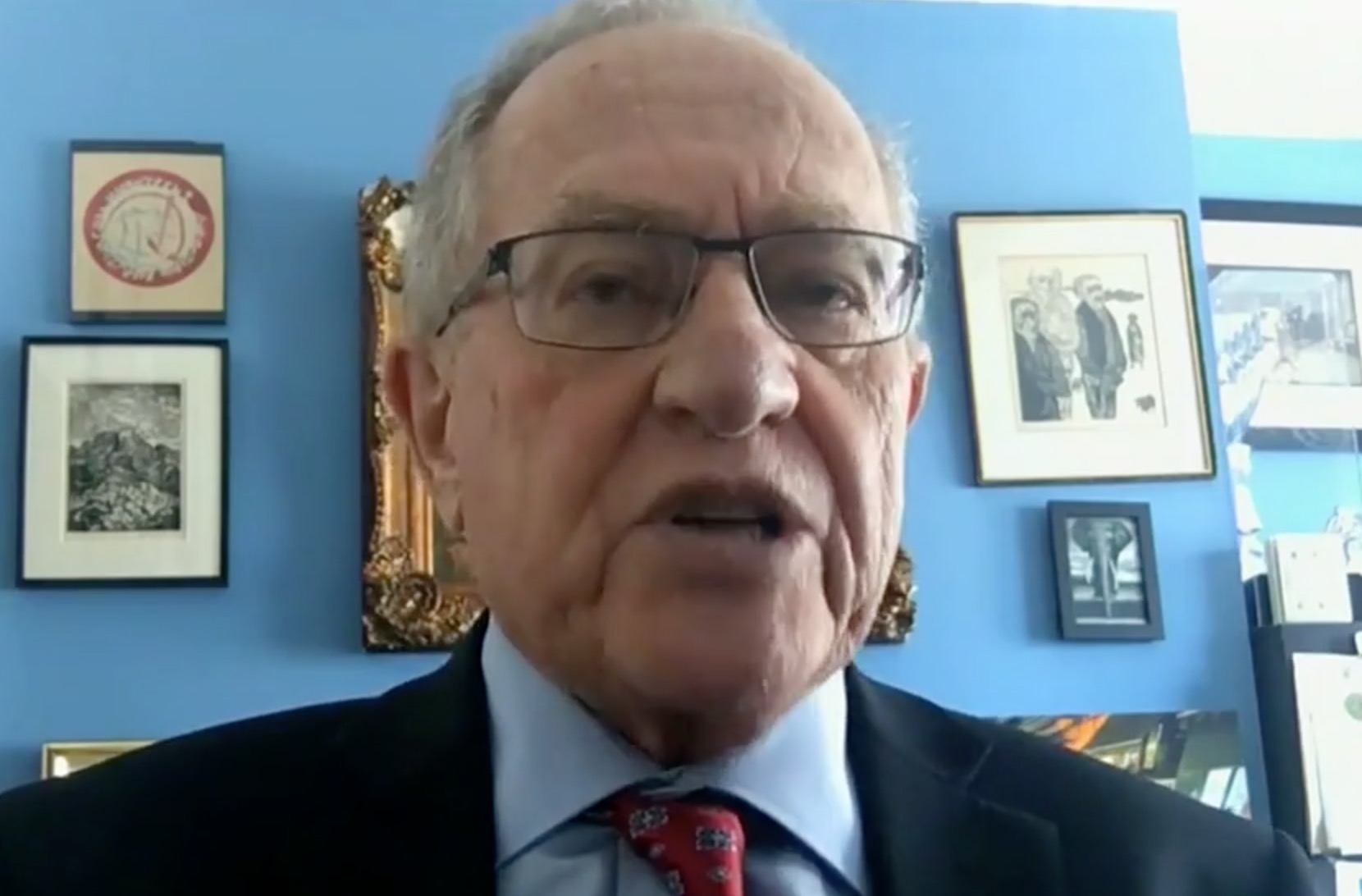 Alan Dershowitz
The turnover in Trump's legal team is like a Georgian ski lift these days, with longtime members of his counsel throwing themselves off as Robert Mueller's probe closes in. And in that chaos, Alan Dershowitz, famed Harvard Law School professor, looks like he's pining for an opening.
Dershowitz has been a surprisingly outspoken critic of the Russia investigation, and the president himself has invoked the celebrated attorney's claims that the special counsel should never have been appointed.
His defenses of the president even prompted CNN legal analyst Jeffrey Toobin, who was once a student of Dersho's at Harvard Law School, to plead with him: "I don't know what's going on with you."
Dersho has rejected the idea of joining Trump's legal team, but with top lawyer John Dowd quitting this week, the ski lift may look a little more enticing.
Chances of making it to the White House on a scale of "Mitt Romney to 10": 6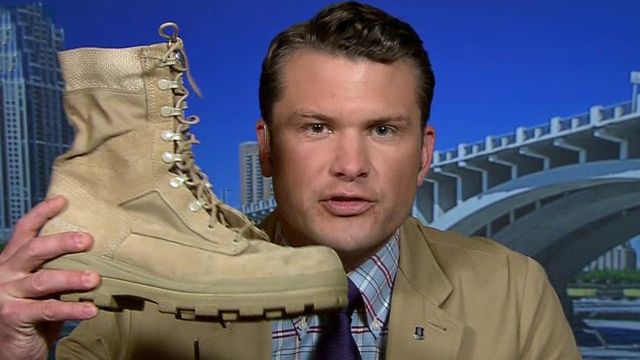 Pete Hegseth
The Fox & Friends weekend co-host is a Jedi-level expert in the art of flattering the president. He eagerly rails against the "so-called mainstream media" on Trump's favorite morning show, and is impressively deft at explaining away the latest administration scandal.
Hegseth was previously seen as a contender for the job of VA secretary, though a strong opposition by veteran's groups reportedly scuttled his bid. But with scandal now plaguing the current VA Sec. David Shulkin, Hegseth is reportedly on the top of Trump's list for the job.
And why not? He ticks one of Trump's most valued boxes — looking the part. What's more, it appears the president has been listening to G.I. Pete's sermons lately. On Thursday, rumors abounded that Trump's last minute about-face on the omnibus budget bill may have been inspired by a Hegseth diatribe.
Chances of making it to the White House on a scale of "Mitt Romney to 10": 9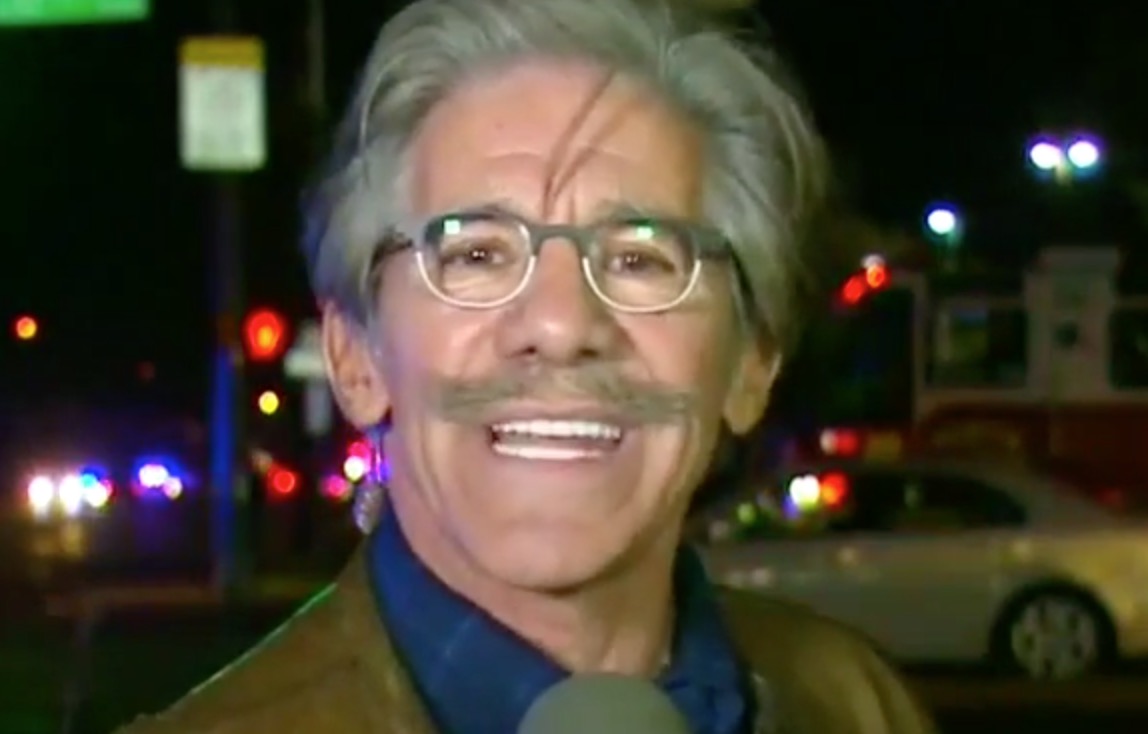 Geraldo Rivera
Geraldo remains a curious case, given his unique willingness to stick to his principles and criticize the president on issues he holds dear, like gun control. But even when he's chiding the president, he likes to add a dollop of fawning.
When condemning Trump for his "shithole countries" comments, Rivera told Trump, "I love you like a brother," adding, "I ask you to apologize for your unfortunate remarks."
Geraldo has also appeared countless times on Fox News to slam the Russia investigation as meritless, and once praised Sean Hannity for his nightly defenses of Trump, telling the primetime host Nixon wouldn't have been impeached had Sean been on TV in the 1970s. It was a compliment.
He's deployed his particularly sticky brand of flattery on everything from the president's intelligence, to his compassion, fitness for office and, perhaps most important of all — his family.
"She's so noble and she's so efficient and so effective," Rivera gushed about Ivanka Trump on The Five recently. That's at least worth a low-level role inside the Office of Public Liaison.
Chances of making it to the White House on a scale of "Mitt Romney to 10": 3
[image via screengrab]
—
Follow Aidan McLaughlin (@aidnmclaughlin) on Twitter
This is an opinion piece. The views expressed in this article are those of just the author.
Aidan McLaughlin - Editor in Chief