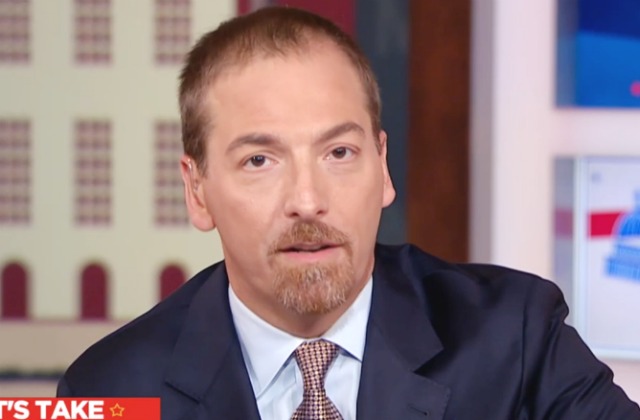 The highly anticipated Senate GOP health care bill was released today and is already running into serious opposition.
Barely two hours after the bill dropped, NBC's Chuck Todd tweeted that a "solid source'" told him at least three, GOP senators plan to publicly oppose the health care bill later today.
Per solid source: at least 3 GOP sens (perhaps more) plan to announce public opposition to McConnell health bill later today. Developing

— Chuck Todd (@chucktodd) June 22, 2017
Those analyzing the bill are saying it is very similar to Obamacare, despite their talks of repealing the much maligned Obama health care law. Majority Leader Mitch McConnell is pushing for a vote next week, giving senators little time to look it over and decide their vote.
With the GOP's narrow Senate majority, three Republican 'No' votes would be enough to tank the entire thing.
The fate of any Obamacare replacement has faced an uncertain future. A House of Representative vote was postponed twice due to internal squabbling and only manage to pass the chamber after a close and controversial vote. 
Both Republicans and Democrats have opposed the bill in addition to doctors, hospitals and other health care providers have voices their opposition.
[image via screengrab]
Have a tip we should know? [email protected]