WATCH: New Netflix Documentary on Fyre Festival Tells Story of 'Island Getaway Turned Disaster'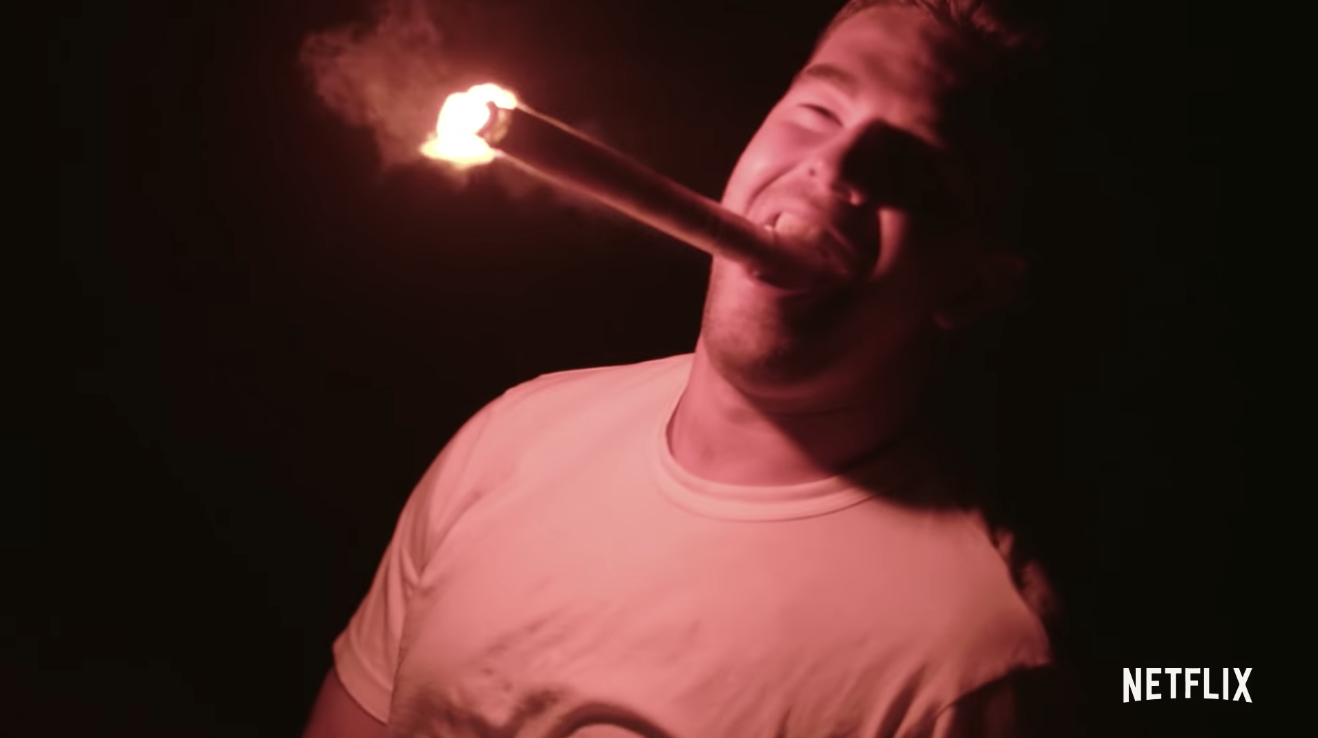 Netflix has released a trailer for its new documentary on the infamous 2017 Fyre Festival — Fyre: The Greatest Party That Never Happened — set to air January 18.
According to the trailer, the documentary will go behind-the-scenes and display, firsthand, the conditions of the 'luxury" weekend festival that was advertised for months with supermodels like Kendall Jenner, Bella Hadid, and Emily Ratajkowski, and eventually turned out to be a nightmarish scam. As shown in the preview, the festival, which falsely claimed to take place on an island that previously belonged to Pablo Escobar, turned out to be a disaster with army-style accommodations and a whopping total of zero supermodels. Worse, some people had paid up to $12,000 to attend.
"These guys are either completely full of shit, or they're the smartest guys in the room," says one worker featured in the trailer.
Fyre Festival cofounders Ja Rule (rapper) and Billy McFarland were subsequently banned from the Bahamas, hit with lawsuits totaling over $100 million, and in McFarland's case, incarcerated for fraud.
"He can convince anyone of pretty much anything," one person notes of McFarland.
In addition to the Netflix documentary, the Fyre Festival will be featured in a Hulu docu-series promoted by Billboard and Mic, aimed for this year.
Have a tip we should know? [email protected]