NC Congressman First Republican to Call for FBI Investigation: 'Why Not Wait 10 Days' for Truth?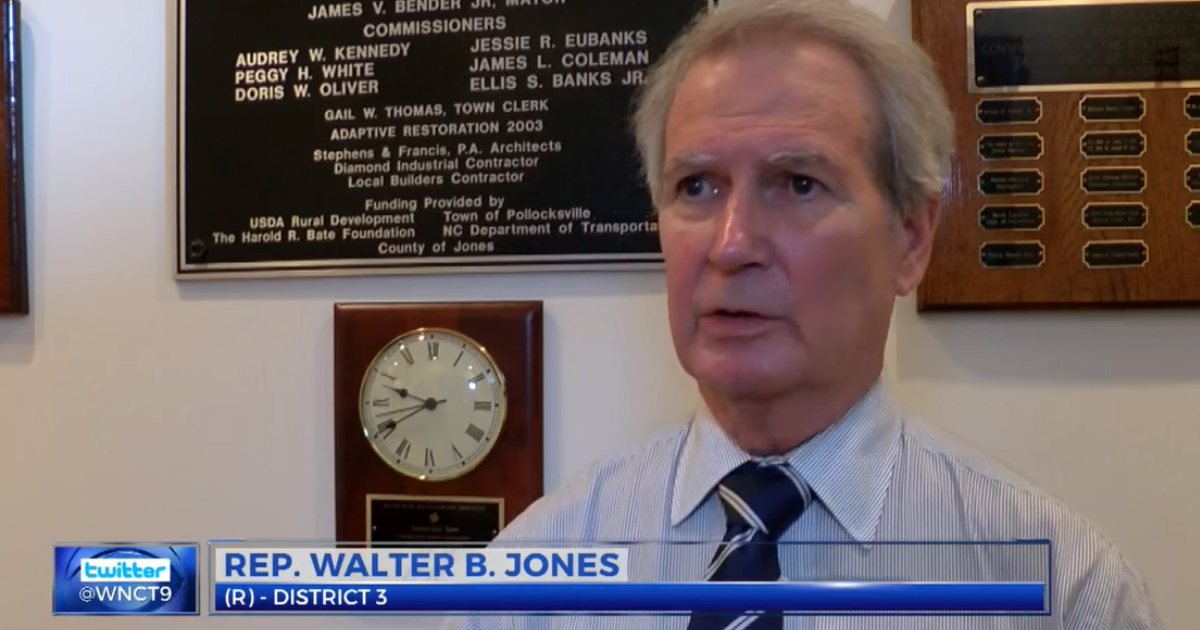 Rep. Walter Jones (R-NC) on Wednesday called for an FBI investigation of the allegations against Judge Brett Kavanaugh, when speaking to The Hill.
"I think there should be an investigation by the FBI. I really do," said Jones. "What in the world difference would 10 days make? Why not wait 10 days, why not wait two weeks to find out the truth?"
When asked whether he thought the women making the accusation were credible. "I don't know enough information to say that. But they should be given the benefit of the doubt," he told The Hill.
An FBI investigation has been a point of contention in the Kavanaugh hearings, with Democrats arguing it is necessary prior to any testimony and Republicans arguing that the FBI has already investigated Kavanaugh. The FBI has not investigated the claims of sexual assault that are being made against him and about which the Judiciary Committee will hear testimony today.
Jones is a frequent critic of Donald Trump, and has been first before. He was the first House Republican to , and was one of the first to join Democrats in demanding the President release his tax returns.
Jones was also a co-sponsor of a bipartisan bill passed earlier this year to reform how Congress handles sexual harassment claims, often referred to as the #MeToo bill.
[Featured image via screengrab]
—
Follow Caleb Howe (@CalebHowe) on Twitter
Have a tip we should know? [email protected]