New Poll: Stormy Daniels Beats Trump in 2020 Match-Up, But Only With Her Real Name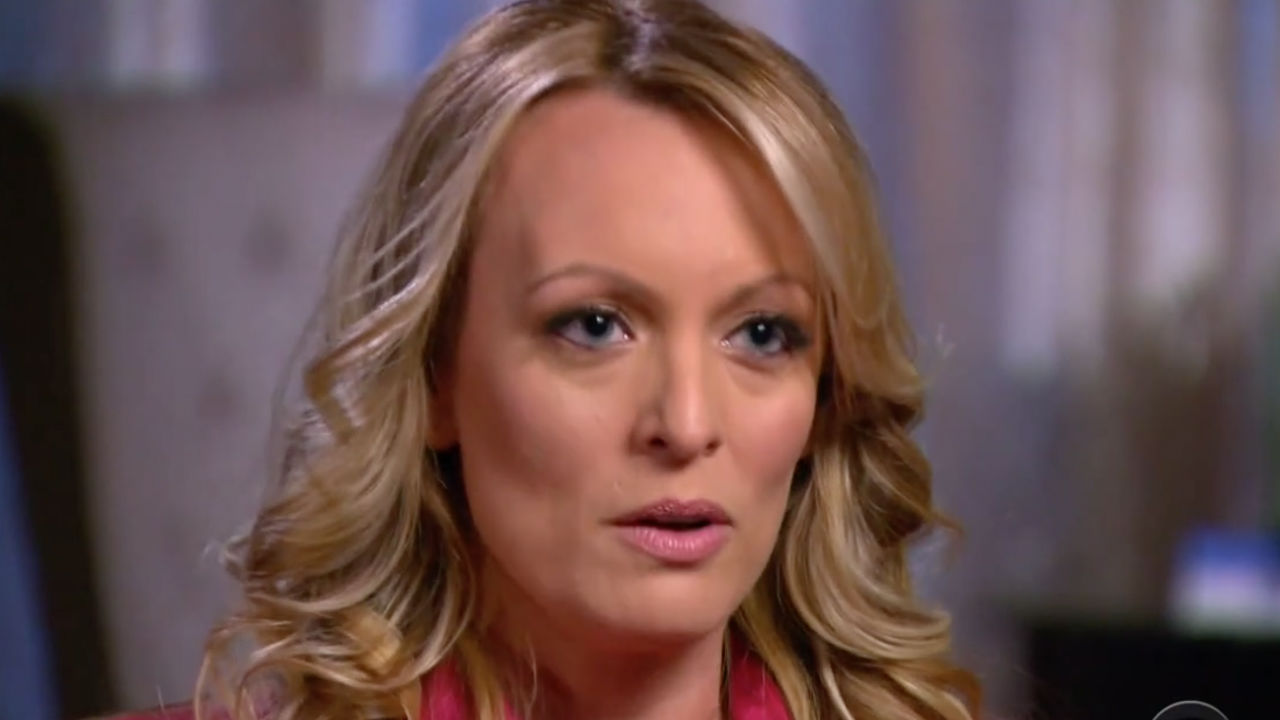 Stormy Daniels 2020 probably won't catch on. But Stephanie Clifford 2020 just might.
According to new data from Public Policy Polling, the porn star alleging an affair with President Donald Trump would beat him in a match-up for the next election, but only if she runs using her real name.
PPP is a left-leaning firm, so the numbers should be taken with a grain of salt. But they do present an interesting look at the president's popularity, or the lack thereof, and how branding impacts elections.
Under her porn star persona, Daniels polls behind Trump by more than ten points. Forty-one percent of those polled by PPP would vote for Trump, while 32 percent would pick Daniels.
However, if she ran as Stephanie Clifford, PPP says she'd receive 42 percent of the vote, while the incumbent clocks in at 41 percent.
Even considering the margin of error, which is 3.4 points in either direction, it's still quite close.
Asked whether they thought the alleged affair between Daniels and Trump was immoral, 60 percent of voters said no, while 21 percent said yes. Focusing in on only Trump voters provided a more divided response with 41 percent believing it would be immoral if there was an affair, 33 percent disagreeing and 26 percent remaining uncertain.
[Image via screengrab]
Follow Amy Russo on Twitter: @amymrusso
Have a tip we should know? [email protected]