Wikipedia Says Daily Mail Is Not Credible Enough To Be a Source in Their Articles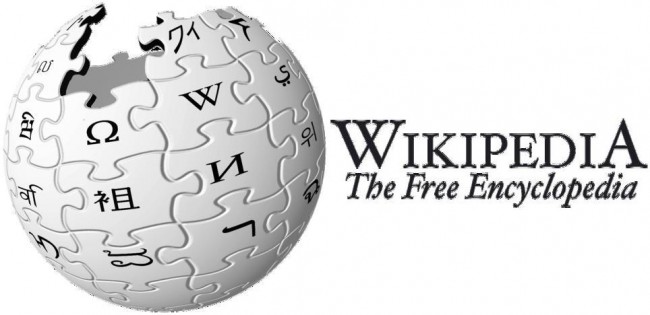 In high school, kids are taught that Wikipedia is not a reliable source because anyone can edit it. In spite of this branding issue, the people behind the informative site have long worked to make it a factual one-stop-shop for the intellectually curious and college-aged essay writers alike. The latest step they've taken to that end is to ban references to Daily Mail articles, according to the Guardian.
The editors have taken issue with sources like Russia Today and Fox News and while they were debated for possibly being not credible, they never got the blanket ban that Wikipedia just smacked down on the Mail.
The ban, they say, is "centred on the Daily Mail's reputation for poor fact checking, sensationalism and flat-out fabrication."
The Mail is unreliable and simply not allowed in most cases now, "especially when other more credible sources exist."
If a Wikipedia entry is about the Mail itself or one of its writers, of course, the site can still be linked.
Read more about the decision here.
Have a tip we should know? tips@mediaite.com