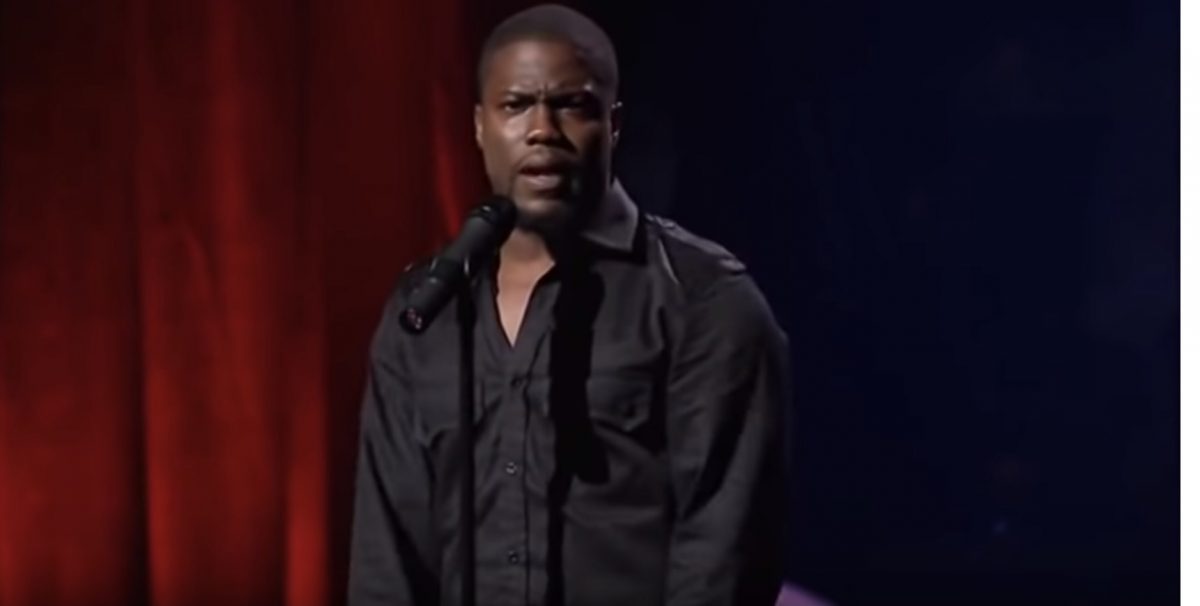 Kevin Hart says he won't be hosting the Oscars this year.
The announcement came via a tweet.
"I have made the choice to step down from hosting this year's Oscars" he wrote. "This is because I do not want to be a distraction on a night that should be celebrated by so many amazing talented artists. I sincerely apologize to the LGBTQ community for my insensitive words from my past."
He added: "I'm sorry that I hurt people…I am evolving and want to continue to do so. My goal is to bring people together not tear us apart. Much love & appreciation to the Academy. I hope we can meet again."
Earlier this week, it was announced that Hart would be this year's Oscars host. Shortly after that, Hart found himself in a scandal over homophobic tweets from his past.
"Comedian Kevin Hart is cleansing his social media feed after anti-gay tweets by the performer recently resurfaced following his announcement as the next Oscars host," Buzzfeed reported.
Then on Thursday, Hart said on Instagram he would not apologize and stressed that people change. Hours later, he tweeted out he was stepping down.
"Guys, I'm almost 40 years old," Hart said in the video. "If you don't believe that people change, grow, evolve as they get older, I don't know what to tell you. If you want to hold people in a position where they always have to justify or explain their past, then do you. I'm the wrong guy, man."
It is unclear who may replace Hart for the annual awards show.
Have a tip we should know? tips@mediaite.com