Fox News' John Roberts Steps Back From Twitter 'In Solidarity With' Maggie Haberman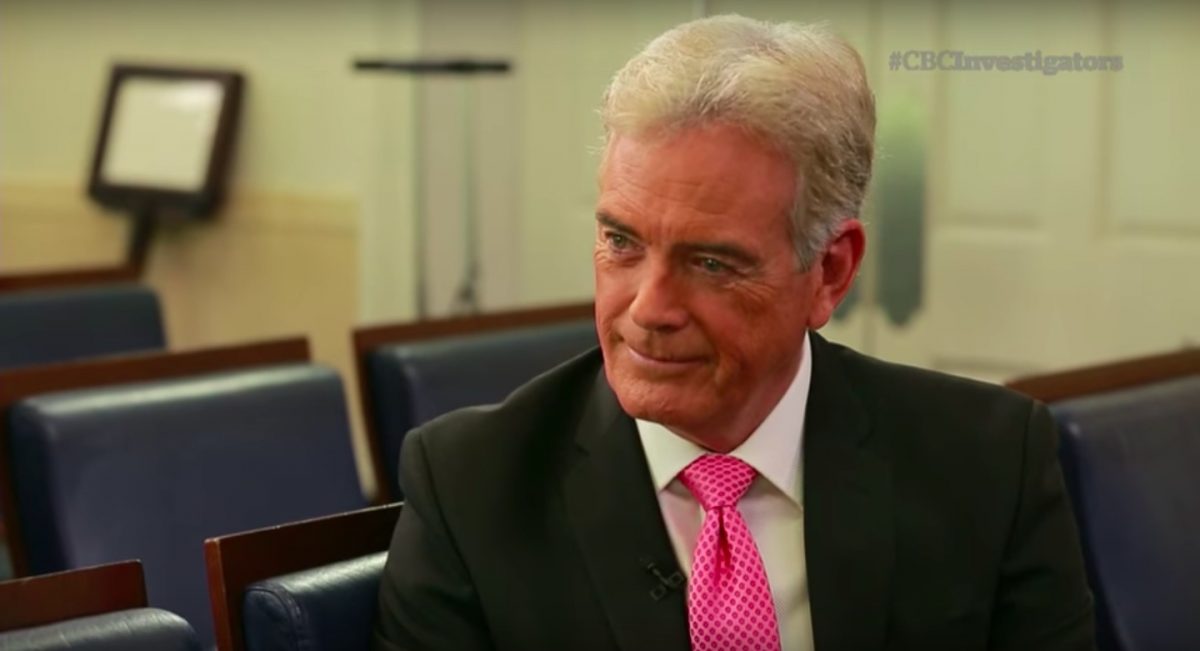 In solidarity with my colleague @maggieNYT – whom I believe is an absolutely stellar journalist, I too am pulling back from Twitter. She has it right – a bilious anger video game.

— John Roberts (@johnrobertsFox) July 20, 2018
Fox News' Chief White House Correspondent John Roberts announced he is scaling down his Twitter usage after reading a column by New York Times correspondent Maggie Haberman Friday.
"She has it right – a bilious anger video game," Roberts said of Haberman's characterization of the platform.
"The viciousness, toxic partisan anger, intellectual dishonesty, motive-questioning and sexism [on Twitter] are at all-time highs, with no end in sight," Haberman wrote in an NYT column Friday. "It is a place where people who are understandably upset about any number of things go to feed their anger, where the underbelly of free speech is at its most bilious."
Roberts' support of Haberman is a strong pushback against critics who believe he has come more in line with the cutthroat, partisan reporting that has grown to typify Fox News. When President Donald Trump refused to take a question from CNN in a press conference with British PM Theresa May and deemed it "fake news," calling on Roberts instead because he was with Fox News, Roberts took the question, garnering him widespread censure. He then belatedly defended the rival network both in writing and on camera.
[image via screengrab]
Have a tip we should know? [email protected]