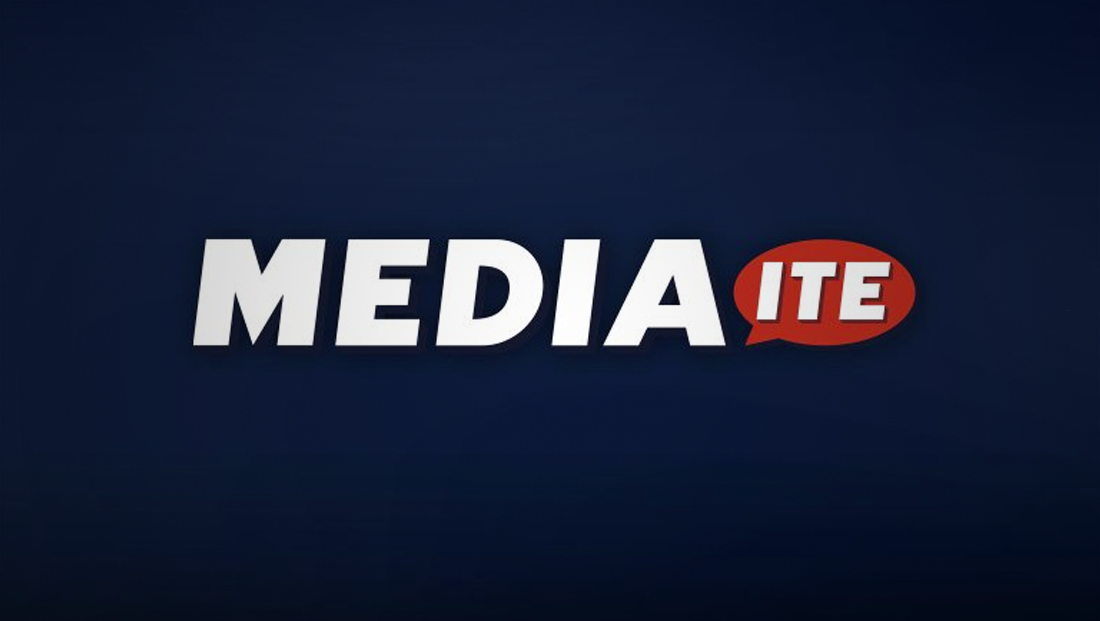 Mediaite is excited to announce that Caleb Howe has joined our staff as Morning Editor.
Caleb is a thorough reporter and sharp conservative opinion writer who will now be covering the early morning cable news shows through to the day's biggest stories for us.
An accomplished journalist who has been published by a host of major outlets, Caleb comes to Mediaite from RedState — a publication which he joined in 2008 as a contributor, and worked his way up to eventually serve as its managing editor in 2016. Aside from RedState, Caleb has written for the National Review, USA Today, American Spectator and Townhall.
In the spirit of media meta coverage, we asked Caleb for a quote on joining the team: "It is inescapable in the modern world that those who bring us the news also help craft it, and how we perceive it. I'm thrilled to be here at a website that examines that role, makes it transparent, accountable, fun where possible and, most importantly, understood."
The Mediaite staff has long appreciated his writing chops, as well as his grasp of the media and politics balance (with some cheek) — the sorts of qualities that make this website tick.
We're truly thrilled to have him on board, and hope our readers give him a warm welcome.
Have a tip we should know? [email protected]