Michael Avenatti Calls Fox News' MacCallum 'Classless': 'Deceiving People' About Why I Canceled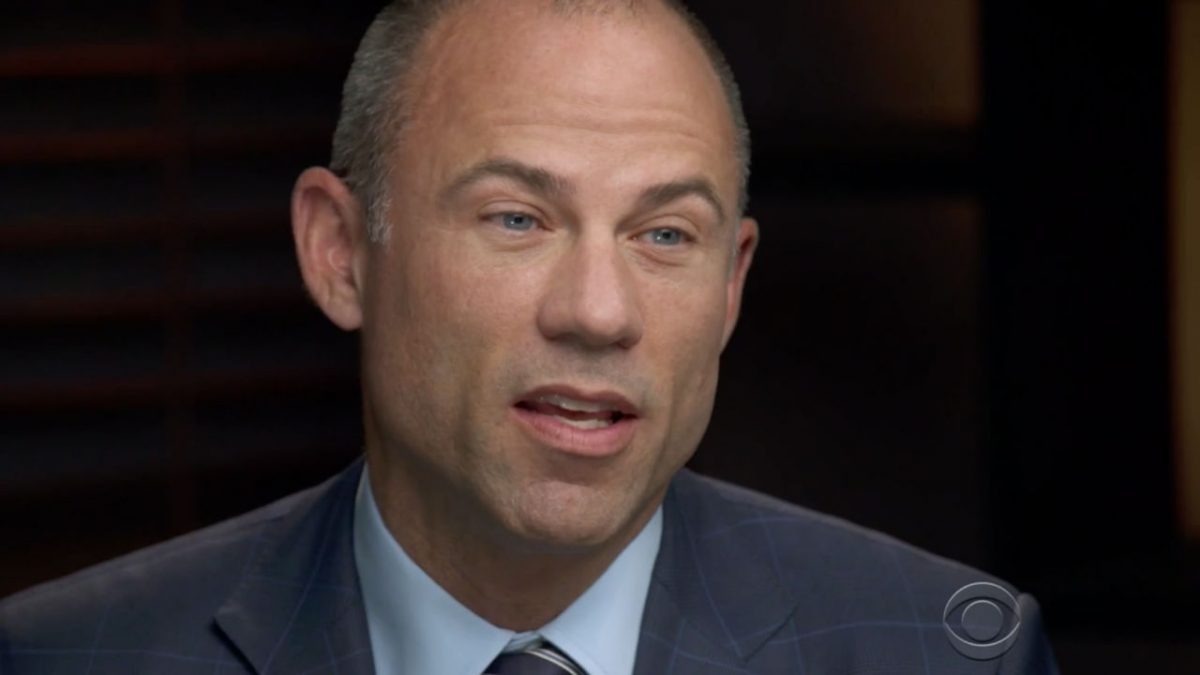 Stormy Daniels' lawyer has responded to Fox News' Martha MacCallum after she called him out for canceling an appearance on her show.
To recap: Avenatti said on CNN yesterday he's not avoiding Fox News, but said the network isn't too eager to have him on. He did, however, mention a planned upcoming Fox News appearance. Tonight, MacCallum said that Avenatti was going to come on her show tomorrow but then canceled.
"Michael Avenatti… told CNN that Fox News doesn't seem to want him on our shows," MacCallum said. "That is not actually the case."
Avenatti has now responded on Twitter, accusing MacCallum of deception and saying he cancelled due to a "commitment with the case":
You are classless @marthamaccallum. I agree to go on your show tmrw and then had to cancel due to a commitment with the case that I explained to your producer first thing this AM. You respond by calling me out on your show and deceiving people?! #unprofessional #agenda #basta

— Michael Avenatti (@MichaelAvenatti) April 24, 2018
"You are classless @marthamaccallum. I agree to go on your show tmrw and then had to cancel due to a commitment with the case that I explained to your producer first thing this AM. You respond by calling me out on your show and deceiving people?!"
[image via screengrab]
— —
Follow Josh Feldman on Twitter: @feldmaniac
Have a tip we should know? [email protected]
Josh Feldman - Senior Editor