Queen Elizabeth II meets US President Donald Trump at Windsor Castle https://t.co/3Q606Y04yc #TrumpVisitUK pic.twitter.com/VRXtDD1PP8

— BBC Breaking News (@BBCBreaking) July 13, 2018
President Donald Trump met Britain's Queen Elizabeth II at Windsor Castle today, where he is set to receive a guard of honour from her majesty, making him the fourth US president to meet with her.
First Lady Melania Trump was also present for the meeting between the two at the storied royal residence on Friday, where Coldstream Guards formed a line to to honor Trump with a royal salute. A rendition of the Star-Spangled Banner was also played on behalf of the president.
The Trumps stood with the Queen and watched the soldiers put on a show. Following the performance, Trump and the Queen will have tea at the Berkshire castle.
In the past, Queen Elizabeth II visited with Barack Obama, George W. Bush, and Ronald Reagan.
Watch above, via BBC.
[image via screengrab]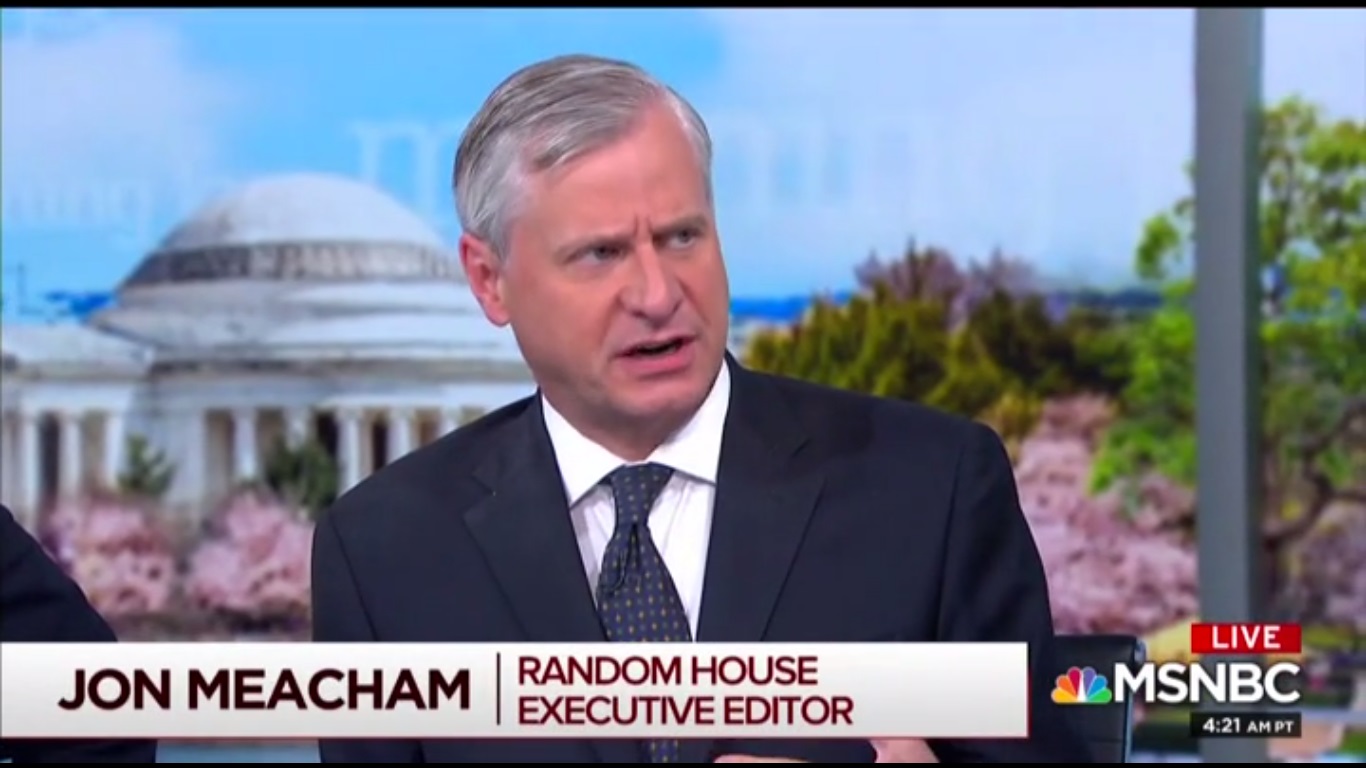 Follow the author on Twitter (@calebecarma).
Have a tip we should know? [email protected]ite.com