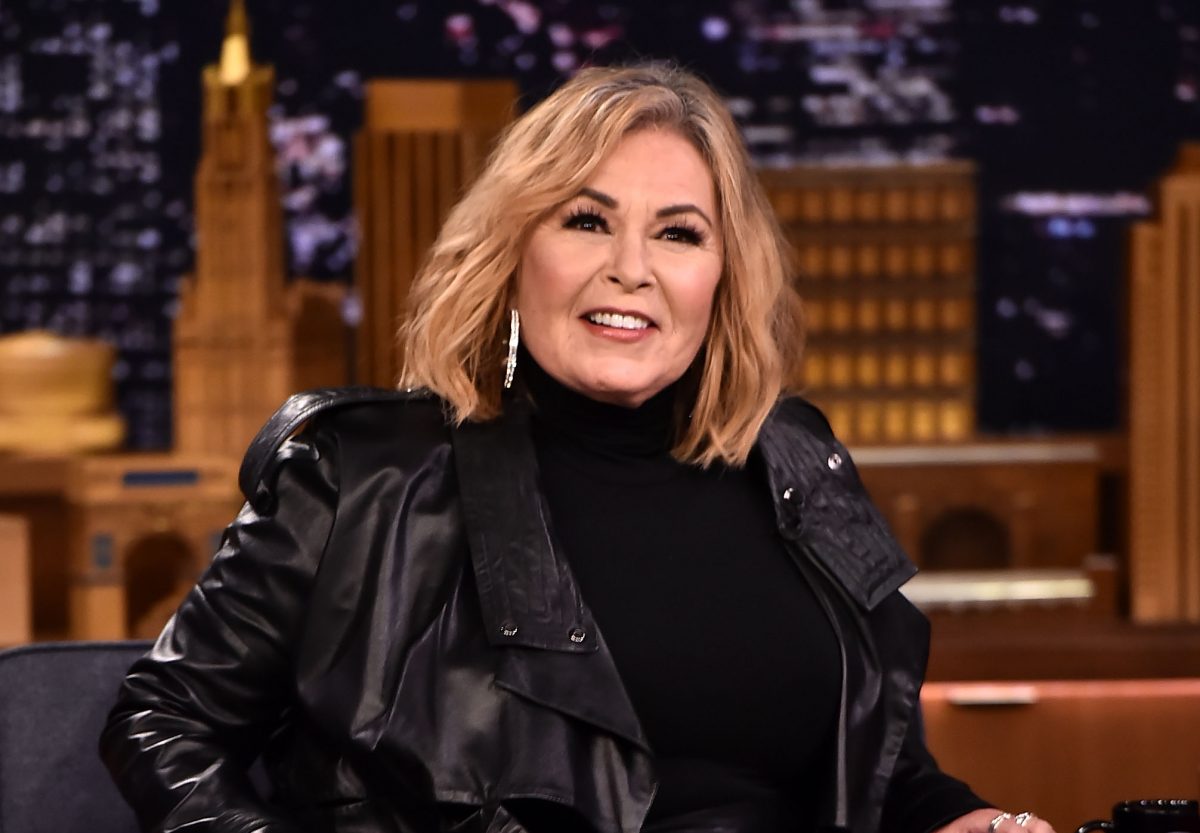 Controversial comedienne and former sitcom star Roseanne Barr is set to address the Israeli Parliament in 2019.
Barr is planning to visit Israel on a tour organized by Rabbi Shmuley Boteach's World Values Network.
Rabbi Boteach is the same rabbi who spoke with Barr on his podcast just days after her sitcom was canceled as a result of her now infamous tweet about Valerie Jarrett, a longtime Barack Obama adviser and friend.
Deputy Speaker Yechiel Hilik Bar reportedly invited Barr to speak.
In a press release, Barr said she was looking forward to the trip to Israel which she called an  "oasis of openness, freedom, democracy and tolerance amidst a desert of brutality from an age gone by."
During her speech in front of the Knesset on January 30, Barr is slated to speak out against the boycott, divest and sanctions movement (BDS).
The details of her speech have not yet been released.
Have a tip we should know? tips@mediaite.com