Donald Trump Jr.'s Wife Vanessa Reportedly Hires Criminal Defense Attorney For Divorce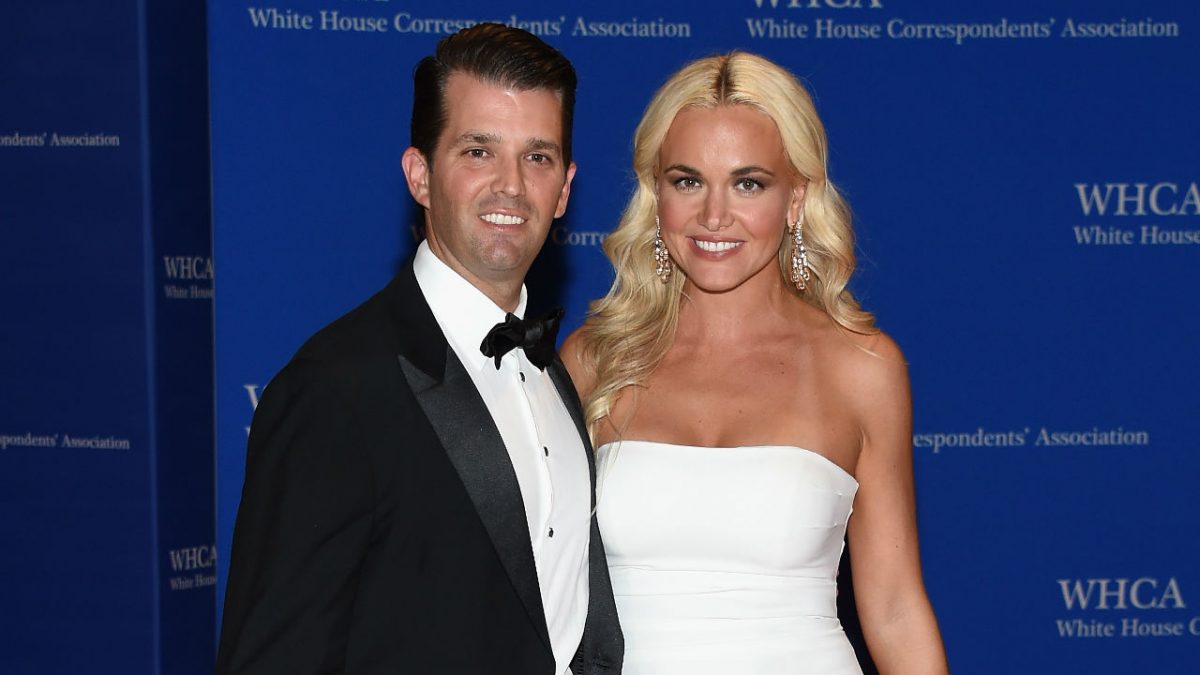 Vanessa Trump will reportedly be represented in her divorce from Donald Trump Jr. by David Feureisen, a New York attorney specializing in criminal defense.
Feureisen's hiring, first reported by Page Six, is an unusual choice to oversee a divorce case, especially considering the amicable nature of the separation. The couple released a joint statement on Thursday confirming the divorce, writing, "After 12 years of marriage, we have decided to go our separate ways."
"We will always have tremendous respect for each other and our families. We have five beautiful children together and they remain our top priority," the statement continued.
Joint statement from Donald Trump Jr. & Vanessa Trump pic.twitter.com/vGxlhRM5Z5

— Michael Del Moro (@MikeDelMoro) March 15, 2018
It remained unclear on Friday why the wife of the president's eldest son hired a prominent criminal defense attorney for the case. The move could reveal she's concerned the divorce will be a difficult process, several outlets and experts suggested.
"It's a curious choice if it's an amicable separation," New York attorney Bonnie Rabin told Page Six on Friday. "If it's an amicable situation, you wouldn't be highlighting the criminal aspect."
News of the divorce arrived almost simultaneously with bombshell reports indicating Special Counsel Robert Mueller subpoenaed the Trump family business, the Trump Organization, demanding documents about Russia.
[photo via Larry Busacca/Getty Images]
Have a tip we should know? [email protected]