Curt Schilling to Launch New Show on CRTV He Says Will 'Make Sports Talk Great Again'…And Won't Be Political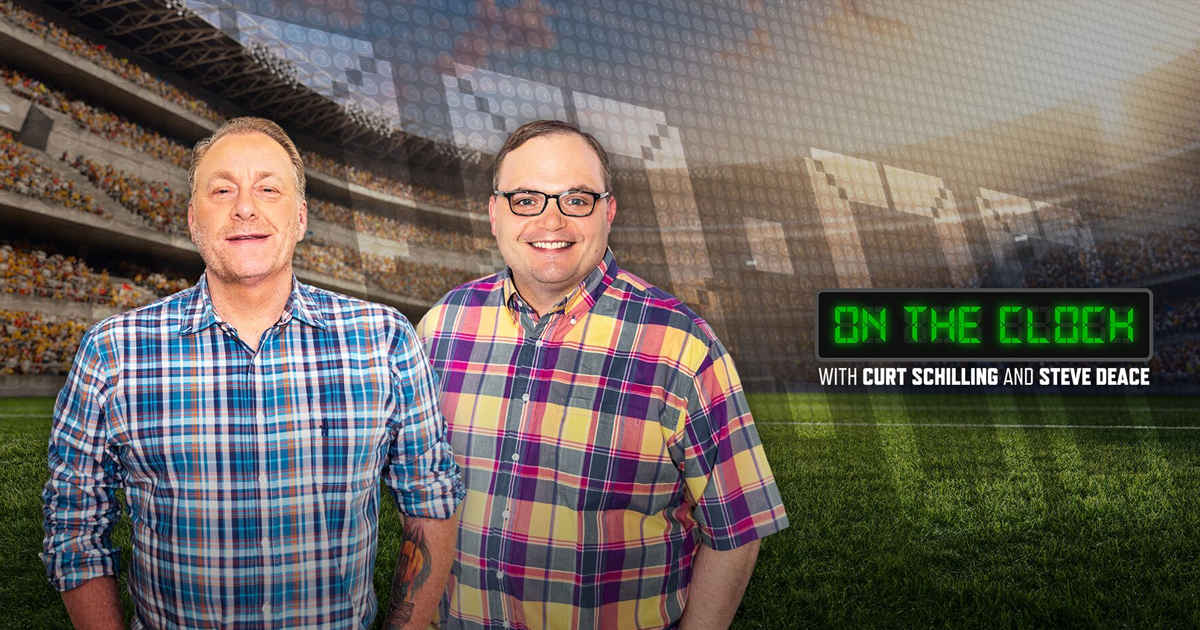 Former Major League All-Star pitcher Curt Schilling isn't just a sports guy, he's also an outspoken conservative and supporter of President Donald Trump, with a Breitbart following and Twitter that roils.
Current conservative talk radio host Steve Deace isn't just a big voice for Christian social conservatism, he's also an outspoken sports fan and former sports talk radio host.
Now they're going to be a sport talk team, for a new show on the digital subscription platform CRTV. But their pitch isn't conservative commentary. Schilling is promising a show that is "pretty much only sports."
On The Clock will join a CRTV line-up that includes Michelle Malkin, Mark Levin, Steven Crowder, and other well known conservative talkers.
From the press release.
CRTV is excited to announce On The Clock, a new sports show with Major League Baseball legend Curt Schilling and former sports talk radio host (and current CRTV host) Steve Deace.

Many subscribers to CRTV are sports fans – and are disappointed at the move to ruin sports by politicizing them. Politicizing any cherished slice of Americana ruins it, so CRTV is doing something about it.

The solution is to make sports talk about … wait for it … sports!

Each weekday starting on Monday, July 16th, Curt and Steve run down as many of the day's top sports topics as they can in 20 minutes — the perfect amount of time to make your commute or cardio session go by faster. While Curt and Steve have strong political opinions, they are adamant this show is going to be about sports and only sports.

"I've wanted to do a show where the topics are sports, and pretty much only sports. And the chance to team up with Steve on CRTV is a bullseye for me," said Schilling.
Read more about Curt Schilling here.
Have a tip we should know? tips@mediaite.com
Caleb Howe - Contributing Editor