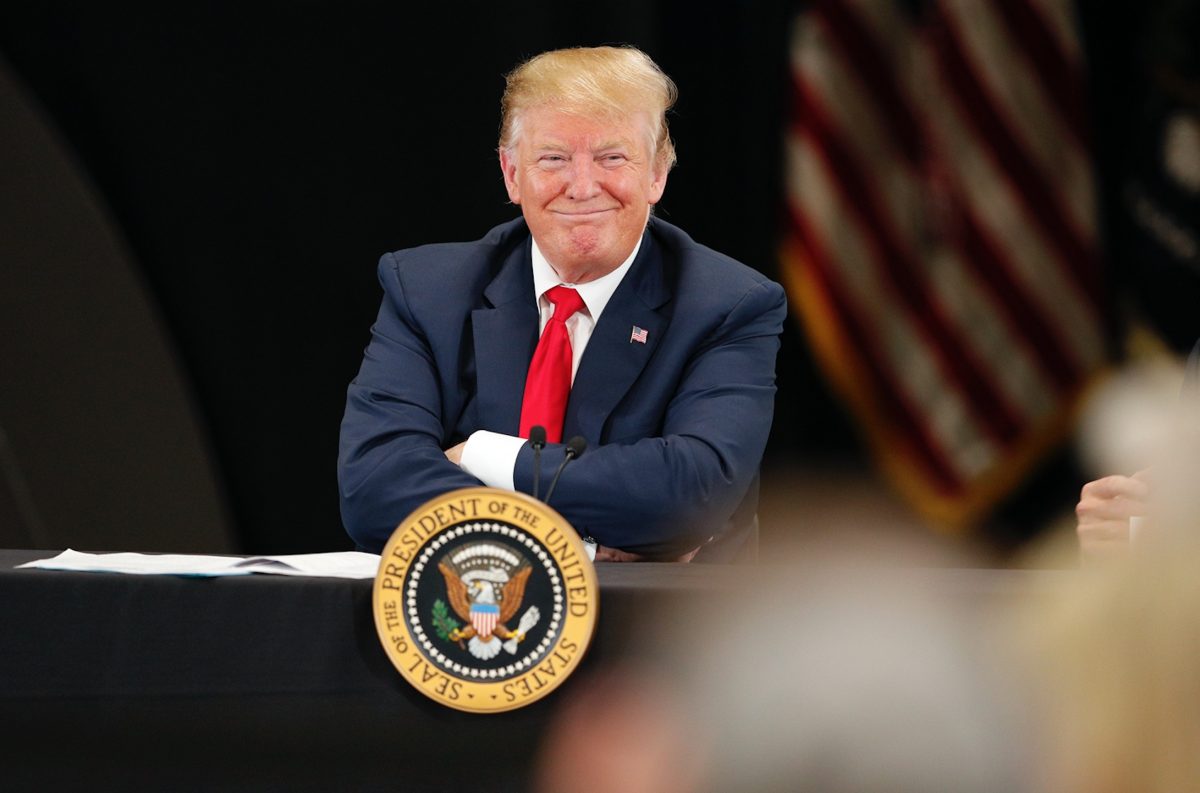 New York City Mayor Bill de Blasio announced his presidential candidacy early Thursday morning and has been on the receiving end of a remarkable amount of bipartisan ridicule as a result.
Never one to miss a chance to insult is political rivals, President Donald Trump piled on, mocking de Blasio by saying "Dems are getting another beauty" and saying "NYC HATES HIM!" in the Commander in Chief's now signature ALL CAPS Twitter style when he REALLY wants to make a point.
Trump tweeted:
The Dems are getting another beauty to join their group. Bill de Blasio of NYC, considered the worst mayor in the U.S., will supposedly be making an announcement for president today. He is a JOKE, but if you like high taxes & crime, he's your man. NYC HATES HIM!

— Donald J. Trump (@realDonaldTrump) May 16, 2019
In de Blasio's announcement video, the NYC Mayor set a tone for defending working families and redistributing money from wealthy to a broader range of Americans. He also called out Trump, boasting that he's "beaten him before" and promising to "beat him again."
Earlier in the week, Eric Trump and de Blasio exchanged insults via Twitter, one of which was retweeted by Trump. One can probably expect Trump to continue to harass de Blasio via Twitter, not because he sees his campaign as a serious threat (it's not) but he clearly enjoys the insult-comic style of political leadership. And so too does his base of supporters, it seems.
Have a tip we should know? [email protected]