Trump Blasts Biographer for Telling 'Made Up' Stories on CNN: 'A Third Rate Conman'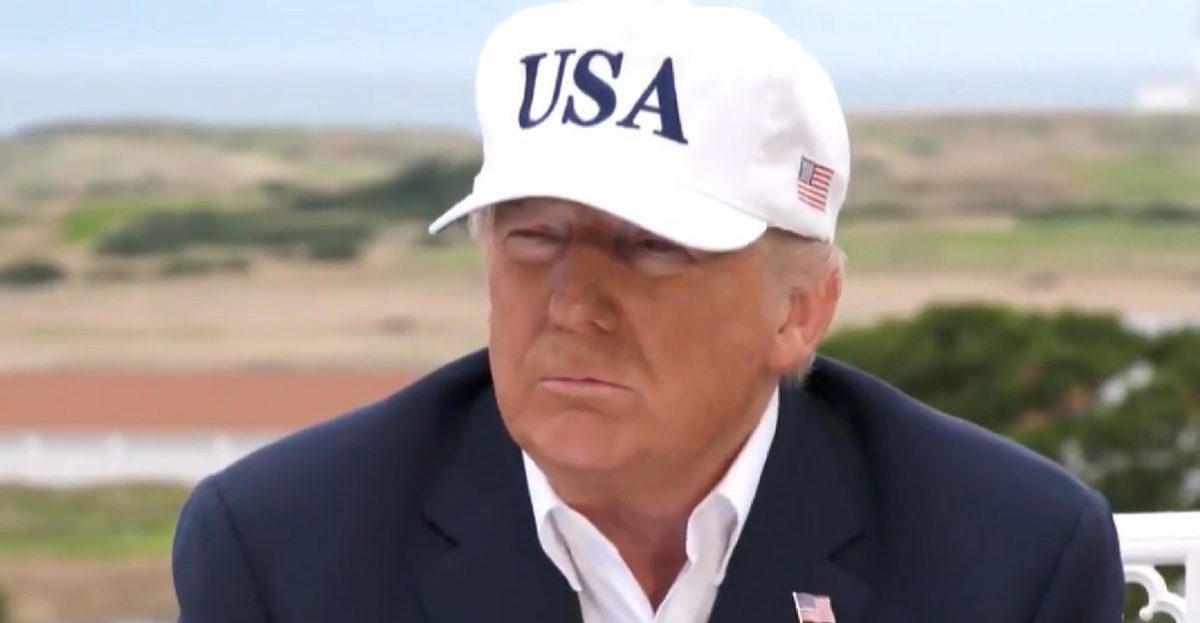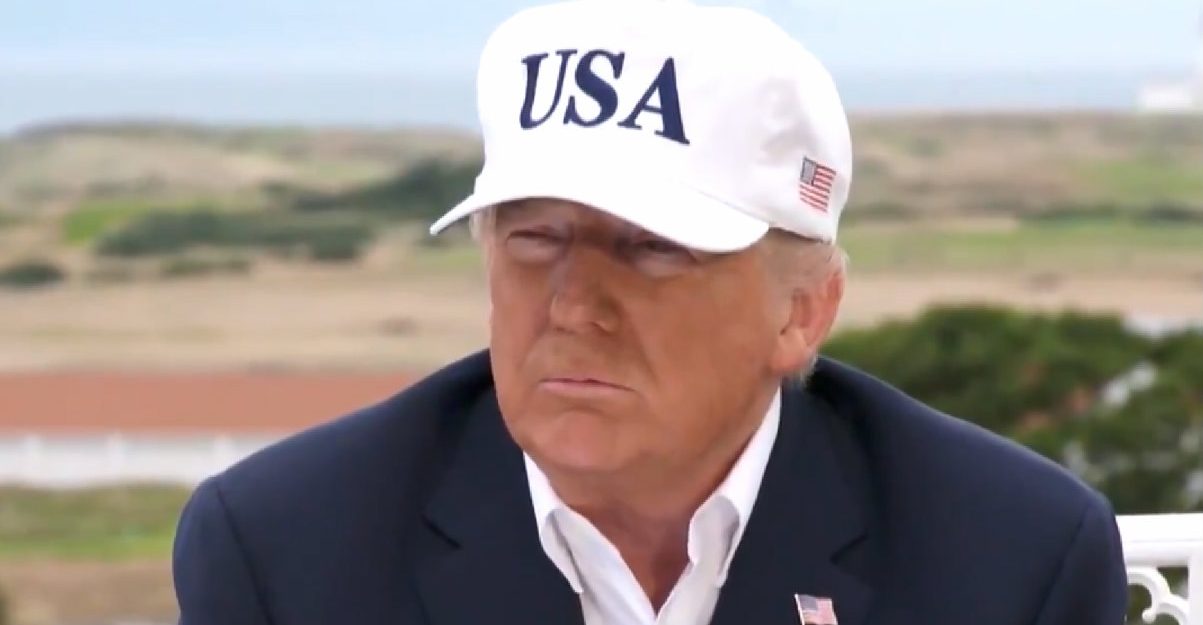 On Thursday night, President Donald Trump ripped Trump biographer and commentator Michael D'Antonio for telling "made up" stories on CNN.
"[He's] a third rate conman who interviewed me many years ago for just a short period of time has been playing his biggest con of all on Fake News CNN," Trump wrote.
He ranted on: "Michael D'Antonio, a broken down hack who knows nothing about me, goes on night after night telling made up Trump stories. Disgraceful!"
While it is unclear exactly which "made up Trump stories," the president was referring to, on Wednesday D'Antonio reacted to the news that Trump decided to delay the State of the Union by insisting Trump was "afraid" and questioning if Trump even wrote the tweet himself, noting it sounded more like Jared Kushner or Ivanka Trump.
The Trump biographer also recently wrote in an op-ed published by CNN, "if you want to know why the President is so fixated on winning, look to the man — his father, Fred Trump — who taught him that Trumps were supposed to win at everything."
Have a tip we should know? tips@mediaite.com