Did a High School Journalist Spoil Bill de Blasio's Planned Presidential Rollout?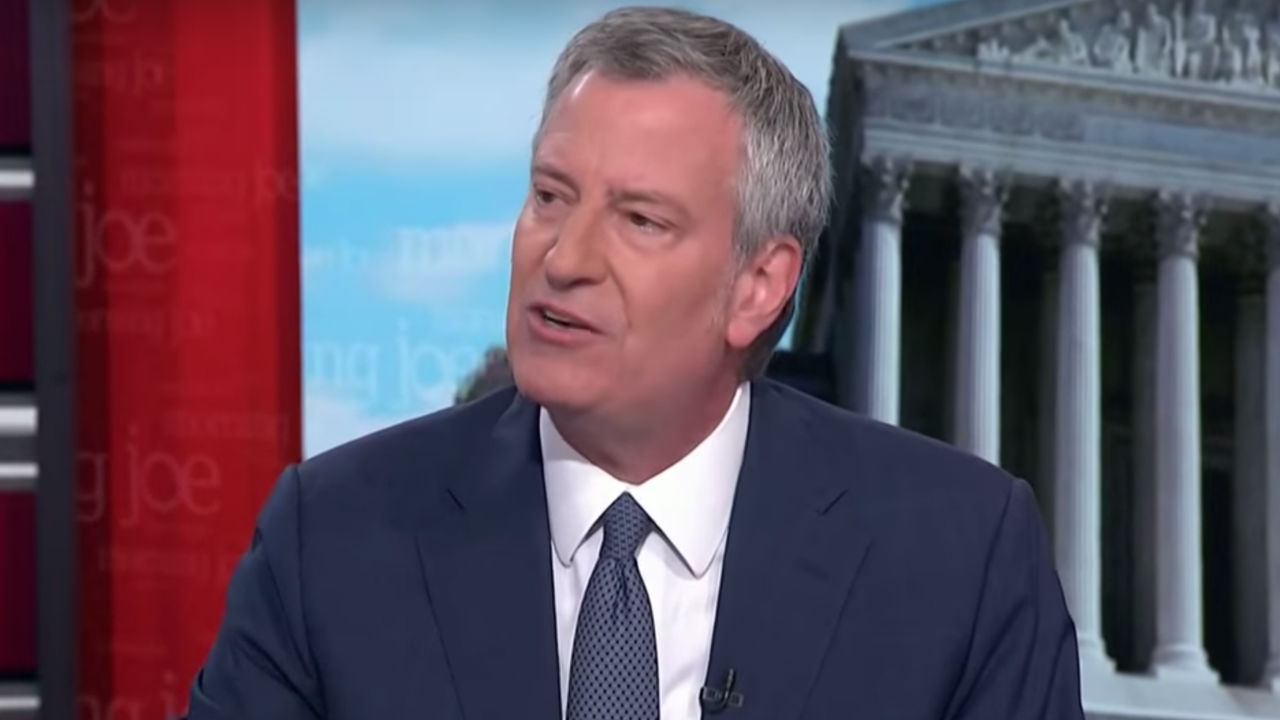 Here's how Bill de Blasio 2020 bid is going: His carefully orchestrated presidential campaign rollout appears to have been ruined by a high school journalist.
The New York City Mayor seemed to have wanted to make it official Thursday morning on Good Morning America — with an appearance alongside his wife Chirlane McCray.
TOMORROW ON @GMA: @BilldeBlasio and his wife @Chirlane join us LIVE in Times Square! pic.twitter.com/2BY5G4CXuT

— Good Morning America (@GMA) May 15, 2019
But at 5:18 p.m. ET Wednesday, high school journalist Gabe Fleisher — who authors a daily political newsletter — noticed that de Blasio had a event planned in Sioux City, IA this Friday. And the local Democratic party, in a Facebook post, billed the event as the "first stop on his Presidential announcement tour."
? New York City Mayor @BilldeBlasio to headline an event in Sioux City, Iowa, on Friday, which the local Democratic Party is calling the "first stop on his Presidential announcement tour": https://t.co/WEiKNXXmfg pic.twitter.com/BNSabvbPav

— Gabe Fleisher (@WakeUp2Politics) May 15, 2019
With the cat out of the bag, the campaign quickly circulated the news among adult journalists. Fifteen minutes after Fleisher's find, a campaign spokesperson confirmed to NBC News that de Blasio is throwing his hat into the ring. The New York Daily News also reported that the Mayor is officially in for 2020.
de Blasio becomes the 23rd Democrat in the 2020 field. The first debate will be capped at 20, and based on recent polling, the New York City Mayor could have trouble making the cut.
Have a tip we should know? tips@mediaite.com
Joe DePaolo - Senior Editor