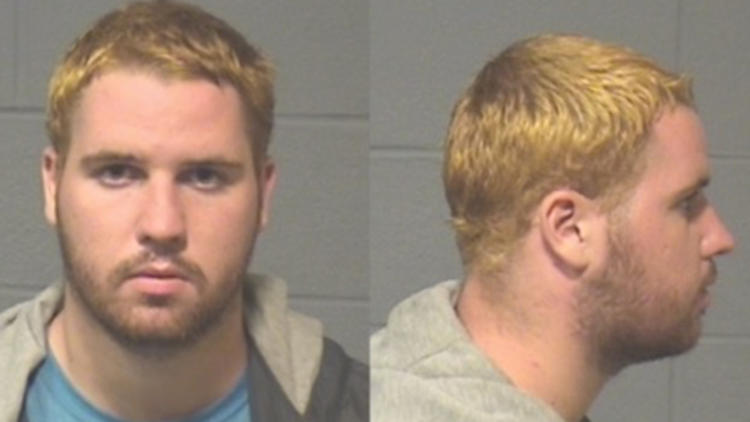 Officials for the Hartford, CT Police Department believe a man who thew a brick through a squad car's window and allegedly said he "he hates white police officers because they shoot black people and that he hates all of us" should be charged with a hate crime.
Devon Adams-Almstad, the suspect in question, was charged with first-degree criminal mischief, reckless endangerment, breach of peace, assault on police, and a hate crime after the brick he tossed toward a cop car just missed hitting an officer, but cut him with shards of glass from the smashed window.
"Attacks on our officers are entirely and unequivocally wrong, counterproductive and themselves damaging to that relationship," the Hartford police chief said in a statement. "We should both continue to have a dialogue about the challenges we face and reject any violence directed at our officers because they are there to serve, even in the most dangerous and difficult times."
Adams-Almstad's attack on the officer comes shortly after video was released of a Hartford Police sergeant saying he feels "trigger happy" and would "get paid a ton of money in overtime" if he pulled his gun on a suspect. The sergeant made the remarks while talking to detainees and triggered a community outrage with many demanding he resign.
However, it is unclear if the brick attack is related to the sergeant's comments.
[image via Hartford Police]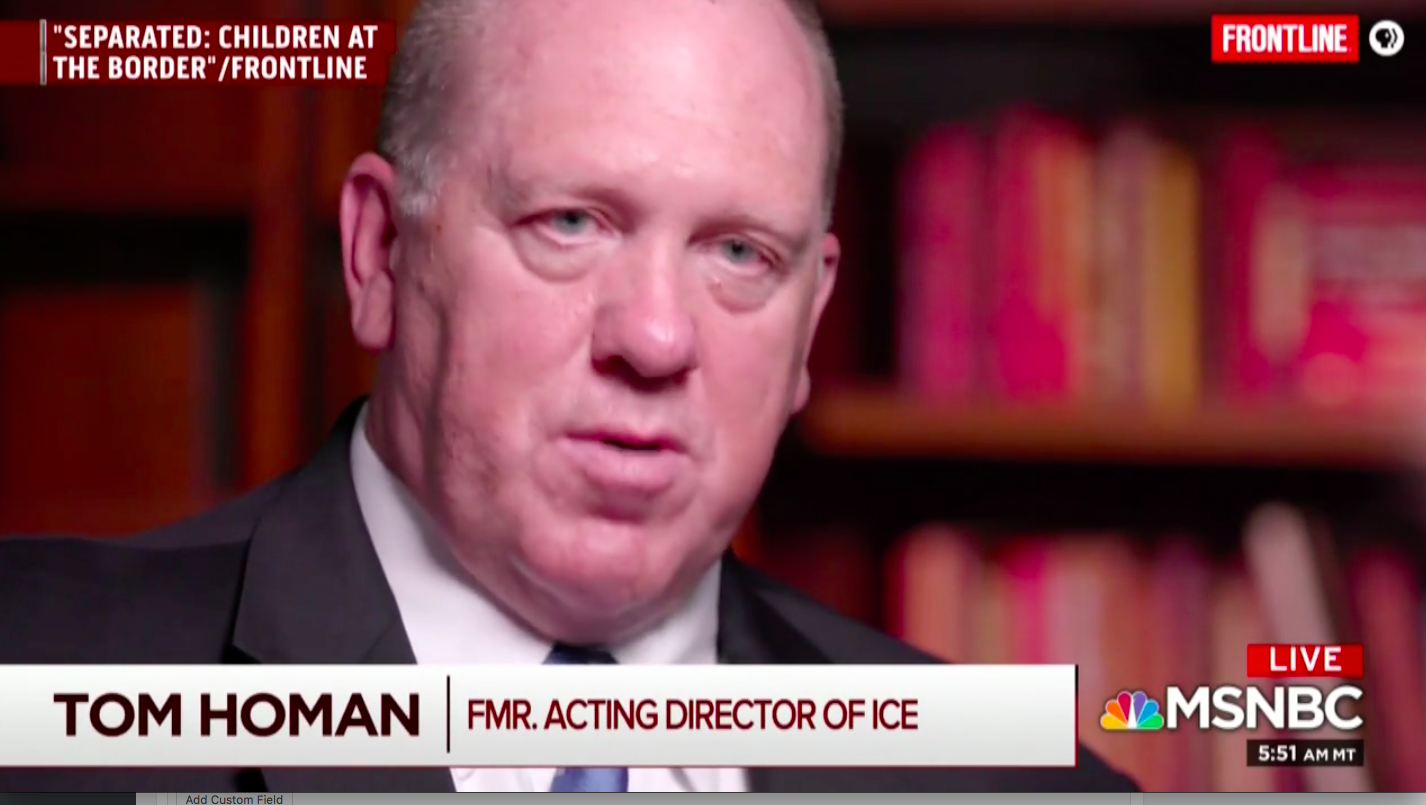 ——
Follow the author on Twitter (@calebecarma).
Have a tip we should know? [email protected]