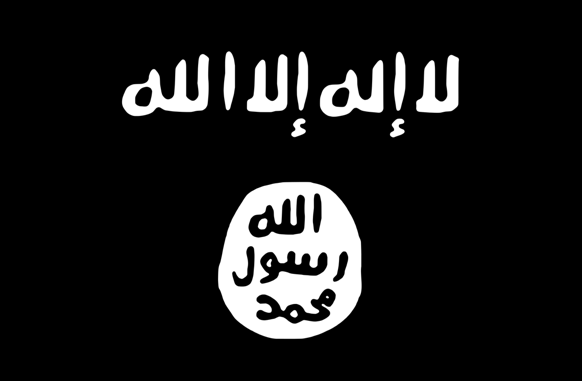 Reuters is reporting that the Islamic State has released a new video on Monday not only further claiming credit for Friday's deadly attacks in Paris, but also warning of attacks on US soil. The man identified in the video as Al Ghareeb the Algerian says, "We say to the states that take part in the crusader campaign that, by God, you will have a day, God willing, like France's and by God, as we struck France in the center of its abode in Paris, then we swear that we will strike America at its center in Washington."
On Saturday morning French President Francois Hollande identified ISIS as the perpetrators of the attacks, saying that an "act of war" had been launched against the French. He also promised that a response would be "merciless", and the French launched retaliatory airstrikes this weekend on the ISIS stronghold of Raqqa, Syria.
BREAKING: New IS video warns countries taking part in Syria airstrikes, they will suffer France's fate, threatens attack in Washington.

— Reuters Top News (@Reuters) November 16, 2015
Police launched more than a 150 raids searching for the last IS member believed to have carried out Friday's attacks in his hometown of Molenbeek, Belgium.
The man identified as Al Ghareeb the Algerian goes on to say in the video, "I say to the European countries that we are coming, coming with booby traps and explosives, coming with explosive belts and (gun) silencers and you will be unable to stop us because today we are much stronger than before."
>> Follow J.D. Durkin on Twitter (@MediaiteJD)
Have a tip we should know? tips@mediaite.com