Ex-ESPN Chief John Skipper Reveals He Used Cocaine, Resigned Because a Dealer Tried to Extort Him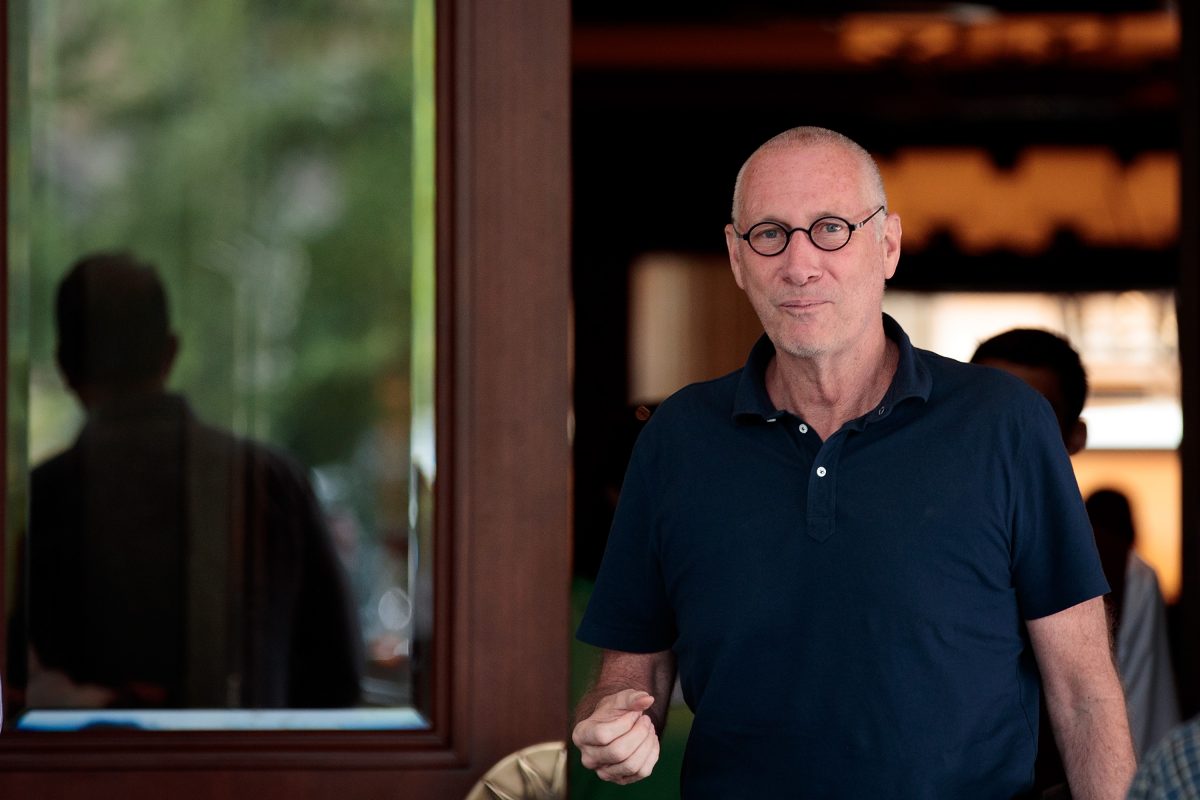 Back in December, John Skipper resigned as president of ESPN — a shocking, sudden move which rocked the television world. Skipper said, at the time, he was battling a "substance addiction."
Now, Skipper has disclosed the substance he was addicted to, and revealed some jaw-dropping new details about the specific reason he resigned.
In an interview with noted ESPN-ologist James Andrew Miller published by The Hollywood Reporter, Skipper revealed that he was an "infrequent" cocaine user.
"I worked at Rolling Stone for the first 10 years of my professional life," Skipper said. "I had a point of view that recreational drugs were recreational, that they weren't dangerous. That they could be used without repercussions."
It turned out there were repercussions, though. And the event that brought those repercussions on was an attempted extortion by a person from whom he purchased his drugs in December.
"They threatened me, and I understood immediately that threat put me and my family at risk, and this exposure would put my professional life at risk as well," Skipper said. "I foreclosed that possibility by disclosing the details to my family, and then when I discussed it with [Disney CEO] Bob [Iger], he and I agreed that I had placed the company in an untenable position and as a result, I should resign."
[photo via Getty Images]
——
Follow Joe DePaolo (@joe_depaolo)
Have a tip we should know? [email protected]
Joe DePaolo - Senior Editor