Family of Synagogue Shooting Victim Rejects Trump Meeting Over Reaction to Massacre: 'He Was Blaming the Community'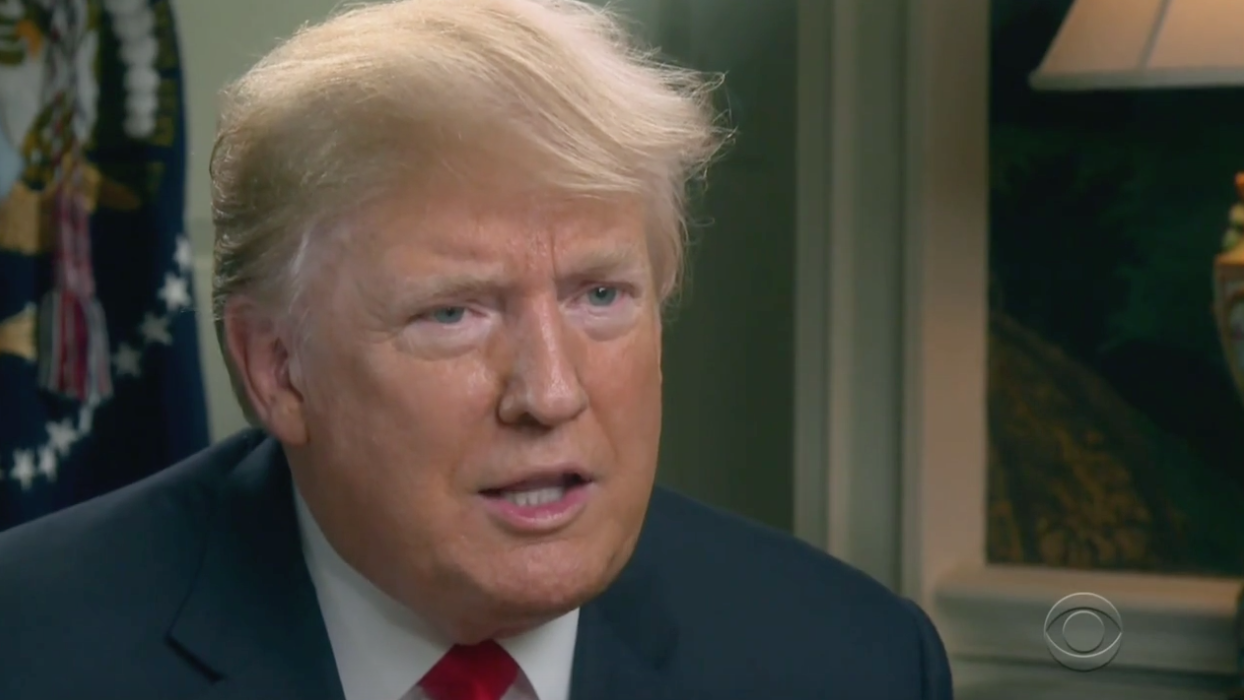 While politicians and Pittsburgh officials have turned down a meeting with President Donald Trump as he visits the city where a gunman killed 11 people in a synagogue shooting last week, the family of one of the victims is also declining a visit from the commander in chief.
Trump had offered to see the family of 71-year-old Daniel Stein, who was fatally shot at Tree of Life in Squirrel Hill on Saturday, but it declined partly because of the president's suggestion that armed guards should be used to prevent future massacres, The Washington Post reported.
Stephen Halle, Stein's nephew, told the Post the remarks didn't sit well with anyone.
"Everybody feels that they were inappropriate," he said. "He was blaming the community."
Following Saturday's anti-Semitic violence, Trump said, "If there was an armed guard inside the temple, they would have been to stop him," even though police officers were fired upon as they responded to the scene.
Stein is one of four victims whose funeral was set for Tuesday.
Have a tip we should know? [email protected]