LeBron James Fires Back at Laura Ingraham: 'We Will Not Shut Up and Dribble'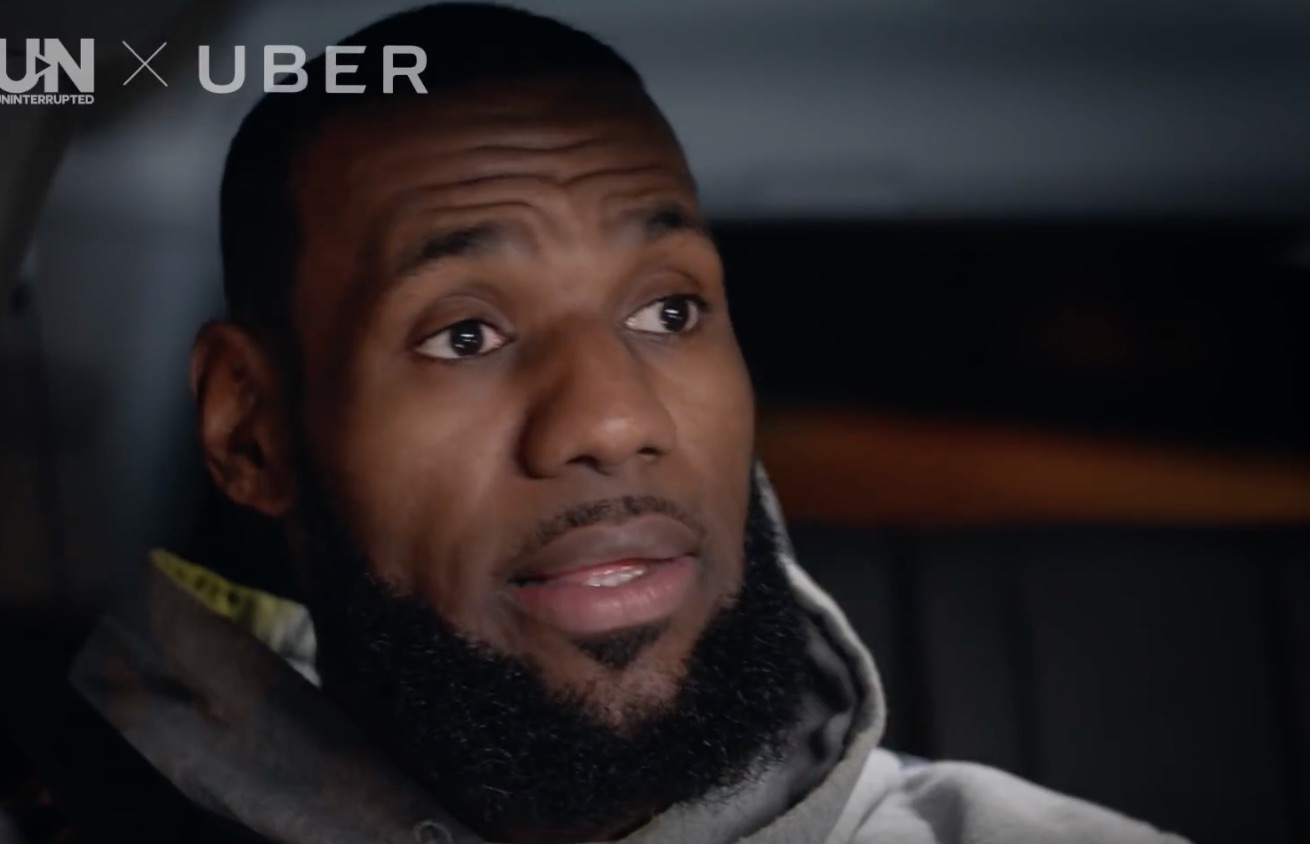 Well, this crazy week is ending with a fiery feud between Fox News host Laura Ingraham and NBA All-Star LeBron James.
It all began when Ingraham blasted James for his unfavorable remarks about President Trump and told him he should "just shut up and dribble."
Her remarks faced backlash from some in the media and fellow NBA All-Star Kevin Durant said that he thought what she said was "racist." Ingraham pushed back against the racism charges, noting the similar rhetoric she has said about white singers, actors, and comedians.
Now LeBron James himself is hitting the court.
In reaction to a tweet that included an image of a neon sign that read "I Am More Than an Athlete," James kept his reaction brief:
#wewillnotshutupanddribble https://t.co/LyenGRKTUE

— LeBron James (@KingJames) February 17, 2018
"#wewillnotshutupanddribble" he tweeted.
And Ingraham actually responded on Twitter, inviting him on her show:
Hey King, Come play on my Court next week. You're invited on the show anytime. https://t.co/CpXRl5jGzQ

— Laura Ingraham (@IngrahamAngle) February 17, 2018
This is one feud no one saw coming.
[image via screengrab]
Have a tip we should know? [email protected]