Matt Lauer Breaks Silence to New Zealand Radio Station in First Interview Since NBC Ouster: I'm an 'Easy Mark'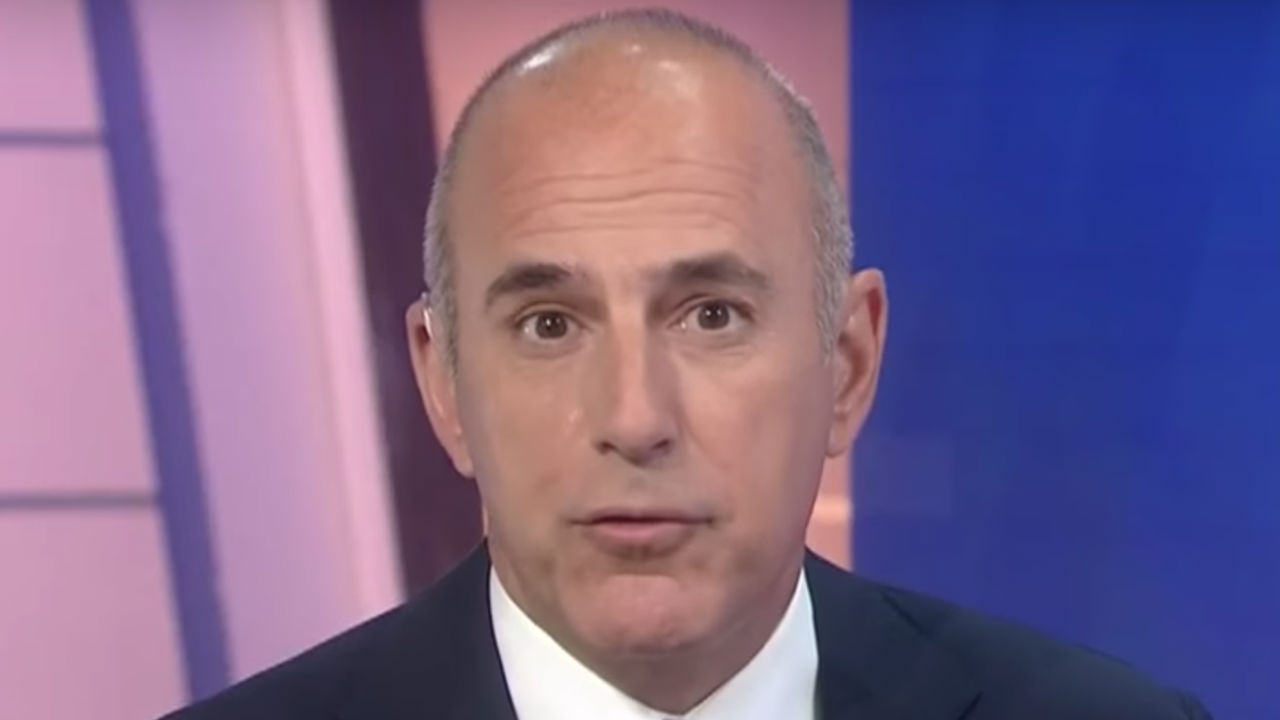 Former NBC anchor Matt Lauer was on the defensive on Tuesday when he gave his first interview since he was fired for his alleged sexual misconduct.
Radio New Zealand spoke to Lauer to get an update on his ongoing efforts to purchase a $13 million piece of property near the resort city of Queenstown. Lauer signed a lease for Hunter Valley Station last year, which means he had to undergo a review by the Overseas Investment Office. The agency evaluates foreigners to see if they are of good character before they're allowed to buy land or important assets to New Zealand.
Lauer's land ownership has been legally challenged since his fall from grace, so he's accusing New Zealand authorities of changing the rules, creating imaginary problems for him and taking advantage of his personal situation.
"I believe the groups that are behind this are in some ways unfortunately taking advantage of some difficult times I've been through over the past six months and I think they see me as an easy mark. And what they're going to try to do is put this through, which would set a precedent because this has not been done ever before with a pastoral lease holder or property owner without that person's consent.

I want to just tell people that this is not just about me. That precedent will then be used for other property owners. This is not a one off."
Lauer went on to lament that New Zealanders don't know the complete circumstances for why he was fired from TODAY. He also pushed back on accusations that he wouldn't allow visitors to access Hawea Conservation Park despite being legally required to let people pass through his property to reach it.
[Image via screengrab]
— —
>> Follow Ken Meyer (@KenMeyer91) on Twitter
Have a tip we should know? tips@mediaite.com