Parkland Father Fred Guttenberg Accuses Trump of Putting Obama in Danger With Wall Remark: 'You F–ng Lunatic'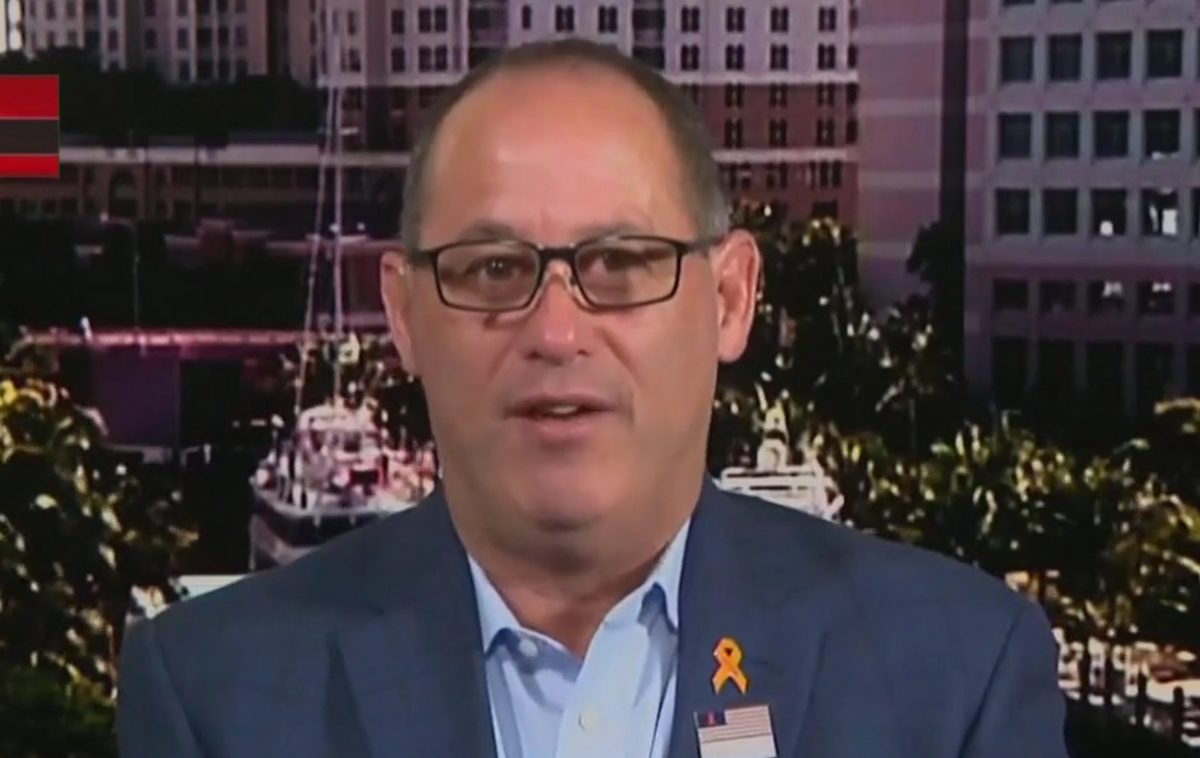 Fred Guttenberg, whose 14-year-old daughter Jaime Guttenberg was killed in the Parkland shooting, is accusing President Donald Trump of putting the safety of former President Barack Obama "at risk" with a comment about a wall Trump (falsely) said the ex-president built around his Washington, D.C. home.
In a tweet posted on Sunday, Guttenberg quoted from a Trump tweet in which the president used the personal wall the Obamas were said to have built to advocate for a Southern border wall.
President and Mrs. Obama built/has a ten foot Wall around their D.C. mansion/compound. I agree, totally necessary for their safety and security. The U.S. needs the same thing, slightly larger version!

— Donald J. Trump (@realDonaldTrump) December 30, 2018
Guttenberg slammed the president, and argued that the remark may endanger Obama.
"You f–ng lunatic," Guttenberg wrote. "Are you seriously trying to put our former President at risk?"
You f–ng lunatic. Are you seriously trying to put our former President at risk? https://t.co/Y6Yr2o6Fdr

— Fred Guttenberg (@fred_guttenberg) December 31, 2018
Have a tip we should know? [email protected]
Joe DePaolo - Senior Editor