Sarah Sanders Responds to CNN Lawsuit: Jim Acosta's Credential Will Be 'Temporarily Restored'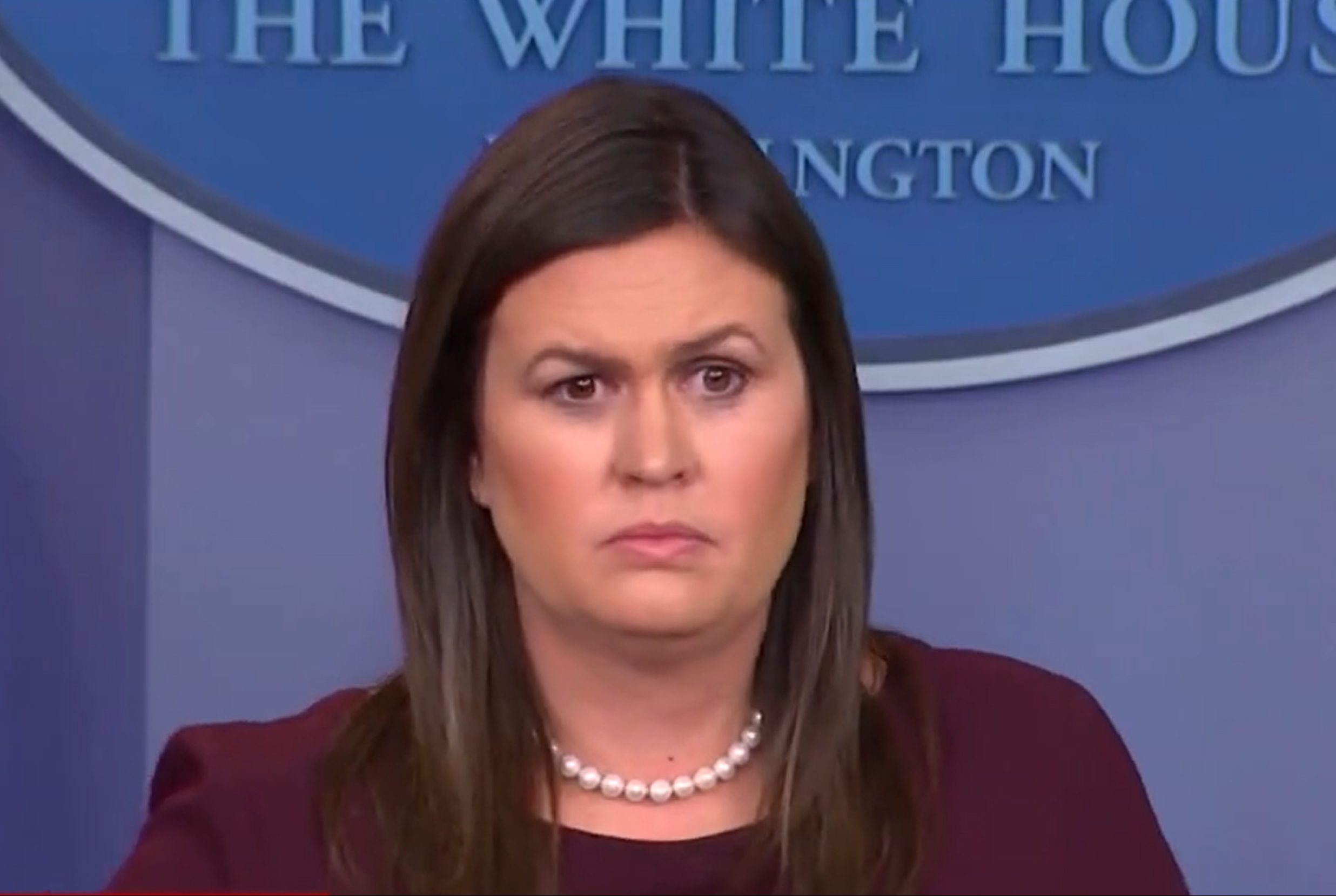 The White House says it is prepared to restore access for CNN's Jim Acosta following a judge's ruling Friday.
In a statement, Press Secretary Sarah Huckabee Sanders said that the White House will "temporarily restore" Acosta's credential. However, Sanders indicated that the White House will "further develop rules and processes" meant to ensure "orderly" news conferences.
"Today, the court made clear that there is no absolute First Amendment right to access the White House," Sanders said in the statement. "In response to the court, we will temporarily reinstate the reporter's hard pass. We will also further develop rules and processes to ensure fair and orderly press conferences in the future. There must be decorum at the White House."
Acosta's pass was originally pulled on Nov. 7 following a press conference standoff with President Donald Trump. But Judge Timothy J. Kelly ruled Friday that the White House return the credential. The Sanders statement does not note whether the White House will continue its fight in the courts to keep Acosta out.
Have a tip we should know? [email protected]
Joe DePaolo - Senior Editor