Seth Rogen Issues Apology For Using Child Actor in Blackface as Stand-In on Film Set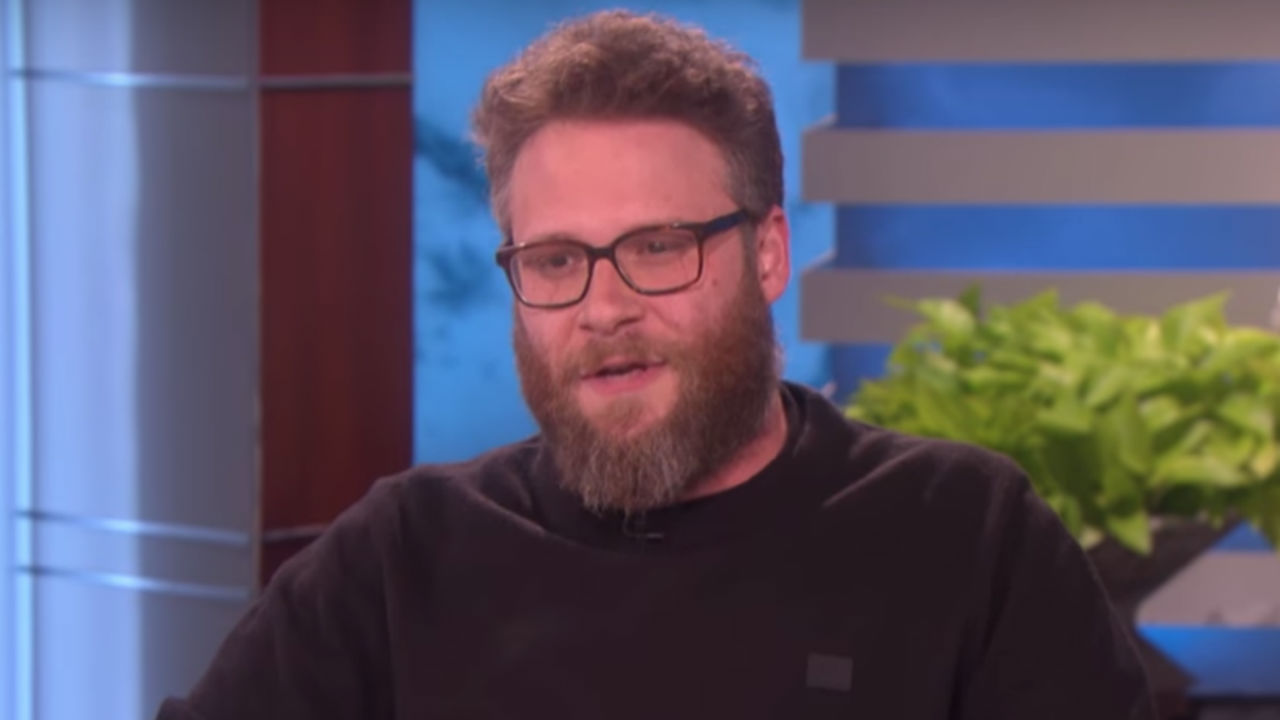 Seth Rogen is in the midst of damage control over a controversy that took place on his film set.
On the set of the Rogen-produced comedy Good Boys last week,  TMZ reported that a young boy was used as a stand-in for 11-year-old actor Keith L. Williams and that while doing so wearing makeup to darken his face and wore an afro wig and a fitted in fat suit. Williams was reportedly on a break at the time.
Learn Why The Producers of "Good Boys" Put Child Actor In Blackface https://t.co/M9xfpUAoL2 via @CurlsAndSports pic.twitter.com/LsZpKIkmlM

— Robert Littal (@BSO) August 2, 2018
According to sources, the sight of a child actor wearing blackface "was upsetting to at least one person on set." And someone connected the the production company Good Universe that it's "not uncommon for lighting purposes to match actors' skin tones."
Well, Rogen has now issued an apology:
"I should start by saying this shouldn't have happened, and I'm terribly sorry it did. I won't give excuses for why it happened. I'll just say that as soon I was made aware of it, I ensured we put an end to it – and I give my word that on any project my team and I are involved in, we will take every precaution to make sure something similar does not take place again. I'm engaging in conversations to make sure I find the best way to do that. It's on me to be proactive. Reacting isn't enough."
Good Boys, according to its IMDB page, is about a "group of young boys on the cusp of becoming teenagers embark on an epic quest in the San Fernando Valley to fix their broken toy before their parents get home."
[image via screengrab]
Have a tip we should know? tips@mediaite.com