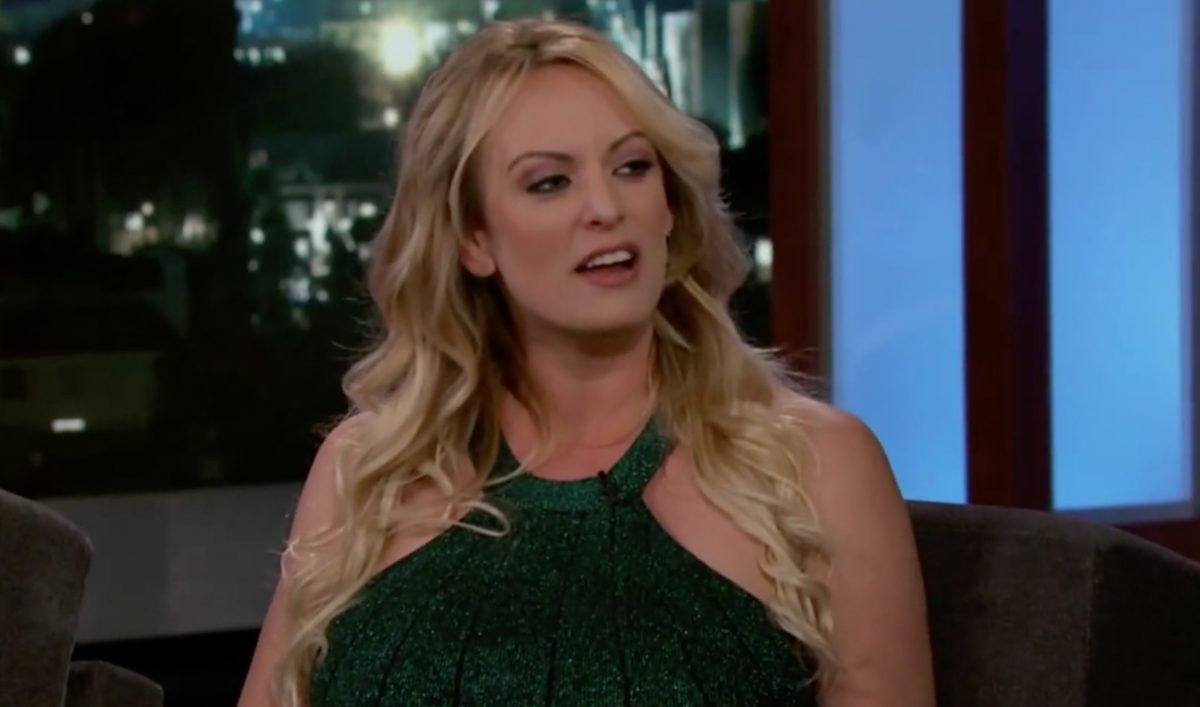 Stormy Daniels owes Donald Trump nearly $300,000 after a Federal judge ordered the adult film star to pay the president's attorneys fees spent fighting her dismissed defamation lawsuit.
The fine, which included $293,000 for legal services and $1,000 in sanctions, amounted to 75 percent of Trump's attorney fees, according to his lawyer Charles Harder, who also called Daniels suit "meritless."
"The court's order, along with the court's prior order dismissing Stormy Daniels' defamation case against the President, together constitute a total victory for the President, and a total defeat for Stormy Daniels in this case," Harder said today.
Michael Avenatti, Daniels' lawyer in her case against Trump — with whom she allegedly had an affair in 2006 — took to Twitter to respond to the judge's decision.
"Charles Harder and Trump deserve each other because they are both dishonest," Avenatti wrote. "If Stormy has to pay $300k to Trump in the defamation case (which will never hold up on appeal) and Trump has to pay Stormy $1,500,000 in the NDA case (net $1,200,000 to Stormy), how is this a Trump win?"
Charles Harder and Trump deserve each other because they are both dishonest. If Stormy has to pay $300k to Trump in the defamation case (which will never hold up on appeal) and Trump has to pay Stormy $1,500,000 in the NDA case (net $1,200,000 to Stormy), how is this a Trump win?

— Michael Avenatti (@MichaelAvenatti) December 11, 2018
[image via screengrab]
Have a tip we should know? [email protected]